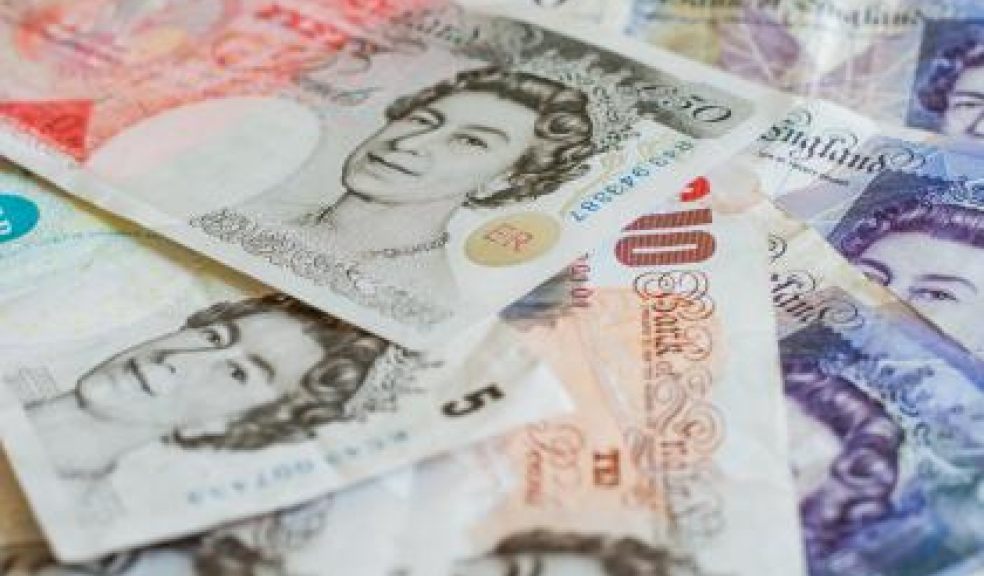 Soil Culture Project wins funding
The Centre for Contemporary Art and the Natural World (CCANW) has received £16,600 from the Heritage Lottery Fund for an exciting project focused on the natural and cultural heritage of soils in the South West.
This is part of CCANW's wider 'Soil Culture' programme organised in collaboration with Falmouth University and supported by Arts Council England. It is an important UK contribution to the United Nations International Year of Soils 2015.
Healthy soils are not only essential for the production of our food, timber and fibres but are a vital part of our global eco-system, filtering our water and acting as a carbon sink to reduce the impact of climate change. Yet soils around the world are increasingly threatened by poor management and short-termism, resulting in erosion, compaction and a loss of natural fertility. A recent survey has shown that 38% of the South West's soils are significantly degraded.
The award will fund a broad mix of participatory activities designed to make people, especially the young, more aware of these threats, of the value of their local soils and the rich cultural history of farming in the south west region.
The activities will accompany exhibitions on a tour which includes Plymouth University, Dartington Hall, the Create centre in Bristol (during its year as Green Capital of Europe), Hannahs at Seale-Hayne (nr. Newton Abbot), Falmouth Art Gallery, the Eden Project, Thelma Hulbert Gallery (Honiton), White Moose gallery (Barnstaple) and Hauser & Wirth Somerset (Bruton).
CCANW is based at the Innovation Centre on the Streatham campus of the University of Exeter, where it also programmes exhibitions. One of the leading UK arts and ecology organisations, it uses the Arts to give people a deeper understanding of their place within Nature, in the belief that this inspires change in ways that science and conventional education rarely does.
Commenting on the award, Clive Adams, CCANW's Director said: "We are thrilled to have received the support of the Heritage Lottery Fund and are confident that the project will help people be more appreciative of the value of their soils."