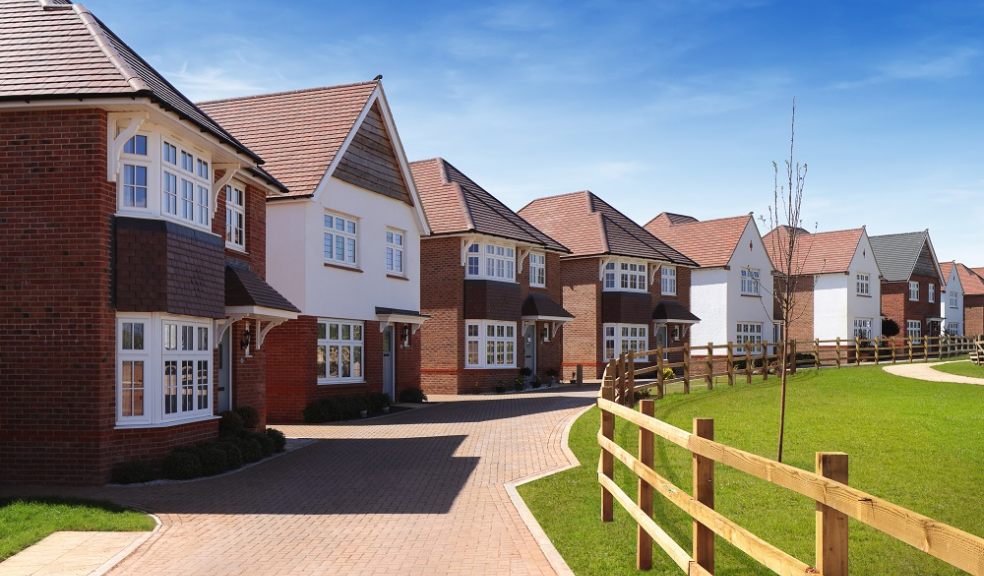 Redrow sponsors Exeter Leukaemia Fund corporate sweepstake
This summer, national housebuilder Redrow is supporting the Exeter Leukaemia Fund's (ELF) football fundraiser by taking part in the Euro Football Championships 2020/21 sweepstake, helping the charity to raise vital funds.
With the Saxon Brook development located near Exeter, Redrow is one of several local businesses taking part in the sweepstake, with profits going towards helping patients and their families in the area and across Devon. In the sweepstake draw, Redrow were given Wales as their team to win this year's Euros!
Founded in 1980, Exeter Leukaemia Fund provides support to patients with blood cancer and related conditions who attend the Haematology Centre at the Royal Devon and Exeter Hospital.  The donation will help families, whose lives have been turned upside down following diagnosis.
Gary Moore, fundraiser for ELF commented;
"Redrow Homes is one of 24 corporate sponsors to take part in the sweepstake, making it an interesting local rivalry between the businesses. Now that the Euros is fully underway, the competition is on to see who will win the football accolade, and the sweepstake of course!"
For more information about Redrow and the Saxon Brook development, please call 01392 338689 or visit https://www.redrow.co.uk/developments/saxon-brook-exeter-242390.