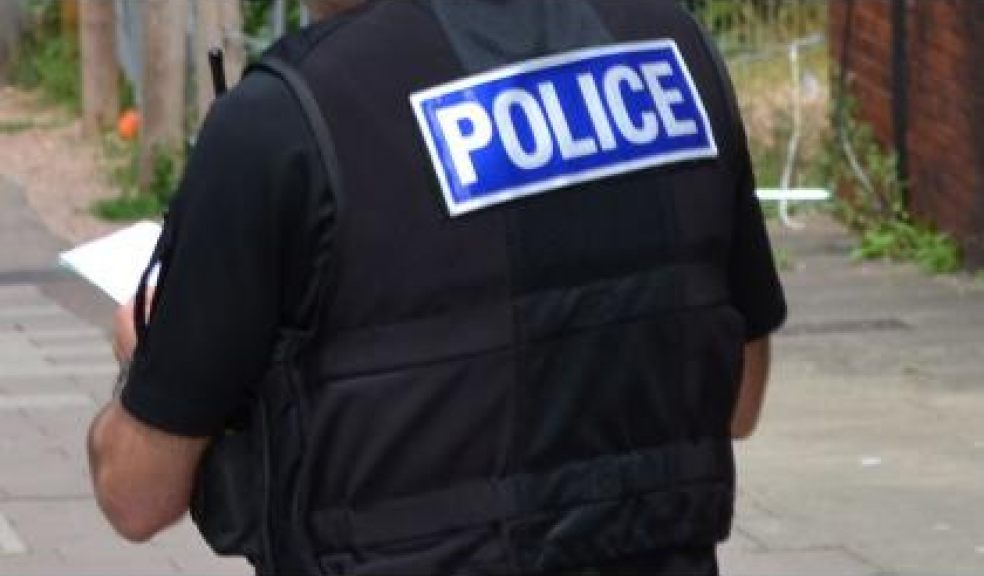 Police continue to investigate baby's death
Devon and Cornwall police are continuing to investigating the death on an 8-month-old boy in Brownhills Road, Newton Abbot on 15th June.
Post mortem and toxicology reports have not identified a cause of death and therefore the death remains unexplained.
A 27-year-old man was questioned and bailed in connection with this matter. We can confirm that in light of the post mortem and toxicology reports, his bail has now been cancelled and no further policing action will be taken against him at this time.
Further examinations are currently taking place and we await these results.
See also: http://www.theexeterdaily.co.uk/news/business-daily-local-news/police-in...