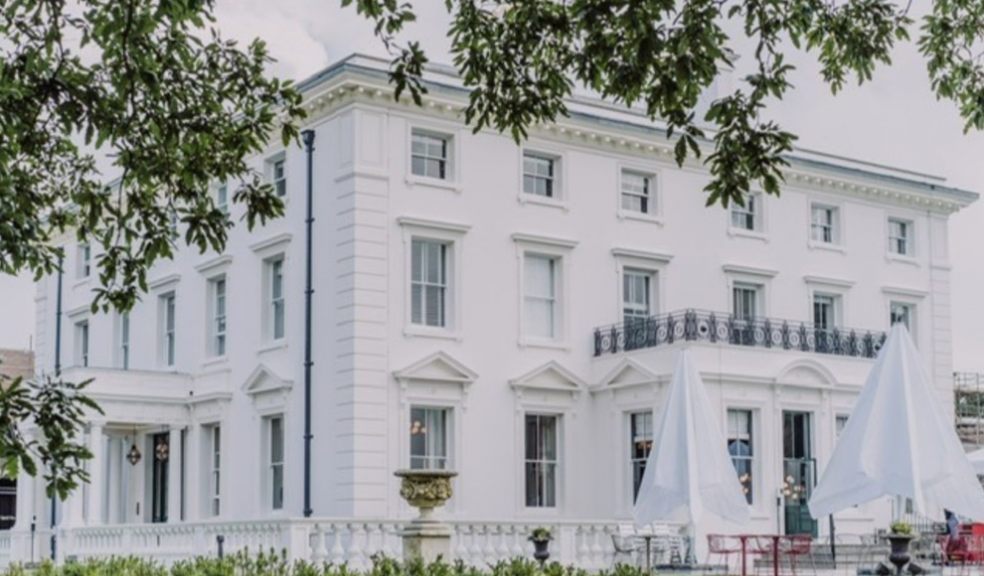 Planning consent granted for sustainable homes at Winslade Park in Exeter
Exeter based Burrington Estates has secured planning permission for a collection of 34 sustainable three-, four- and five-bedroom homes, and four affordable two- and three-bedroom homes at their flagship development at Winslade Park in Exeter, Devon. This vibrant multi-use site currently hosts both commercial office space as well as state of the art leisure facilities.
The 86-acre site has received £28 million of funding from Paragon Development Finance and is already a buzzing hub of activity with premium sports and leisure facilities such as a gym, swimming pool, spa, creche and beauty salon. The new collection of homes at Winslade Park is set to enrich the development further and increase the site's connection with the local community. Consistent with Burrington Estates' determination to enhance the wonderful parkland setting, this new community of homes will take into account the environment of the surrounding areas and provide the perfect balance between sustainability and cutting-edge contemporary design.
Mark Edworthy, Managing Director of Burrington Estates, comments: "We are delighted to be introducing this new residential phase to our gorgeous Winslade Park development. The sustainable homes will provide much needed housing in the area, and are the perfect addition to the site, which already provides the ultimate in leisure opportunities and commercial space.  We aim to set new standards in design and quality delivering a wonderful quality of life to our customers."
Sustainability will be a key feature of the new residential properties at Winslade Park, which will demonstrate the continuation of Burrington Estates' ongoing endeavour to build high-quality and eco-friendly residences. The new homes will feature air source heat pumps and solar PV as standard, plus the inclusion of electric car charging points, bee bricks, bat boxes and bird boxes interspersed throughout the development.
Residents will benefit from an unparalleled lifestyle at Winslade Park on account of its stunning location and unrivalled facilities. With top quality provision for wellness and lifestyle at the heart of the development, residents will benefit from easy access to everything from fitness to childcare, baristas to business clubs.  There is also access to the restaurant and bar at Winslade Manor, hosted by Matt Mason, a leading chef in the south-west. Located conveniently just outside of Exeter city centre, Winslade Park is an intrinsic part of an increasingly blossoming community. The development is less than a mile east of Junction 30 of the M5 motorway on the A376 Exmouth Road, providing excellent travel connections for residents and commuters.
Burrington Estates welcomes those interested in the Winslade Park development to attend a launch event for the new residential phase at The Forge, Winslade Park, from 5-9pm on Thursday 8th September 2022. Sign up to attend here.