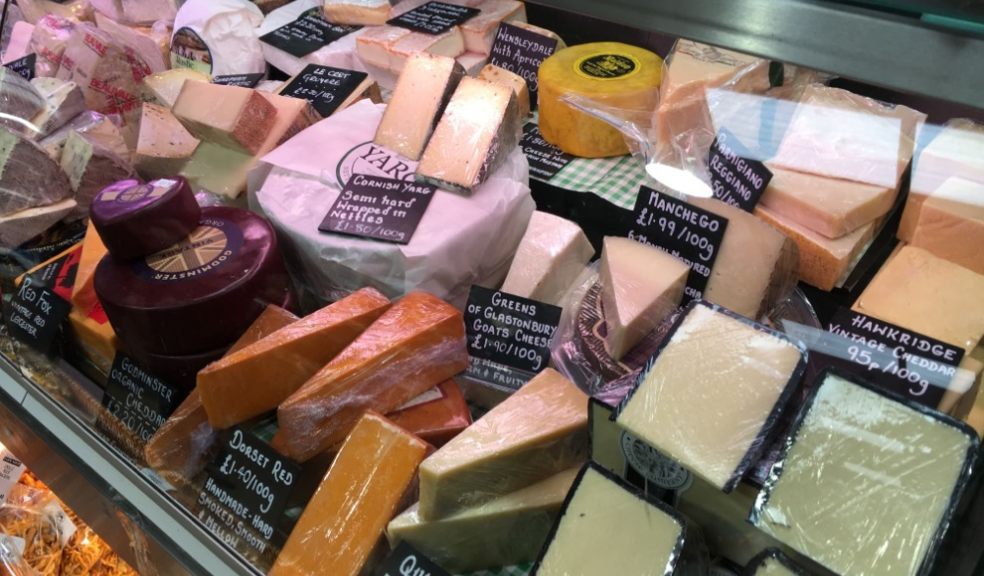 Majority of South West shoppers want to 'buy locally'
New research has revealed that the South West of England is in favour of rejecting the supermarket in favour of  doing their shopping at local produce providers.  
Research from AO.com into the attitudes of the UK around local produce found that 77% of people in our region believe that they should be shopping locally, with respondents citing the fact that it's better for the local economy, the environment and quite simply, the food just tastes nicer! 
Reasons for wanting to buy locally in the Southwest
1. Better for the economy
2. Important for the environment
3. Shows pride in my area/patriotic
4. More ethical
5. Better tasting 
Whilst shopping locally comes with a range of positives, it can also come with its drawbacks. The main one being cost, with locally sourced produce usually costing substantially more than the supermarket equivalent.
However, it appears that this is of little circumstance to local shoppers, with over half (57%) of South West consumers saying that they are ready and willing to pay more for locally-sourced produce.
Ethical shopping is also a hot topic with our regions shoppers, and is partly responsible as to why buying locally is such an enticing prospect for consumers. So what else is the region doing in their weekly shops to be ethical?
Over half of shoppers in the area (52%) are taking their own plastic bags when doing the weekly food shop in order to reduce plastic. 
57% of consumers in the SouthWest are recycling their plastic good appropriately 
41% of us buy our products loose instead of using bags 
David Lawson, Managing Director at AO.com commented on the new research:
"As consumers are becoming more conscious about their carbon footprint and the need to help the environment, attention has turned to the food they're buying and how far it has travelled to get to their kitchens.
"People are realising that buying from local providers, whilst more expensive, can provide better quality produce which is also better for the environment. 
"Our campaign 'From Farm to Fridge' details the journey that some common staples in the average UK fridge have taken to get there, highlighting the food products which are racking up the air miles."
You can read more about the local shopping and the journey from farm to fridge here - https://ao.com/life/farm-to-fridge/