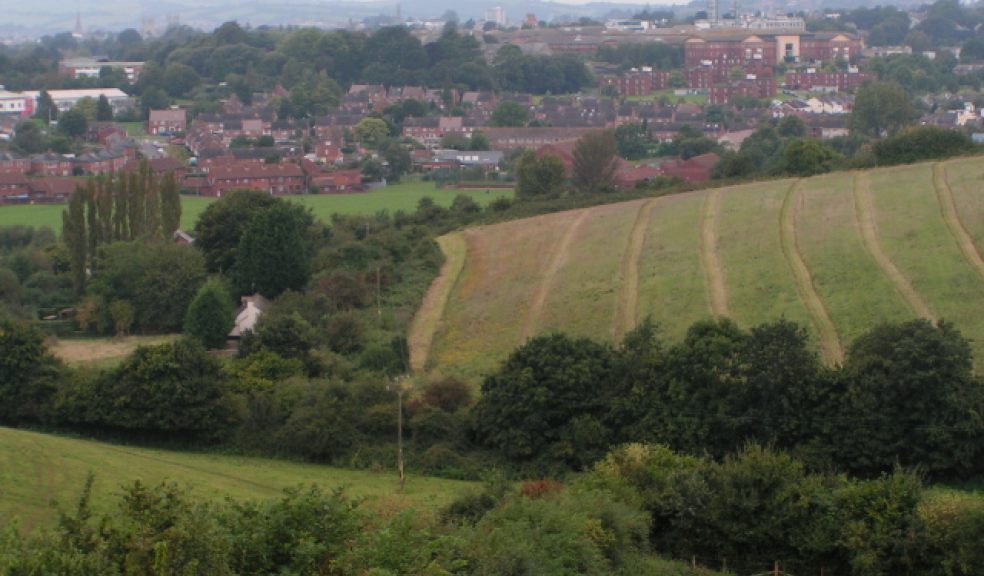 Joint clean-up of oil leak at RD&E Hospital
Specialist contractors, appointed by the Royal Devon and Exeter Hospital, are working with the Environment Agency to minimise the impact of an oil leak in the grounds of the hospital.
Knowledge of the incident was brought to the attention of the Environment Agency by members of the public. Reports of a "strong odour" and "oily sheen" from a stream flowing through Ludwell Valley Park in Exeter were submitted to the agency.
The pollution originated from a surface water outfall in the park. Absorbent booms and pads were deployed to soak up the oil, but the spill continued and mechanical equipment was brought in to remove oil from the stream.
Drainage contractors, assisted by Agency officers, traced the source of the oil to the Royal Devon & Exeter Hospital at Wonford where heating oil was found entering a surface water drain.
The Royal Devon and Exeter NHS Foundation Trust (RD&E), which runs the hospital, immediately appointed firms of specialist consultants and contractors to stop any further leaks and to install a temporary fuel storage system while a full investigation was carried out. The leak was caused by a broken underground fuel line and had remained undiscovered for some time.
The spill was significant and involved thousands of litres of oil, and the hospital will be replacing the oil-fired boilers with gas to prevent any further incidents of this kind.
Cliff Barnes, Deputy Director of Strategic Capital Planning at the RD&E commented:
"We are grateful to the Environment Agency for bringing this matter to our attention. As soon as we were alerted to this leak, we took prompt action and within 24 hours we had mitigated the risk to the stream and park users. The support and expertise of the Environment Agency was a key factor in helping us to contain this as quickly as possible
"We have now decided to replace all oil-fired boilers to the residences blocks with gas so that this type of accidental leak can never happen again.  This work is due to start in October this year".
It is believed most of the oil that leaked has permeated into the ground, but some found its way into the surface water drainage system wich was then seen by members of the public.
The clean-up operation, which is still underway, involves remediating the site to minimise any further impact to the stream and the wider environment.
Chris Sargent for the Environment Agency said:
'We have formally warned the hospital about the incident and will seek to recover the cost of investigating the pollution. We will work with the hospital to improve practices on site and reduce the risk of this happening again.' 
Photo: © Copyright Rob Purvis and licensed for reuse under this Creative Commons Licence