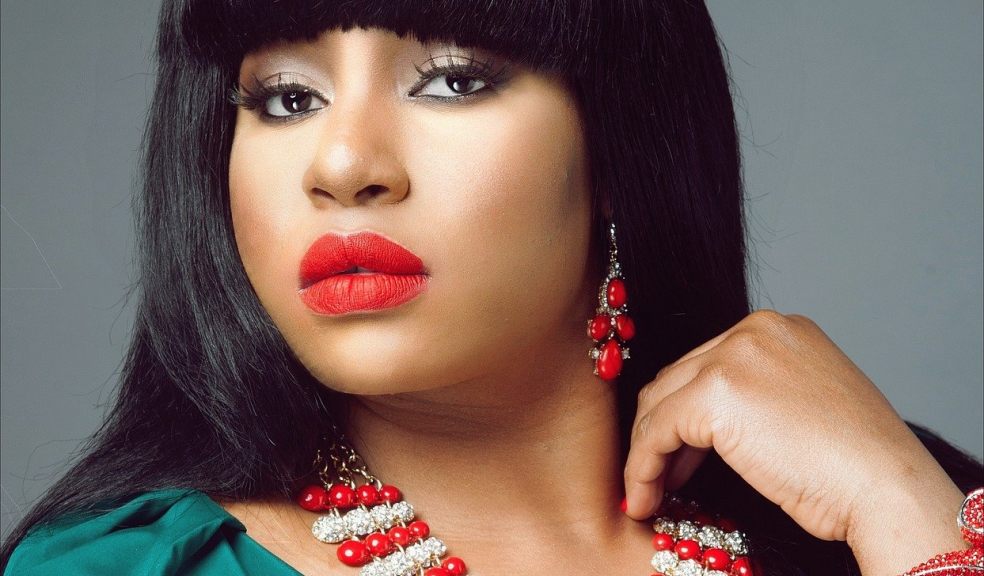 Jewellery and Fashion trends of 2020
A pair of earrings, a simple bracelet or a neckpiece can totally change the way you look without any effort. Wearing jewellery is the easiest way to enhance your appearance and make a bland outfit look tasteful.The fashion and jewellery trends keep changing every season and this year also has seen the launch of new and quirky jewellery trends as well as the comeback of some old trends as well.Varieties of shells, mini bags and animal motif ornaments have garnered attention and have become the highlight this year. Listed below are the jewellery fashion trends of this year to help you style your next outfit.
Animal motif jewellery: Nature has always been an inspiration for humans which can be clearly seen by the sudden increase in popularity of the animal motif jewellery. They were worn in the past as tiny charms in the bracelet or as a dainty necklace pendant. But this year the designers have increased the size of the animal motifs bringing them to the foreground and allowing them to make a style statement. The tiny butterflies and cat faces have been replaced with large figures of animals like leopard, scorpion, snakes, peacocks in vibrant colors and shapes. Commonly seen as a part of drop earrings and pendants the animal motif ornaments have also been launched in unusual designs such as a necklace in the shape of a snake wrapping around your neck, peacock ear cuffs, a leopard on a wrist watch or ring and various animal brooches which have become the favorite of many people.
Mini bags: Mini bags were first seen last year but have only become a trendy fashion accessory this year. Although a lot of people criticize it for being unnecessary and impractical, most are fascinated by the peculiarity of it and also because a lot of Hollywoodcelebrities were seen wearing it to important events.People have labelled it as a minimalist fashion accessory. Since it has caught the attention of so many people for both good and bad reasons, the designers are experimenting with the mini bags and styling it in various forms at their fashion shows. The most notable styles have been wearing a tiny clutch as a pendant with a necklace, cross body mini bags, mini bags hanging from a waist belt and the addition of mini bags to the larger tote bags.
Layered jewellery: Layering a few of your ornaments is a great way to create a fashionable look that is unique to you. It gives you the freedom to mix and match your jewellery and create something fresh and new each time. This trend of stacking accessories together can be done for rings, bracelets and neck pieces. Instead of wearing just one bold ornament you can opt for a few delicate and dainty pieces and layer them together to get an unconventional look.When it comes to stacking rings, you can choose a ringwith a huge center stone along with one or more plain banded rings on either side. The expert Jewellers in Hatton Garden can help you design your unique look. For necklaces and bracelets you can play with yellow gold, rose gold or silver toned chains or a layered pendant set with one type of stone to get a cohesive appearance.
Giant shell jewellery: Ornaments made of shells entered the fashion industry a few seasons ago as tiny pendants, charms and bracelets. They have only become bigger and better this year, growing bigger in proportions and making a statement. The dainty shell trinkets have been replaces by chunky shell accessories which not just complement a casual look but also give off an opulent vibe. Gilded jumbo seashells such as cowrie shells, conch shells and cockle shells are not just worn as necklaces but also as statement earrings, rings, anklets and hair accessories.The traditional seashell jewellery has been modernized to suit the current generation with beautiful embellishments along with metal setting which make it look classy and elegant. They also look extremely stylish when layered together with other shell accessories.
Utility objects jewellery: One could have never imagined that simple utility objects would become the inspiration for jewellery designs someday. Credit card and safety pin earrings, padlock pendants and lighter necklaces have become the rage in the fashion jewellery industry. The designers have been experimenting with such styles and creating new designs by combining them with metallic elements. Small utility objects such as pins, nails and clips cast in silver look out of the ordinary when used as modern accessories and are inspiring the people to add them to their collection and wear them for a quirky look.
Everyone wants to look beautiful and classy whether you're in a meeting over a video call or on a honeymoon near London, and a simple way to do it is to wear beautiful jewellery. With so many stunning designs hitting the market every season, it has become a delight for the fashion enthusiasts.