How Esports Could Boost the Exeter Economy
In February, the first corporate Esports festival in the Southwest was held in Exeter. A collaboration between Tech Southwest and Exeter College, anyone who has not encountered the concept of Esports before may have assumed it to be a niche event. Yet this gathering attracted a huge swathe of sponsorship from local technology companies. All were eager to align themselves with this forward-thinking, progressive, and popular pastime. But what exactly is it?
What Are Esports?
Esports are any games played competitively in an electronic or video game format. Games can take place as a player vs player event, or they may consist of small teams who work together to beat others. Since online gaming and streaming began, many of these teams have begun to achieve celebrity status and compete to win huge sums of money. For example, the prize pool for the recent international competition for the game DOTA 2 was over $40 million.
As well as huge prizes and sponsorship, the audience has grown so big that many major bookmakers now accept Esports betting. There are numerous sites that allow you to play now with instant betting on global and European events. These are listed alongside more traditional offerings such as football, horse racing, and F1. With Esports now included in interdisciplinary events such as the Asian games, it is on the cusp of mainstream acceptance.
How Can Esports Benefit the Exeter Economy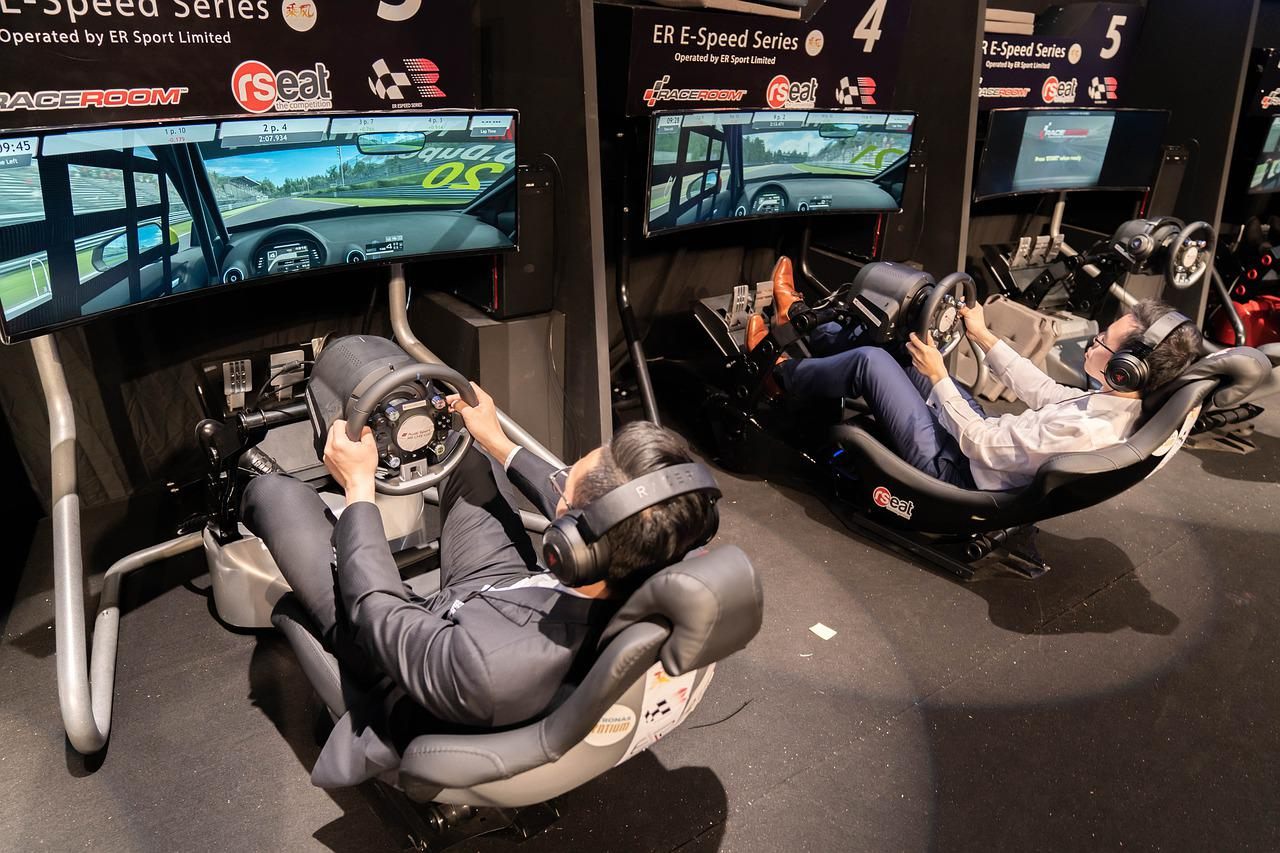 So how does this benefit the local economy? It is easy to see the boost to tourism that these competitions can bring. All events require the use of local facilities to house players and spectators. Yet it is the long-term investment in the industry that could yield lasting results.
State-of-the-art facilities to promote Esports have been built in the area. Featuring systems, simulators, and motion capture devices, many claim to have a better setup than most universities. Each team at these cafes and institutions have a group of around ten players who produce live streams, manage social media and organize events. More than an expensive publicity stunt, these are full business startups providing skills and opportunities to the local economy.
All this carries on into higher education. The University of Exeter also has its Esports society, where people can form teams and compete against one another. While this may be an aside to the business of education, US university Esports teams have become as competitive as their basketball and football squads.
If there is any doubt about the long-term potential these groups have, the famous FaZe clan is a case in point. Originally, they were a team who created videos for YouTube, much like the content creators at Exeter college. From this, they soon became one of the most successful world Esports teams. Last year plans were announced to float on the NASDAQ. After the completion of a major merger, they had an initial value of $1 billion. With the further investment, the next Esports equivalent of Manchester City or the Dallas Cowboys could be coming from Exeter.