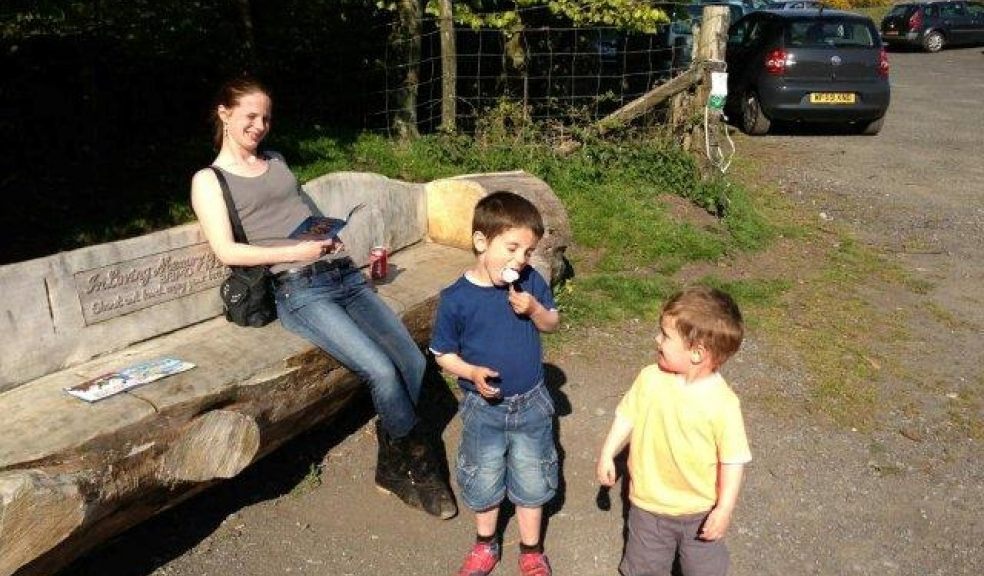 Haytor deaths: Family pays tribute to Katherine Hooper and sons Josh and Sam
The family of Katherine Hooper has paid tribute to the young mother and her two sons, Josh and Sam, following their tragic deaths on Friday 12 July.
Katherine Hooper, 24 and Josh Patterson, aged five were killed after they fell from rocks at Haytor on Dartmoor on Friday morning. Police later discovered the body of two-year-old Sam Patterson at Ms Hooper's address in Paignton.
The family have released the following statement, including a tribute to the deceased:
"We are finding it very hard to come to terms with the tragic deaths of Katherine, Josh and Sam. All were greatly loved and their deaths have left us devastated. We are assisting the police to try to establish the facts of what has happened. We are a strong family unit and ask that we are left alone to grieve in peace".
Police launched a murder enquiry following the deaths. The Dartmoor Rescue Group (DRG) assisted the investigation with detailed searches of the Tor over the weekend.
Local enquiries continue in the Dukes Close area of Paignton. Efforts are being made to trace Katherine Hooper's last movements and those of her children and enquiries are being made with local taxi and bus companies.
A forensic examination is also being conducted at the Dukes Close address and forensic post mortem examinations have also begun.
The head teacher at Josh's school has been advised of the events and pupils will be supported in dealing with the tragedy.
In a statement on Saturday (13 July), Detective Superintendent Paul Burgan, the Head of Major crime said:
"The family of Katherine, Josh and Sam are clearly devastated by the events of the last 24 hours and are being supported by police family liaison officers at this difficult time. They ask to be given space to grieve for their tragic loss and we the police, would ask that this request be respected."
"The investigation team are still appealing for immediate witnesses to the events that unfolded at Haytor yesterday (Friday) and we are also interviewing friends and witnesses in order to ascertain movements prior to the incident. Clearly this is a tragic set of circumstances and our heartfelt  condolences go out to the families and friends of Katherine, Josh and Sam at this terrible time"
In his initial statement on Friday (12 July), Detective Superintendent Burgan said: "We are keeping an open mind about all three deaths, but at this stage we are not looking for anyone else in connection with the incident.
"We are keen to speak to anyone who may have any information or might have been in the Haytor area earlier today, Friday."
Over the weekend, Devon and Cornwall Police confirmed that the family had been the subject of a Safeguarding Partnership intervention and that a serious case review would be launched.
The Safeguarding Partnership, an alliance including the council, NHS and the police, is alerted if a person is thought to be in need of community care services because of mental illness or abuse.
Police say that the partner agencies are assisting police with the investigation and further detail cannot be released at this time.
Anyone with information is asked to contact 101, quoting log number 316 of 120713.