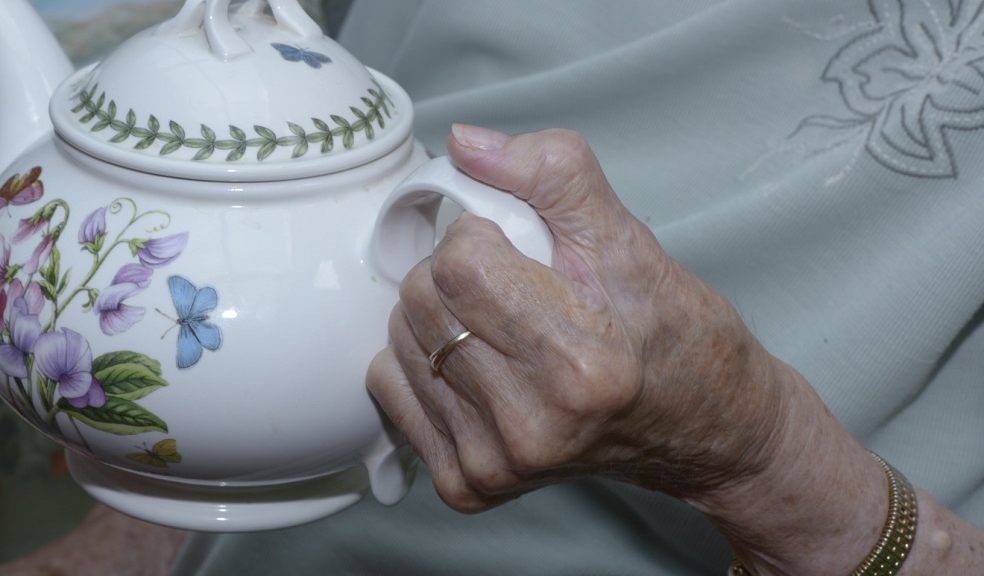 Guardian Homecare to 'put the kettle on' for charity
DEVON residents interested in a career in care can pop into a care provider's offices next month (March 2020) for tea and a chat while also helping to raise money for charity.
Guardian Homecare, operating in the Exeter area, is raising funds as part of Dementia UK's 'Make Time for a Cuppa' event on Monday, March 2 from 2pm until 3pm.
Catherine Porter, Manager for Guardian Homecare, said: "Dementia UK's Make Time for a Cuppa event runs from March 1-8 and our team will be putting on the kettle, throwing open our doors and hosting an afternoon tea session in aid of the charity on Monday, March 2. This also provides an opportunity for anyone interested in finding out what we do to come in and have a friendly, informal chat with us.
"It is such a wonderful event, which brings people from all walks of life together and helps not only raise awareness for the charity, and its work, but, also, is a great excuse for communities to come together and for people to overcome loneliness and meet others.
"Our office will be providing tea and cakes in exchange for a small donation to the charity. Anyone who comes along can chat to our very friendly and helpful staff about working in the care industry and how a career in care might suit them. They'll also be able to find out more about the training we provide including our specialist dementia care initiatives.
"People can drop into our Brixham office on Drew Street in Brixham from 2pm until 3pm on the day. Every cake and cuppa we make, and every pound we raise together can make a huge difference to families facing dementia. Time for a Cuppa is the perfect occasion to get together with colleagues, friends and family, while also raising money to help dementia specialist nurses to support more families facing dementia."
Dementia UK offers specialist one-to-one support and expert advice for people living with dementia.
Its Admiral Nurses work hand in hand with families, helping them cope with the fear, uncertainty and difficult everyday reality of dementia.
The Time for a Cuppa 2020 event will raise vital money to help fund more Admiral Nurses to support families in local communities and to run the charity's helpline, which is open seven days a week and is for anyone with questions or concerns about dementia.
Guardian Homecare delivers personalised home care supporting people wishing to stay living safely and comfortably in their own homes in south Devon.
It wants to hire more carers this year to provide care to its service users and is offering flexible and supported learning for those wishing to advance their careers.
Its teams operating in Torbay and Exeter are currently looking for 100 new honest and kind-hearted individuals and it is offering training and the opportunity for internal advancement. Anyone who joins the team is creating a career path using the different qualifications they can achieve.
"No experience is necessary to become a carer, as we offer free, full training, which includes a company induction, first aid, information on dementia, health and safety, food safety, infection control, handling medication and moving and handling service users, with the opportunity to achieve industry-recognised qualifications after the initial six months probationary period."
New recruits are given free uniforms, access to national staff discount scheme for many major brands, which, also, covers holidays and electrical goods, as well as 28 days paid holiday, paid travel between calls and paid mileage.
Anyone wishing to find out more about Guardian Homecare and a career in care, should call 01803 853198 or visit www.guardianhomecare.co.uk.