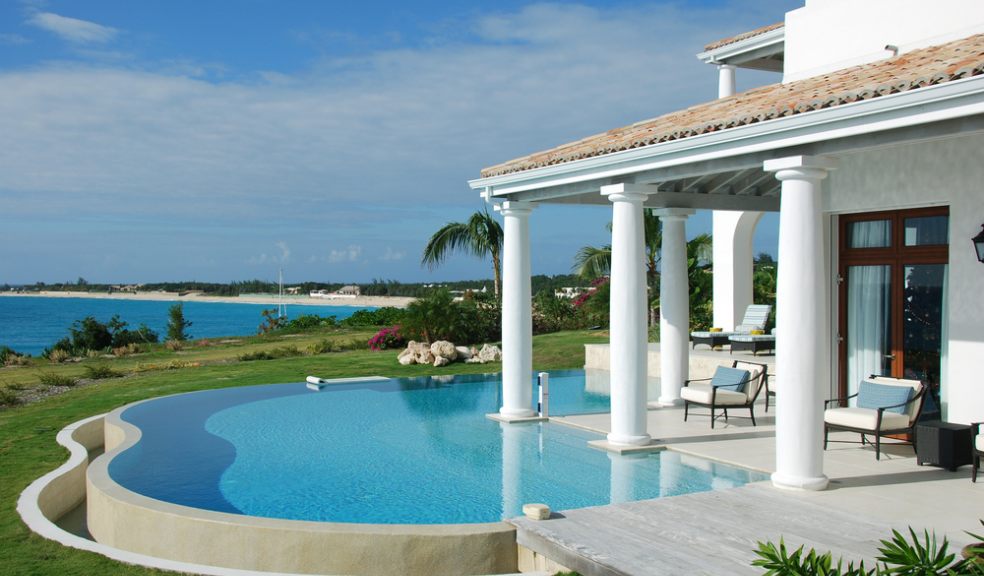 Flybe announces partnership with Perfect Getaways
Perfect Getaways, the leading holiday home search engine, has announced (2nd Jan) a new partnership with Flybe, Europe's largest regional airline, which will offer self-catering accommodation including villas, cottages, gites, apartments and holiday homes to Flybe customers.
This new partnership between Flybe and Perfect Getaways will give the 8M passengers of Flybe across Europe, access to thousands of holiday homes around the world direct from the owner and their managing agents on the website www.flybe.com.
Flybe Marketing Director, Simon Lilley, said:
"Flybe is delighted to be working with Perfect Getaways and looks forward to a fruitful partnership. Given that Flybe is the biggest regional airline in Europe, the reach and choice of properties that Perfect Getaways can offer will provide real added value to our passengers".
Perfect Getaways Managing Director, David Palmer, said:
"Along with our other major partners, Flybe is a perfect fit for our brand. We have spent the last 12 months adding thousands more properties to our portfolio and we are sure customers at flybe.comwill find the perfect holiday home to suit their budget".