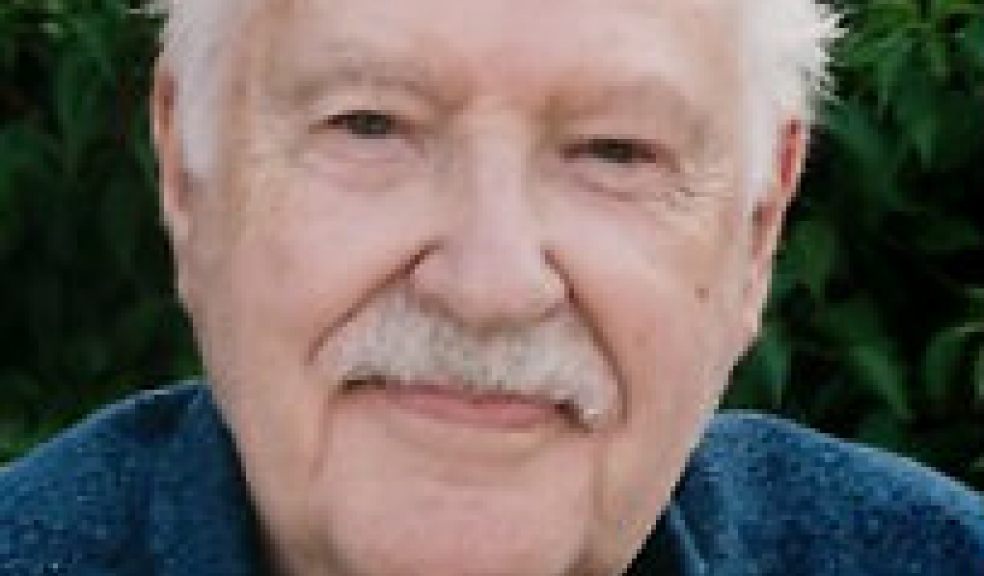 Exeter musician's return to conducting for charity concert in aid of Unicef
A well-known Exeter musician is set to take up his baton again after a fifteen-year break in conducting for a special charity concert in aid of Unicef, the United Nations Children's Fund.
Raymond Calcraft, a lifelong Unicef supporter, was Director of Exeter Philharmonic Choir for fifteen years from 1988 to 2003. He led the Choir in more than 80 concerts in Exeter Cathedral and took them to Spain in 1998 to sing in Madrid's famous Auditorio Nacional and the Cathedral of Salamanca.
"It was extremely sad to have to give up my conducting career in 2003, when I became quite seriously ill, so it is exciting to be making music once more, after many years, with friends from the Choir and outstanding soloists, for a very special cause."
The Exeter concert will be given in the presence of the Lord-Lieutenant of Devon and Exeter's Lord Mayor. The programme includes Gabriel Fauré's much-loved Requiem and music by Dvořák. Former Cathedral Organist Paul Morgan will also take part, as well as girls from The Maynard School Choir. Soloists include Bulgarian singing star Svetlina Stoyanova, who is coming to Exeter for a 36-hour flying visit to take part.
The Unicef concert takes place on Saturday 29th September, in the Southernhay United Reformed Church, starting at 7.30 p.m. Tickets are available in advance from the Exeter Northcott Theatre Box Office or at the door.