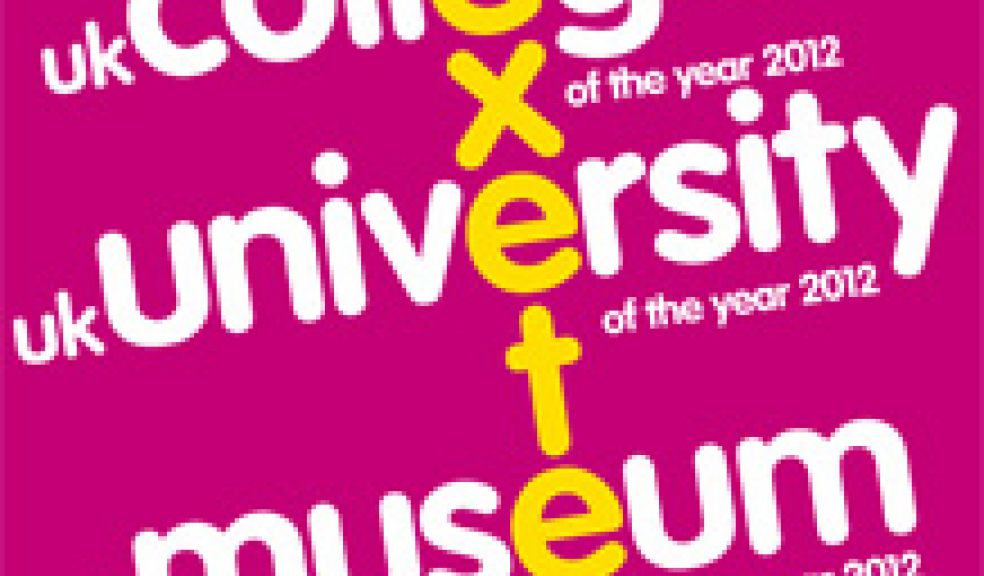 Exeter is "THE BUSINESS" for business
Celebrating 2012's success, the City of Exeter has joined forces and mounted an inward investment campaign. 'Expect success: Invest in Exeter' brings together key business leaders who are passionate about living, working and running a business in Exeter.
2012 has seen the City's Museum, University and F.E College all win prestigious UK wide awards, citing them as top of the UK's offerings. This week, a delegation boarded the First Great Western Exeter St Davids to Paddington, train to unveil the campaign at Paddington Station. The campaign will take place across 10 London Underground interchange stations over a two week period.
Leader of Exeter City Council, Peter Edwards said, "Exeter is so proud of the nationally recognised achievements of the University of Exeter, Exeter College and the Royal Albert Memorial Museum, all celebrated as the best the UK has to offer in their sectors.
Derek Phillips, Vice President of Exeter Chamber of Commerce and Industry, said, "Local businesses are delighted to celebrate the outstanding success of three of our most prestigious institutions. This reinforces the attraction of Exeter as the place to invest for a successful future."
Featuring in UK's 2012 top 2% for job creation, business prospects in Exeter are strong. This is illustrated by the impressive growth programme in place, including the development of an Exeter Science Park, and two new business parks named Skypark and Matford Green Park, as well as further developments taking place across the city and its sub-region.
Business growth sits side by side with residential and educational offers with the first residents moving into Cranbrook recently. The self-sufficient, low carbon new community already boasts a brand new primary school and has an impressive secondary school in planning.
The arrival of global retail giants, John Lewis, at the end of 2012, along with other prime retailers, seals Exeter's success as a prime location to live, work and play.
Sunday Times University of the Year
Times Educational Supplement Further Education College of the Year
Art Fund UK's Museum of the Year