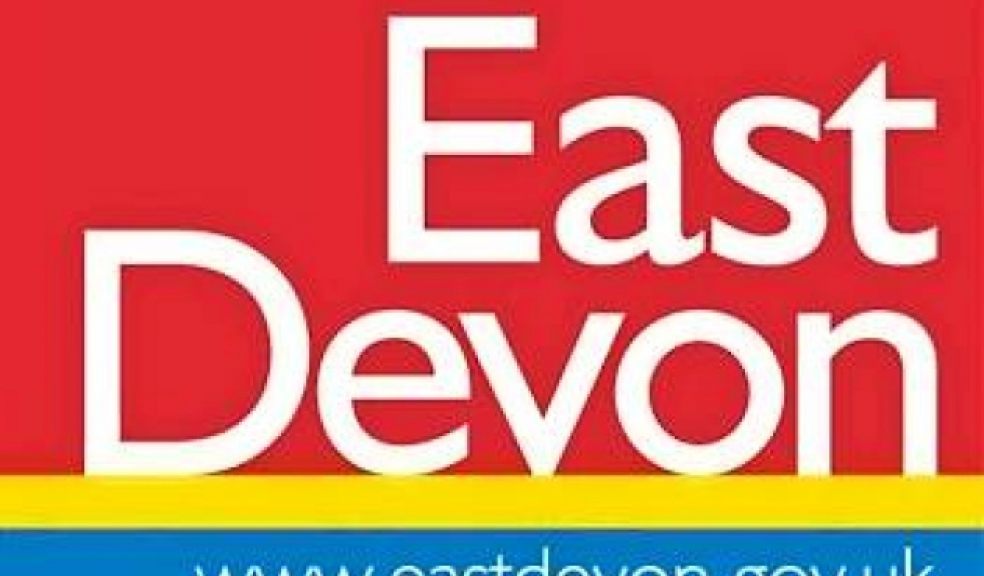 East Devon Council to test market on Heathpark site, Honiton
Expressions of interest are to be sought for the Council-owned Heathpark site in Honiton following the Cabinet decision on 4 September to test the market.
Council Leader Paul Diviani said: "We are committed to exploring all options for a possible new office site as well as maximising the values from our landholdings. One option has always been the sale of our Heathpark site alongside that of Knowle and Manstone Depot in Sidmouth and to use the money raised for a new, more efficient and modern headquarters.  It is important to understand the value of this site and what interest there may be from potential buyers but no formal decision to sell the site has yet been made."
Following Council's decision in July and with the encouragement of the district-wide stakeholder meeting held at the end of July, EDDC has been exploring potential sites emerging from a search exercise to add to ones already known in Honiton and Cranbrook.
"All options are still on the table. We are taking our time to really thoroughly examine the pros and cons of each," added Cllr Diviani. "We are still open for a while to land agents coming forward with other potential sites and will carefully look at all realistic options."
The Council has already pledged that should it sell the Heathpark site including the EDBC, a new business centre facility would be provided either as part of the new headquarters or on its own.
As part of the management process of the office relocation, an Executive Group consisting of selected Cabinet members, senior officers and the project manager has been set up to keep track of the details of the project and ensure a firm grip is kept on costs.
The Executive Group will review the details for all site options. These will then be examined in detail and, if negotiations go well, then preferred options will be put to the Cabinet before Christmas.