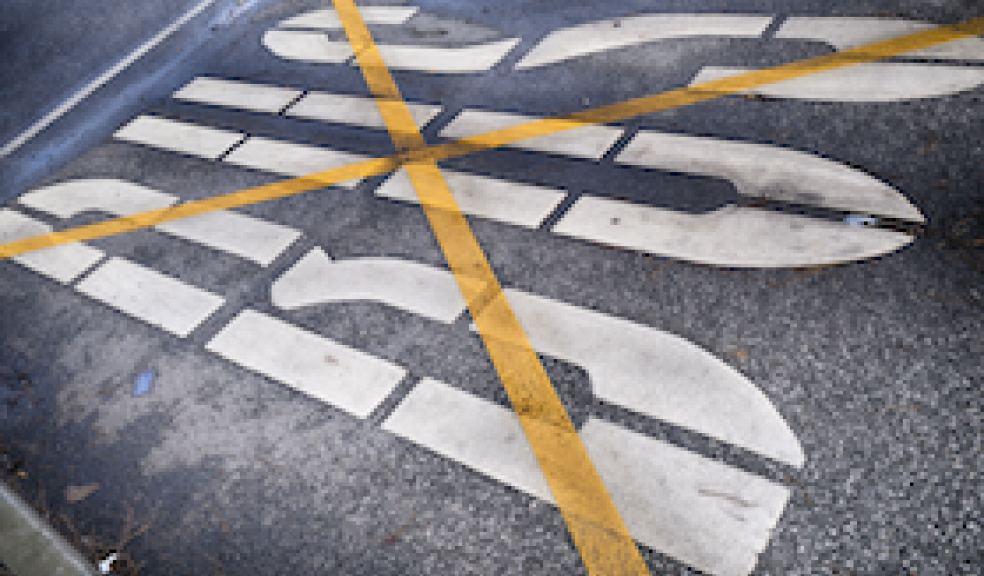 Council agrees to cut bus subsidies
Devon County Council this afternoon agreed to lower caps on subsidies for bus journeys that would otherwise have been withdrawn by their commercial operators for being unprofitable.
Currently one subsidised Devon service costs £22.95 for every passenger trip while another bus journey costs £19.38.
The measures were proposed as the authority faces saving £1.7 million out of its annual bus subsidy as a way of meeting the £50 million county council budget reduction required by Government spending cuts next year.
It was the first time that the authority has made bus service reductions for four years.
The county is set to launch a wide-ranging public consultation on which bus services are most valued by their local communities.
Cabinet member responsible, Stuart Hughes, today pledged that no communities which are currently served by a bus will be entirely cut off.
Instead services which operate on a daily basis may be reduced to two or three days a week with similar reductions for less frequent services.
"The intention will be to ensure weekly links are protected," he said.
There may also be a reduction in the destinations served, but Mr Hughes added: "The reduction to some services is likely to involve a reduction in the choice of destination, reflecting where possible the most popular destination."