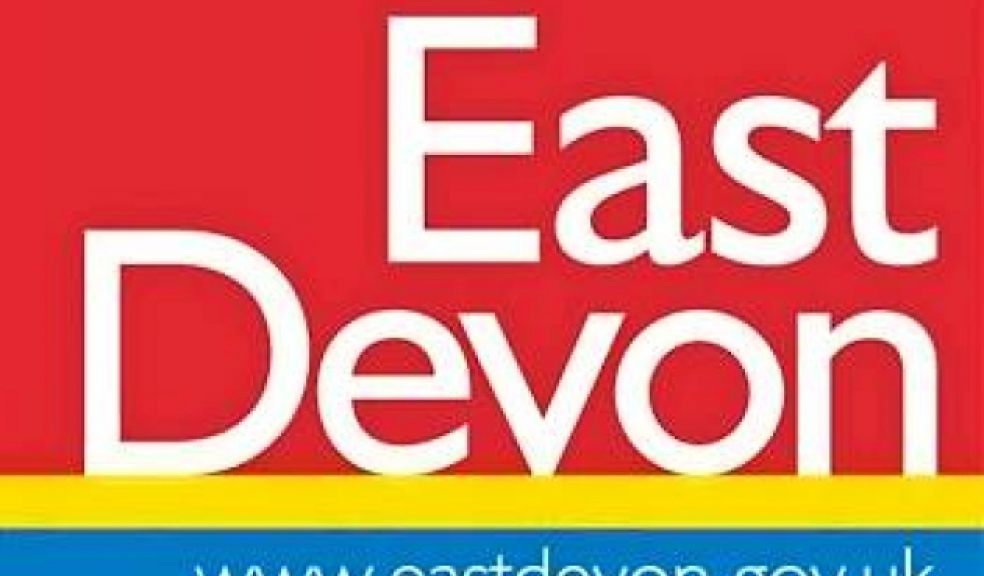 £3,450 up for grabs for sports provision
East Budleigh and Bicton Parish residents are being asked to decide how to spend £3,450 available for sports in the area.
East Budleigh with Bicton Parish Council and East Devon District Council are taking their voting stall to the Scarecrow Festival at East Budleigh Village Hall on Saturday 14 June between 11am and 3pm. Go along and cast your vote!  
The money has all come from recent housing developments (Section 106 money) in the parish. It is now up to residents to decide how the money is used.
An appeal for ideas last year produced two suggestions from East Budleigh and Bicton residents and groups. These suggestions are:
• An outdoor table tennis table that would be permanently fixed into the ground. This would cost £2,500.
• A small outdoor gym, this would be two or three pieces of simple traditional exercise equipment suitable for permanent outdoor use. This would cost £3,450.        
These ideas are both eligible for funding so are the ideas residents will get to choose between on 14 June. The proposals that get the most votes will happen.
Residents of any age can vote. EDDC will be making sure that the final vote is representative of the actual population of the whole parish and all age groups. This may mean further voting events need to take place to allow more residents of certain ages or locations to vote.
It may be that both projects can happen if additional monies come in in the future. In this case the voting will be used to create a priority order, with the most popular project happening first. Parish Councillors will decide the best place for successful projects to go. 
Councillor Iain Chubb, EDDC's Cabinet Member for Environment, said: "We are committed to making sure that local people have their say about where money from developments in their parish gets spent, and are one of the few local authorities that do so. This is a fantastic opportunity for the people of East Budleigh and Bicton to really make a difference by deciding which new sport facility they get. I encourage them all to go and vote. We are looking forward to seeing the final result."
Jennifer Ware, Chair of East Budleigh with Bicton Parish Council said: "It is imperative that we have as many parish members – of all ages – to attend this voting scheme which will give the village another excellent outside sports amenity."