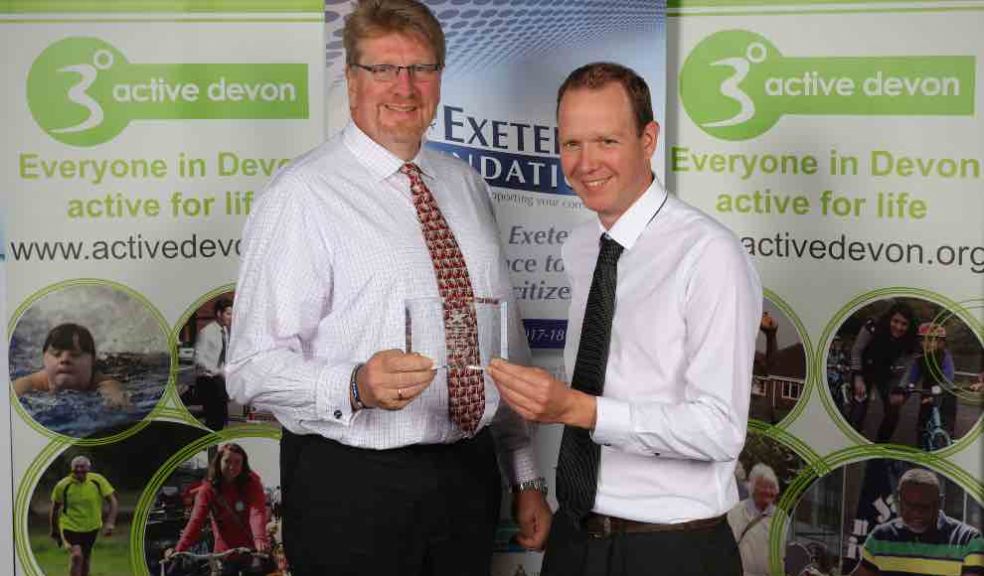 swcomms backs Devon Sports Awards 2019
South West Communications Group is backing the Devon Sports Awards for the 6th year in a row as the main sponsor.
Organised by Active Devon, The Exeter Chiefs Foundation and in partnership with Exeter College, the ceremony is an opportunity to celebrate the success of local community clubs, individuals, coaches and volunteers.
There are 31 finalists for 10 categories at the Devon Sports Awards due to be held on Thursday 11 July at Sandy Park.
swcomms is also sponsoring the Devon Coach of the Year and Devon Club of the Year.
Brian Lodge, swcomms' Managing Director, said: "We have been involved with sport in the county for a long time; not least our lengthy sponsorship of Exeter Chiefs. We also support sport at a grassroots level and are happy to sponsor this event again. We look forward to meeting the finalists next month."
Matt Evans, Chief Executive of Active Devon, said: "It is 22 years since Active Devon launched these awards, and the partnership with the Exeter Chiefs Foundation and Exeter College in recent years has helped them grow even more. They are a major, and much anticipated, part of the Devon sports calendar and, thanks to the continued support ofswcomms, we are able to pay tribute to all those who have contributed to the outstanding success of grass roots sport in the county."