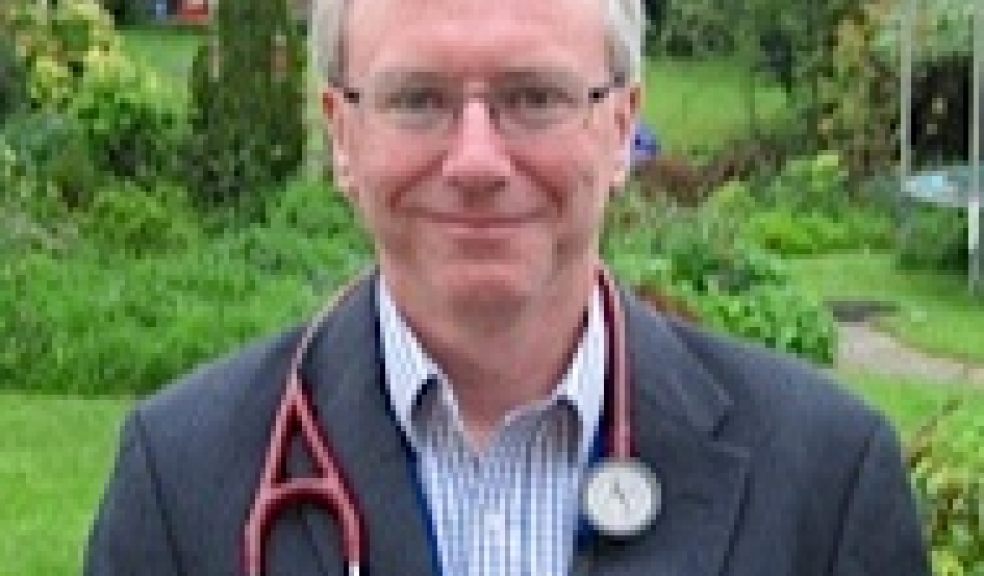 Hundreds in SW back dementia research service
The South West is playing its part in the recruitment of volunteers to dementia research studies.
One year on from the launch of a groundbreaking service called Join Dementia Research almost 16,000 people nationally have signed up to this initiative which encourages people to register their interest in taking part in clinical research into this condition.
In the South West 1,110 volunteers have registered with Join Dementia Research service which provides a valuable resource for researchers in their search for potential dementia research studies.
To date 268 of the 1,110 registered from this region area of Somerset, Devon, Cornwall and the Isles of Scilly have been matched as potentially participants meeting the criteria for who may be eligible to take part in dementia research studies and 39 people have been recruited across 10 different studies. 
Dr Ray Sheridan, the NIHR Clinical Research Network for the South West Peninsula Clinical Research Specialty Lead for Dementias and Neurodegeneration, said the positive local support for the Join Dementia Research initiative has been heartening.
Dr Sheridan, a consultant physician in elderly care at the Royal Devon & Exeter hospital, said: "Join Dementia Research is a useful way of researchers finding 'research friendly' citizens diagnosed with this condition, care-givers or healthy members of the public as potential participants in a range of studies from questionnaires about the impact of the disease on quality of life to evaluating new clinical treatments and therapies."
Join Dementia Research provides a national telephone service with charity helplines (Alzheimer's Research UK 0300 111 5111 or Alzheimer's Society 0300 222 1122) and an online (www.joindementiaresearch.nihr.ac.uk) service for people to register their interest in participation in research into this disease.
It is funded by the Department of Health and delivered in partnership with the National Institute for Health Research, Alzheimer's Research UK and the Alzheimer's Society.