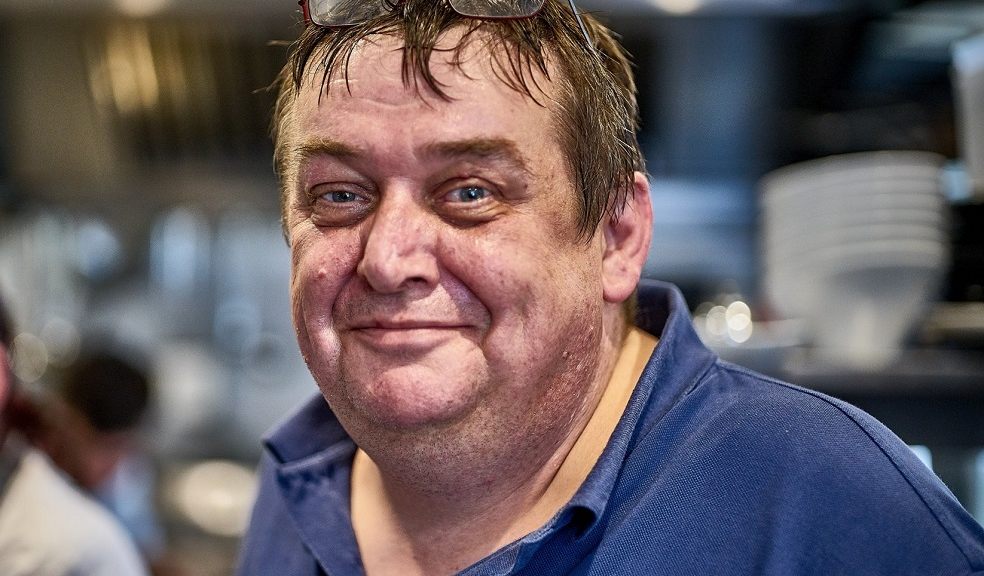 Chefs at award-winning Swan launch 'lunch for a fiver' at neighbourhood restaurant
THE OWNERS of a multi-award-winning gastropub in Bampton in Devon have launched lunch for five pounds at their neighbourhood restaurant in the same market town next month (August 2020).
Paul and Donna Berry, who opened the new concept style eatery called Spelt, not far from their 'Estrella Damm' Top 50 pub, The Swan, are running the offer on Tuesdays and Wednesdays.
Paul, who co-owns The Swan and Spelt with his wife and fellow award-winning chef Donna, said: "We usually offer lunch for £10 from Tuesday to Saturday, but with the new Government Eat Out to Help Out scheme of 50% off, people can enjoy lunch with us for just £5 on Tuesdays and Wednesdays. If people then want to add a soft drink or mocktail and an extra course, they will probably still be spending less than £10, so it's a great deal.
"People can get the 'lunch for a fiver' at Spelt on Tuesdays and Wednesdays from August 4 until 26.
"People can choose two courses from our delicious set menu and we hope this will entice them to get out again and support an independent business such as ours.
"Diners can rest assured that we have social distancing measures in place and are following the World Health Organisation (WHO) and Government guidelines. We are showing extra diligence through additional cleaning measures to ensure we go above and beyond our already excellent standards of hygiene.
"Spelt has also been certified COVID secure by Visit England."
Paul and Donna took on the old bakery shop in Bampton and created a new concept style restaurant, Spelt.
They started from scratch with a blank canvas and put in all the kitchen equipment, furnishings and fittings to create the restaurant. The bakery began life in the 1700s, so they came up with the name of Spelt, which is an old-fashioned grain.
The husband and wife team have run pubs in Bampton for more than 12 years and prior to that worked as chefs in the South East and West.
Designed to appeal to all Bampton's eclectic residents and the many tourists and visitors that visit, the restaurant has three open-plan areas each decorated slightly differently, one with a fireplace and chandelier in a reds and purples colour palette. Another is funky with retro pictures and then the middle area is clean, bright and modern.
The inspiration for Spelt came from the couple's love of Barcelona, which they've visited for a number of years now.
To find out more about Spelt, please call the restaurant on 01398 331044 or visit https://speltbampton.co.uk/.