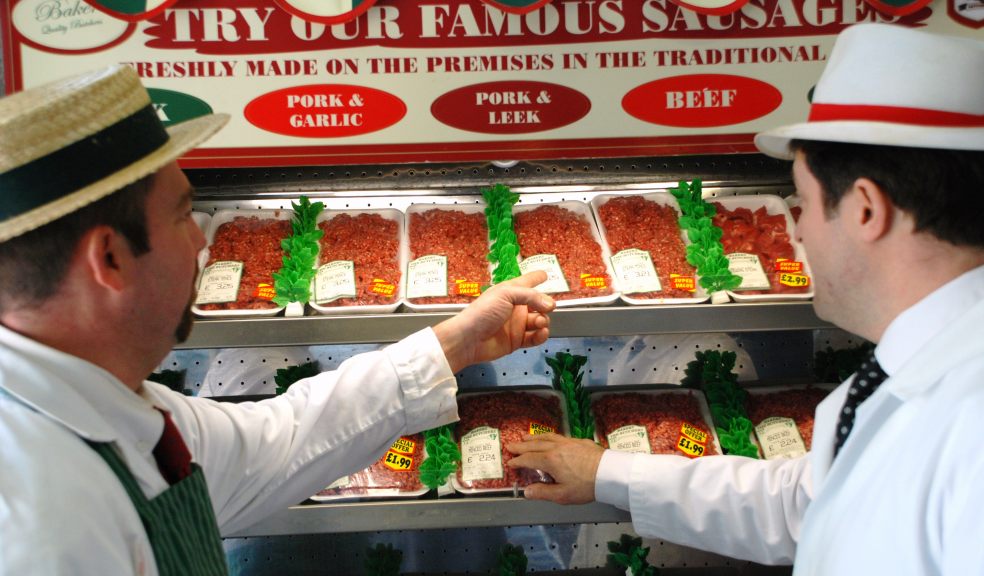 Allergy awareness workshop
There's still time for people in the catering business to book a place on a workshop looking at new legislation involving allergens in food.
New regulations become law from December for the way restaurants, pubs, cafes inform customers about the allergens contained in meals or snacks.
Exeter City Council is running a Food information for Consumers/Allergy Awareness workshop on Tuesday (25 November) from 10am to 12 noon. The cost of the course is £10 per delegate.
From 13 December there are new requirements for declaring allergens in foods. The Food Information Regulations 2013 list 14 ingredients that can cause a problem for people who are allergic to them.
While most people are used to seeing information about allergens on packaging, the way in which the information is presented is changing. The other major change is that the new regulations also cover "loose foods", this includes: takeaways of all types, meals served in catering premises such as pubs and restaurants and items in shops that are served loose from deli counters etc.
The Food Standards Agency has produced a booklet that explains what action food providers need to take. The booklet Allergen information for loose foods can be downloaded from their website www.food.gov.uk/business-industry/allergy-guide
Where a food business is serving loose food, they will have to supply information for every item on the menu that contains any of the 14 allergens as ingredients.
Details of these allergens will have to be listed clearly in an obvious place such as:
a menu
chalkboard
information pack
If not provided upfront, the provider will need to signpost to where it could be obtained, either in written or oral formats.
To book a place on the workshop call 01392 265193 or 265147.
There will be another workshop on 4 December.
Further information about The Food Information Regulations 2013 and allergy awareness can be found at www.food.gov.uk/allergen-resources or via Devon & Somerset Trading Standards here.