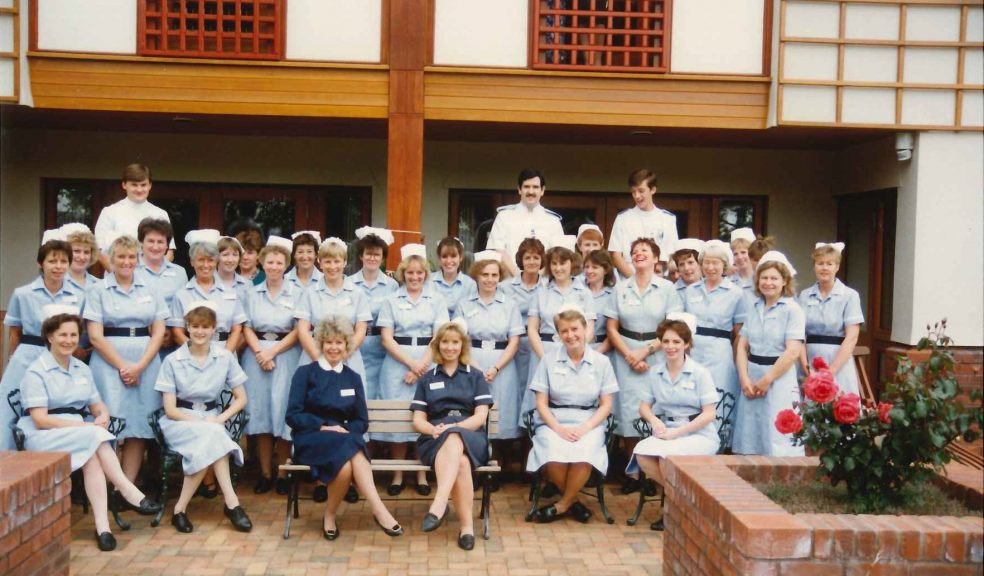 Have you thought about writing a Will?
From antique buses to engagement rings, legacy gifts have been at the heart of Hospiscare's 35 year journey.
Ever since Hospiscare started back in 1982, local people have been remembering Hospiscare in their Wills. It's because of those kind supporters that we're able to continue helping local people make the most of life. In fact gifts in Wills now help care for around one in five of our patients.
Hospiscare's Legacy Administrator Elizabeth Bevan said: "It always feels a privilege to be chosen for such a generous and thoughtful personal gift, often made many years before it is received. Gifts have arrived from Wills written in almost every year of Hospiscare's existence – right back to a gift left by a lady who wrote her Will in 1983 just as Hospiscare was getting off the ground. We received it over 30 years later after she died aged 95.  So, saying a gift in your Will helps secure Hospiscare's future for generations to come might sound a bit dramatic, but it is true!
There are also such heart-warming stories associated with the gifts in Wills. We had a couple who raised money for us at their 60th wedding anniversary and then years later we were left their wedding rings. We've been left gold bulliouns and even antique buses. Once we were left the entire contents of the house except those in the airing cupboard!"
Those dedicated people who first got Hospiscare off the ground knew a legacy gift is a powerful and lasting way to make a difference to a cause you really care about – and they had the vision and confidence in what Hospiscare could do to ask people to remember Hospiscare in their Will back then, right at the beginning.
"If you would like to join the generous people who have remembered Hospiscare in their Will over the past 35 years and help us look after future generations by leaving a gift in your Will to Hospiscare, thank you. It's simple to arrange when you make or change your Will, you just need our name and registered charity number (Hospiscare 297798)."
It is always a good life lesson to have your affairs in order, so if you need to make or update your Will, we are working with The Goodwill Partnership who offer home appointments for an inexpensive solicitor led Will writing service. For more information about this, and other opportunities to make or update your Will such as Hospsicare's May Will Fortnight, visit our website or phone or email Elizabeth on 01392 688020 or e.bevan@hospiscare.co.uk.
Hospiscare is a local adult hospice charity, providing free, high quality care and support to people with any type of terminal illness, and those close to them, in Exeter, Mid and East Devon.  A gift to Hospiscare in your Will helps to ensure the future of the charity in Devon for generations to come.