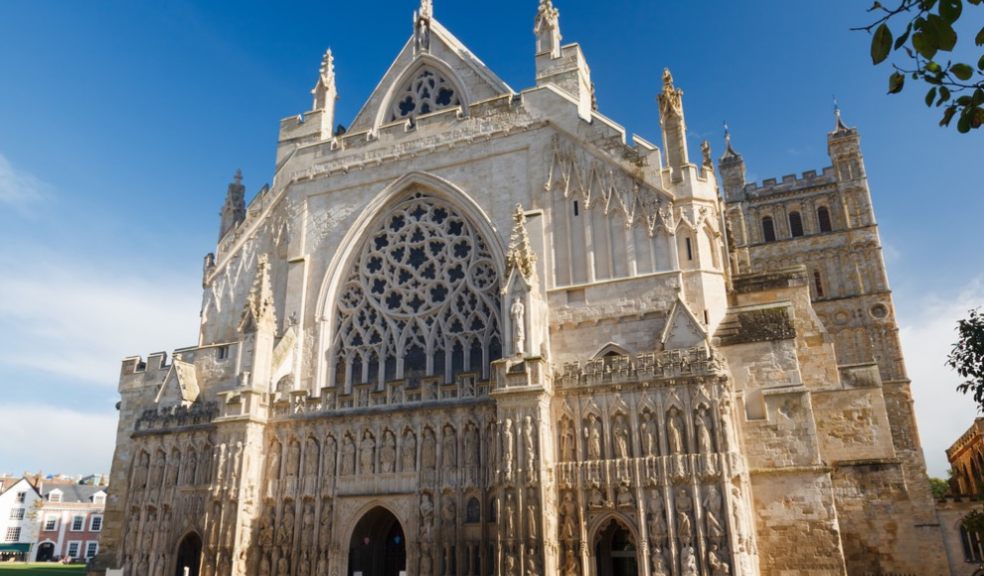 The top things to do in Exeter
Would you consider Exeter a tourist destination? If you live here, perhaps not, but you should know the city well enough to know we've got some great sights and attractions to offer anyone heading into the area.
Exeter has always been a city that exudes the philosophy of 'big things come in small packages'. After all, we've got history in spades, a wealth of food and drinks spots and we're sat on the doorstep to some of the country's best nature. So, next time you're wondering whether the city has got what it takes to be a true tourist hotspot, bear these attractions in mind.
Dartmoor National Park
Ok, slightly cheating as we're not starting directly in the city, but head 20 miles down the road and you'll find yourself at Dartmoor National Park – one of the UK's last remaining true wilderness spots. Having been designated National Park status in 1951, the 368 square mile patch of virtually untouched land has a true sense of 'best of British' about it.
Visitors can expect to see unique landscapes unlike any other in the country, populated by a smattering of stone circles, granite tors, heather fields and even the occasional Dartmoor pony. A spot for walkers, with plenty of geological and archaeological interest as well.
Exeter Cathedral
The flagship landmark of Exeter's rich history, the cathedral packs 900 years of history into its walls and represents one of the finest examples of gothic architecture the country has to offer. Visitor points of note include the two Norman towers, the Minstrel's Gallery, the 15th century clock and the cathedral tombs.
The cathedral relies on tourist support to operate, with no external funding provided to support it's £1.3m annual operating budget.
The Royal Albert Memorial Museum
Sometimes known as the RAMM, the museum has been a fixture in Exeter's tourist scene since Victorian times. Having undergone a recent £24m revamp, it certainly still makes an excellent visitor spot today. A smorgasbord of world culture is available to see, with the likes of samurai equipment, Egyptian mummies and African tribal masks available for viewing in the gallery.
For art-heads, the gallery also boasts 8,000 paintings and art pieces for perusal. Notable artists housed include Thomas Gainsborough, Sir Joshua Reynolds and Barbara Hepworth.
Food & drink
The city's strong historical and cultural scene is augmented by a number of interesting food and drink hotspots around the town. Now, there are many to choose from, but there are a few highlights to note.
For a drink, or indeed a drink-based education, head to the Fat Pig or Beer Engine. Two of the top microbreweries in the area, both pride themselves on premium ales and good food. If a coffee and cake sound better, the extremely hip Exploding Bakery now has eat-in capabilities, so you can sample their ingenious cakes and guest coffees right at source.
For a more rural adventure, you can always head over to Exeter's livestock market, which will give you an insight into Devon's agricultural life and, if you wish, a lunch at the on-site eatery.
So, next time someone asks you about why Exeter is worth visiting, you've got a few points to offer them. The city does, in fact, have something for everyone, with visiting made easy for all thanks to Allied Mobility. Whether it's a look into the city's rich history, a walk with nature or just a good meal you're after, Exeter has more to offer than you might think.