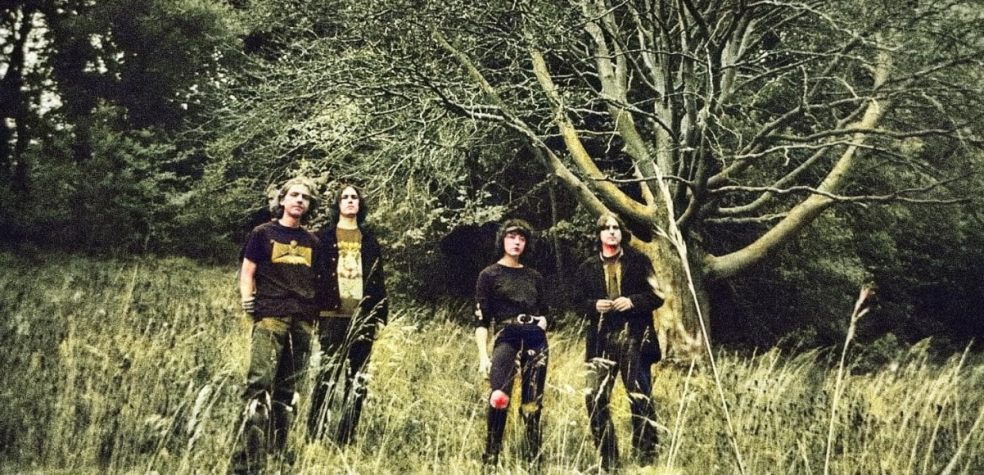 Exeter venue hosting several shows as part of The National Lottery's Revive Live tour in January
Music Venue Trust (MVT), which represents hundreds of grassroots music venues, has announced The National Lottery's Revive Live Tour will return in January 2022 with tours by a diverse range of artists including KEG, The Wytches, Cultdreams, Ferris & Sylvester, The Kut, Good Karma Club, BLOCS, Strange Bones, Calva Louise and LibraLibra.
Of these, four dates will be taking place at Cavern in Exeter, which has been host to thousands of up and coming artists since it opened back in 1991. Of these artists, many went on to become huge names, such as Muse, Biffy Clyro, La Roux, Royal Blood and more.
The dates confirmed for Cavern in January are:
The Wytches - Friday 14th January
Cultdreams - Saturday 15th January
Grandmas House x Panic Shack - Sunday 23rd January 
The Howl & The Hum - Wednesday 26th January
Dan Rumsey of The Wytches, says "We are really excited to be back out on the road with The National Lottery's Revive Live Tour. It's an amazing thing to be a part of because these small venues are very close to our hearts.
"They helped us become a band and find ourselves when we were first starting out. Without them there would be no bands.
"That's why the campaign is so important, it allows musicians to go out and do what they love, and in turn keeps the grassroots venues open and running as they should be!" 
Shows will be taking place across the country, with National Lottery players having a chance to bring a 'plus one' for free.
This extension of The National Lottery's Revive Live Tour follows the overwhelming success of the inaugural tour during the summer which saw The National Lottery contribute £1M to directly underwrite the touring and production costs of hundreds of live performances, enabling the grassroots live music industry to start promoting shows again in the knowledge that the upfront costs associated with touring were fully covered.
The tour will also see headline artists, including Enter Shikari, Becky Hill, Bastille, Feeder, Kojey Radical, Maisie Peters and The Coral, performing special one-off shows to highlight the importance of grassroots music venues.
Tickets for shows on tour are available HERE