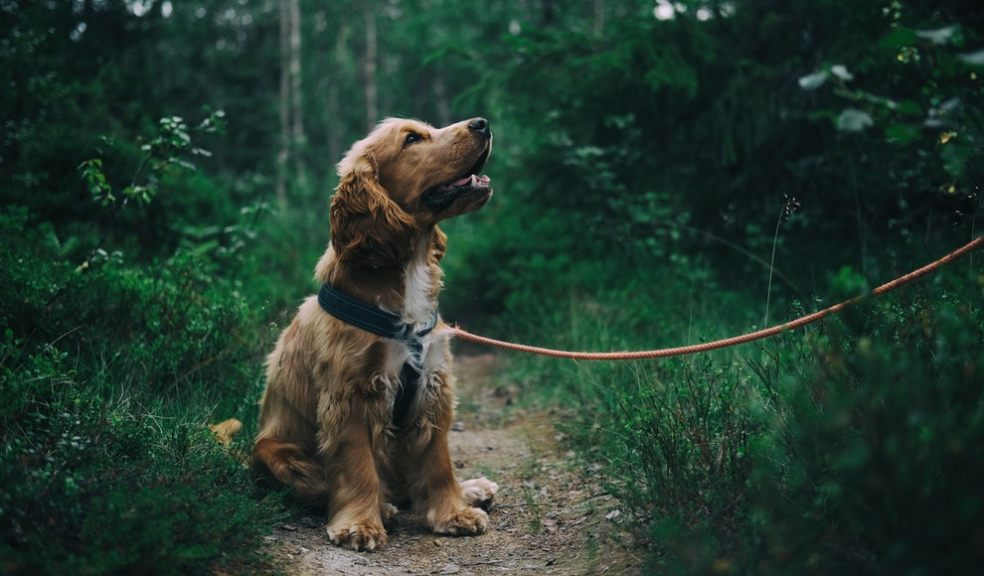 Veterans With Dogs launches fundraising national dog walk on Armed Forces Day
Exeter-based charity, Veterans With Dogs, has announced the launch of a new fundraising initiative on Armed Forces Day, 26th June. The charity is asking supporters across the UK to join forces and walk with their four-legged sidekicks for a total of 26 minutes, with the aim of raising £5,000.
This initiative is seeking to get people out walking with their own furry friends while also raising some much-needed funds so that the charity can continue to help veterans with invisible injuries such as PTSD.
Commenting on the fundraising campaign, Craig MacLellan, Chief Executive of Veterans With Dogs said: "This year to mark Armed Forces Day and raise funds for our charity we wanted to do something a little bit different. While restrictions are easing it's still difficult for people to meet up in large groups so we came up with the idea of a national dog walk, which can be done alone or with a small group of friends.
"We're asking supporters to join us at 11am on 26th June to walk with their dogs for a total of 26 minutes to help us raise £5,000.
"Everyone who takes part will enable us to support Veterans with mental health difficulties by improving their quality of life, helping them to lead independent lives by training assistance dogs in task-specific skills."
The charity has set up a fundraising page where supporters can either make a donation or set up their own bespoke page. The page can be accessed here: https://donate.giveasyoulive.com/campaign/national
Veterans With Dogs trains and provides assistance dogs for current and former members of the British Armed Forces with service-related mental health conditions using its unique PALS (Partner Animals Life Skills) training programme. The training is a combination of home support and residential courses, with annual assessments thereafter to maintain the fully accredited assistance dog status.
The dogs that undergo this training are always 'on shift', providing the veteran with 24/7, 365 days of assistance. They not only change the lives of the veterans - in some cases, they save them too.