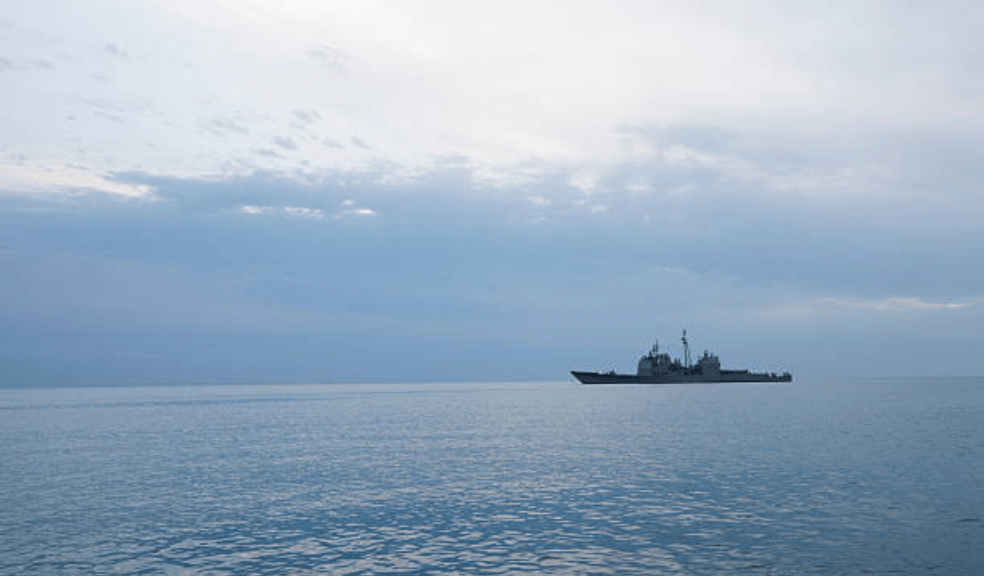 South West Defence Cluster recognised in Ministry of Defence Action Plan
The new Ministry of Defence SME Action Plan has recognised the success of the South West Regional Defence and Security Cluster as an example of collaboration between industry and government to support the UK's security and prosperity.
The Ministry of Defence (MOD) SME Action Plan, published on 27th January, sets out how the MOD will improve engagement with small and medium-sized enterprises, recognising the important role that businesses play in the defence sector supply chain, and how they can be supported. The plan highlights the need for improved engagement between the MOD and SMEs to better support their vital work.
The action plan recognises the South West Regional Defence and Security Cluster (SWRDSC) as a positive example of how businesses and government can collaborate to utilise innovation and technology to strengthen the country's defence sector.
The SWRDSC launched in 2020 as the first pan-Defence and Security cluster in the UK, a collaboration between the University of Exeter, University of Plymouth, Heart of the South West Local Enterprise Partnership, Dorset Local Enterprise Partnership, Maritime UK (SW), Babcock, Thales Group, Atlas Elektronik, Plymouth City Council, Leonardo Helicopters, and SMEs from across the region.
The cluster aims to raise the profile of the South West's defence and security capabilities, enabling a more joined-up approach between industry, academia, and government in order to boost productivity and growth across the region. Over 150 organisations have since become members, including 90 SMEs.
The initiative has been praised in the MOD's action plan for being a successful pilot of this level of collaboration between defence suppliers and local authorities, helping to push innovation and support the development of new defence technologies. Following its success, the SWRDSC will now be followed by other clusters across the country.
David Ralph, Chair of the Heart of the South West LEP, said: "It's fantastic to see the efforts of the South West Regional Defence and Security Cluster recognised by the Ministry of Defence. The partnership between businesses, local government, and education has been hugely successful, and has set a precedent for how groups can work together across the country to strengthen relations and support national security.
"We look forward to continuing to work with SMEs, the universities, and local authorities to support further innovation in the sector."
The MOD are now working to establish RDSCs in Scotland, London, and the North West and Western Gateway areas of England.