What to consider as you choose outdoor furniture
It is always the right time to think of your great outdoors. Most people think of what they should do to their outdoor space only during spring. However, nowadays, there is a lot you can add to it and give it a makeover. Patios, decks, lawns beckon. What do you keep in mind as you choose your outdoor furniture? The space, the place to buy them, the budget, should it be child friendly? The sunlight it needs, when will you be using it? Plus, many others are some things to consider. Below are vital things to explore before you spend your dollars on your outdoor furniture. 
Make a list of intentions 
What is vital is to know how best you want to use your outdoor space. How much time will you be spending there? In terms of how you want it to function. Do you fancy it for enjoying dinner on warm summer nights or a cozy place to read your books? Creating a list of the intentions you seek for the space will be the best guideline in determining the type of furniture to suit your space. For instance, if you want to create an area for a casual evening cocktail. You will need comfortable www.gardenfurniture.co.uk chairs, some side tables, and a fire pit. 
Pay attention to comfort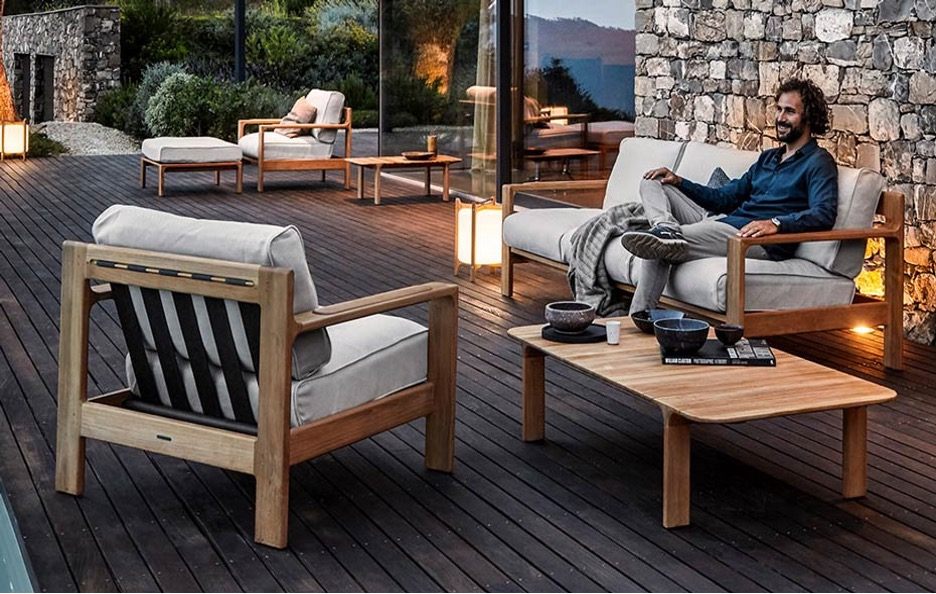 Comfort should be a priority and an essential factor. Opt for materials that relax you. If you happen to buy chairs that come with no cushions, make or buy your own and the pillows too. Importantly, buy quality furniture and ideal outdoor fabric that is mold and fade resistant. To keep pillows looking their best, store them when you no longer use them, especially in the cold season. Some great options of outdoor furniture that provide relaxation are rockers and recliners. Notably, try your furniture before you buy it to know if it is better than the rest. 
Consider the weather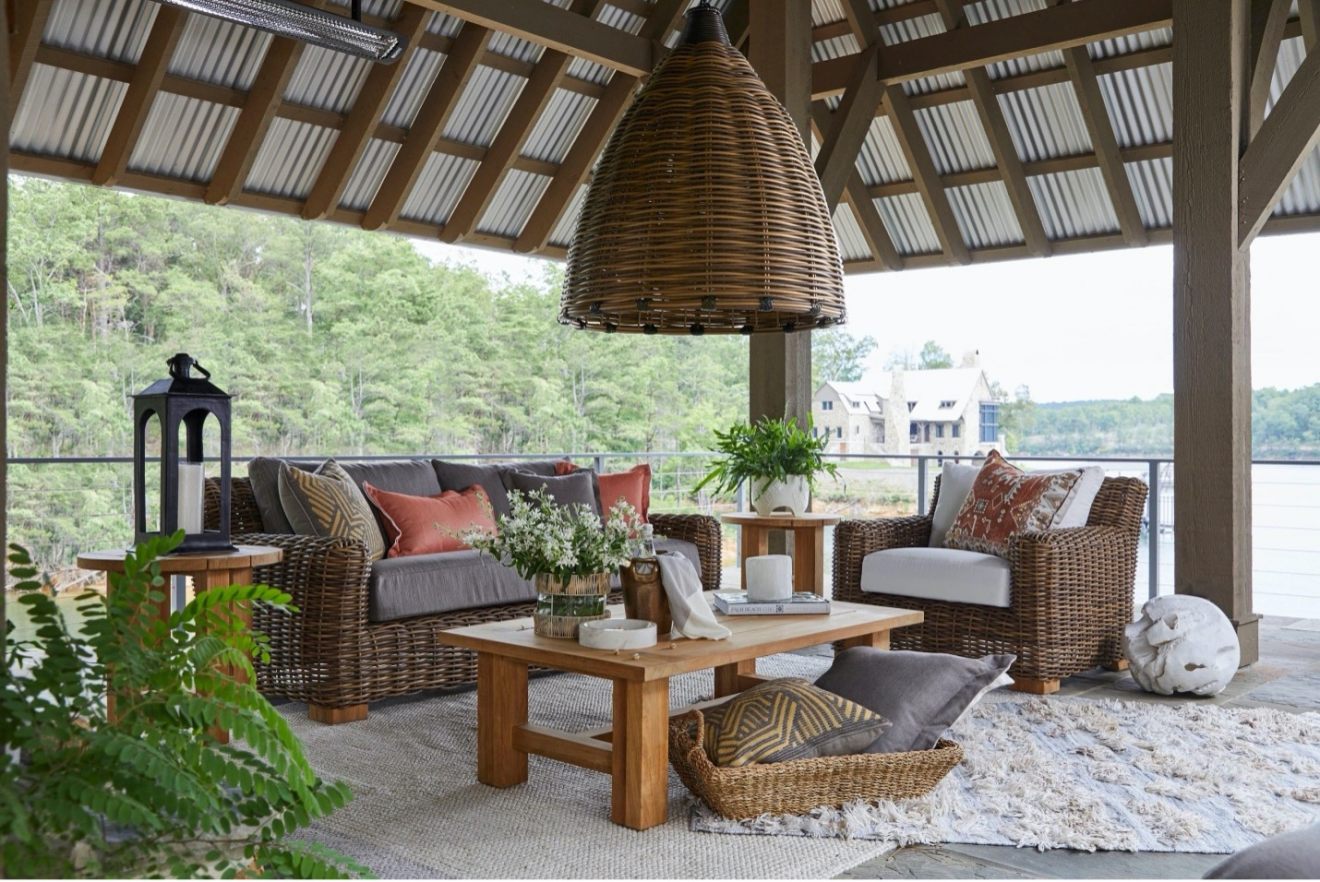 The most crucial factor to consider for outdoor furniture is the type of weather you have in your area. Some of the questions to ask yourself are does it rain often? Is it hot and dry throughout? Do you live in the coastal area? All these questions are essential to help you think of the right furniture for your outdoors. For example, if you live in a dry and hot surrounding, it can cause some wood to crack. Wicker, in most instances, does not do well with exposure to moisture. Strong winds will damage your aluminum furniture. 
Space and size 
Treat the outdoor space you want to do a makeover for as another room in your home. In this way, you can take the makeover seriously and choose the furniture sizes, color pieces that suit the designs you love in your home. Before buying any furniture, measure the space you have. Plus, consider leaving enough space to walk comfortably around it. If it's minimal space, choose smaller furniture designs to fit the objective for your space. Such as bar tables and bar stools take less space than chairs.  
Furniture type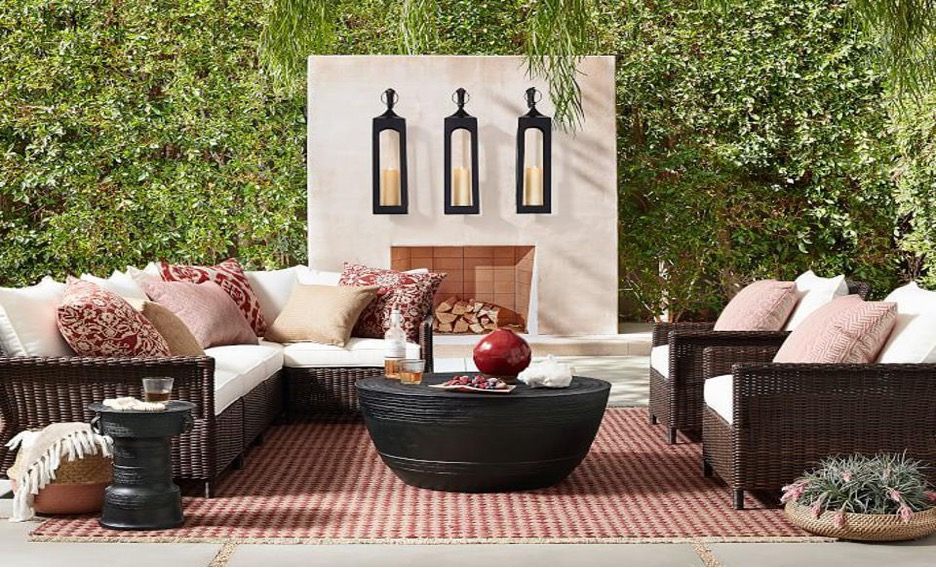 Once you have an idea of the space you are working with, it is time to choose the type of furniture you want. Consider the activities you want to take place in that space. Is it a dining area or a peaceful place to sit and read a book? Also, it can be for family get-togethers. However, all this is determinant to the amount of space you have. As you shop for your furniture, consider easy-to-care pieces and materials. You can choose from wicker and rattan, steel and wrought iron, aluminum and PVC, and wood.
Accessories 
Do not forget to accessorize as you design your outdoor space. You can choose to add colorful cushions, pendant lighting and fill your space with various beautiful pieces to make an enormous difference. Also, if your area gets UV rays, you can add an umbrella to give your outdoor space a pleasant look. You can consider other accessories like adding a carpet, using bright patterns, or adding a unique personal touch. Importantly, choose ideas that will give your outdoor space a clean and beautiful look.