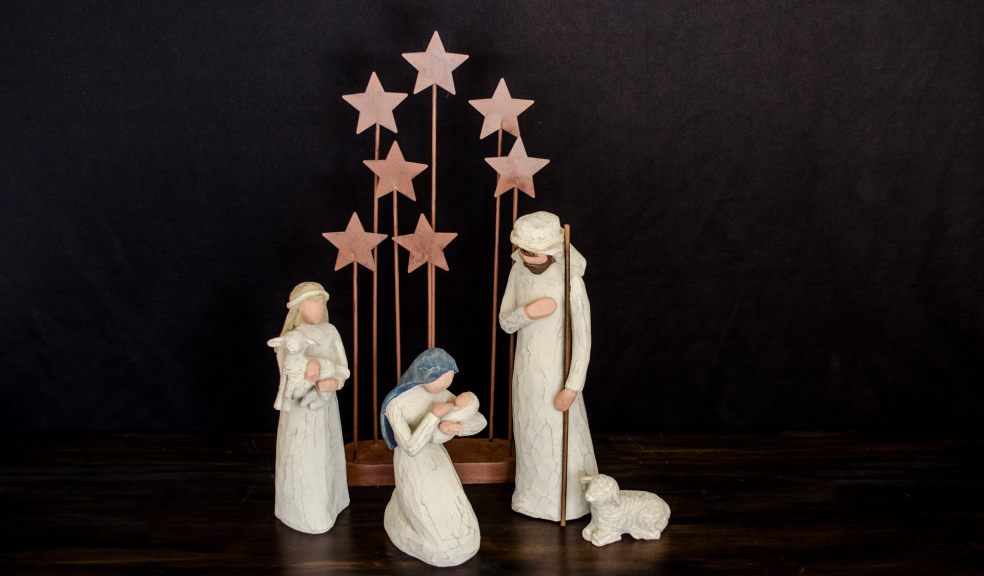 Want To Give Your Home a Religious Vibe? Here's How
When a person has strong religious beliefs, they want it to affect every area of their lives. Someone might display Bible quotes or a fish sign on their car, or wear T-shirts featuring religious quotes. When it comes to a person's home, they may wish their faith to be visibly at the centre. It's their private space, after all. 
When there is a real religious vibe in the home, it can help the family in their daily walk and send a clear statement to visitors as to what their beliefs are. Anyone who is trying to 'desecularise' their home and make it more faith-based may struggle knowing where to begin. This article is designed to help such a person on their journey. 
Religious Art
People often reveal things about themselves by their choice of art. When it comes to popular decoration options for christians, many like to have pictures containing Bible verses. They are usually famous Bible quotes and are often printed with beautiful scenery in the background. People like to have such art, either framed or unframed. It may be printed on canvas and even be custom made. Any visitor to the home will quickly sense the spiritual ambiance that is being projected. 
Motivational Signs
It has become more and more common for motivational quotes to feature on mugs or wall signs. While they may not be specifically religious in nature, they may well reflect some of the occupants' beliefs.
These quotes are often about people believing in their dreams and not giving up. They may also talk about the home being a place for love and laughter. Such signs can daily remind people what their lives are all about, and the values that they possess.
Ornaments
A home may be filled with knick-knacks and souvenirs from holidays and other past events. Religious ornaments are easy to buy. They might include wooden crosses or the seven-branch candlestick (Menorah) of the Jewish faith. There may be religious candles, icons, or rosary beads. Muslims may display such things as amulets or crystals. 
Catholics may possess Lourdes water or miraculous medals. For Bible believers, there may be ornaments that are suitable at Christmas. These may include a Christmas star and models of the barn that housed the baby Jesus. At Easter Time, some religious folk will be displaying ornaments of the cross or the empty tomb.  
Music
Music is an amazing way to set the scene in a home. It can range from fast-moving rock for people playing computer games or doing exercise, to ambient music for lovers of peace and quiet. There is a host of religious music that can be bought or played online. It can range from Buddhist or Gregorian chants to hymns or choruses that are sung in churches. Muslims view recitation of the Quran as a religious practice and have music that may be Indian or Persian in origin. 
Photos 
Most people have family photos somewhere in their home. They may have been taken while on vacation or at the end of a school year. Religious people have extra occasions they may wish to feature on their walls. It could be from a Bar Mitzvah or Bible School graduation. Alternatively, it could be when a family member was baptized or confirmed in the church. 
Perhaps someone preached in church or did social action or a beach mission. If pictures were taken at the time, why not put some on the wall? If the members of a synagogue or mosque appeared in a group shot, this might be a great way of seeing the faces of all your religious friends.  
The Bookshelf
Most people have a few books in their living room. They may be autobiographies of famous politicians or all about a country that was once visited. Religious people may add to these such things as the Quran or biographies about prominent religious figures. Church believers may display different versions of the Bible, and a few concordances or commentaries. There may also be Hindu scriptures or a copy of the Hebrew Bible.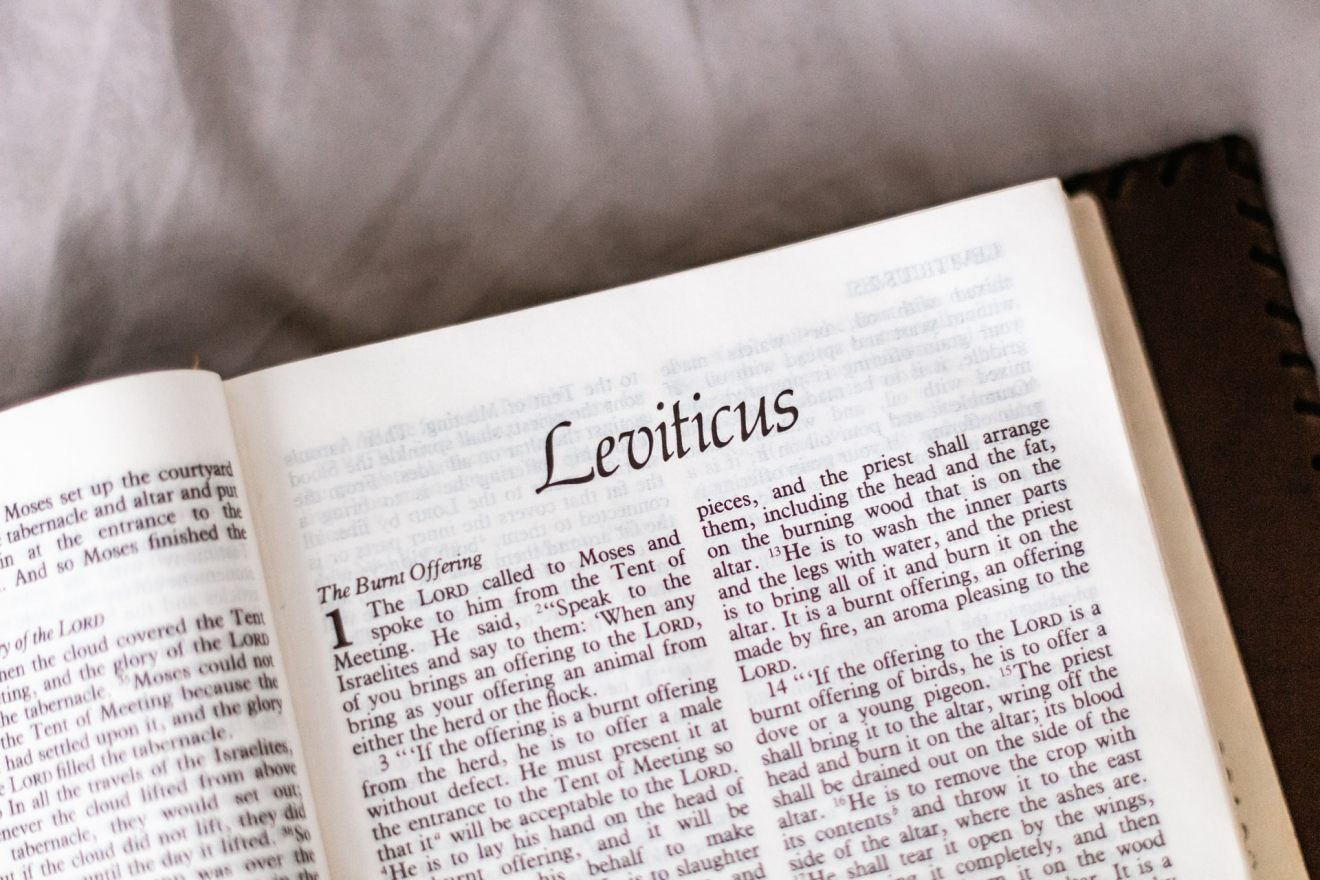 An Altar
Followers of different faiths may have a small area of the home dedicated to their deity. There may be icons, idols, or candles. Different religious ceremonies may occur here, including prayer practices and the reading of religious books.
When all these things come together within a home, it will be clear to all what the household believes. The atmosphere that is created will be unmistakable, by sight and by sound. Whether you want a quiet prayer or a place of worship, your home can be that place. People can become empowered to bring their personal faith into the very heart of the family home.