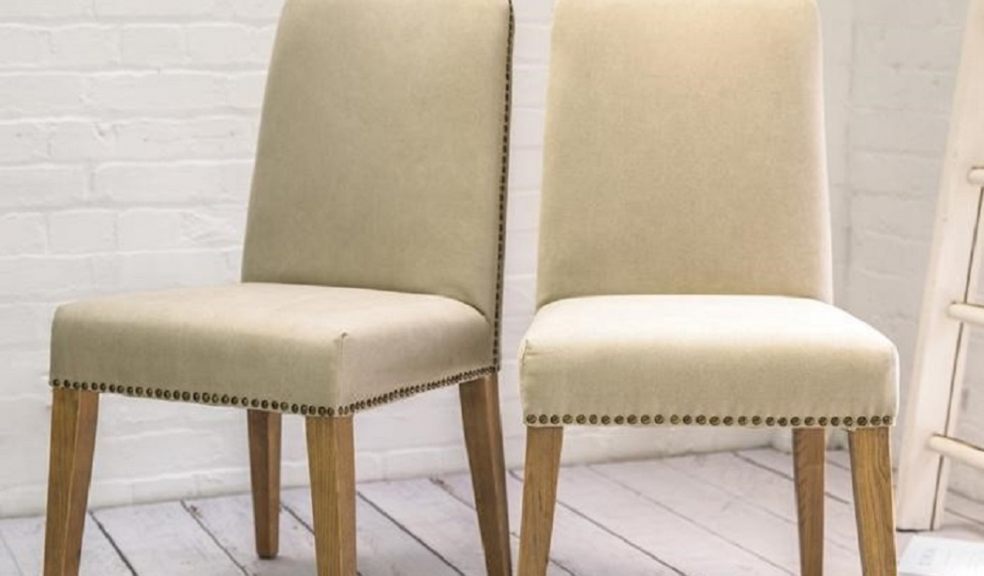 Trends on Kitchen Chairs for 2019
Kitchen chairs are some of the things you should really consider whenever you want to add colour and style to your kitchen design. Other than the cabinets and racks, chairs take up most of the kitchen space and as a result, they are likely to have a great impact on the overall outlook of your kitchen. Apart from adding colour and beauty, it is very necessary to consider the style of any kitchen chair before taking the actual purchasing action. This will give you a chance to satisfy a number of your preferences such as the height and comfort of the chairs. The current trends on kitchen chairs are dedicated to matching a wide variety of customer needs thereby leaving every kitchen sparkling elegantly and packed with comfort. Farmhouse Table Company are great makers of chairs for tables to build harmony and organized beauty in the kitchen.
https://farmhousetablecompany.co.uk/collections/kitchen-chairs
Below are some of the latest trends in kitchen chair-designs that you would consider:
Colour Schemes
Colourful and vibrant kitchen chairs are one of the trendy and popular designs that most people are going for. While some people prefer chairs with colour clashes that comprise a multiple of their favourite colours, others may go for chairs with a single colour that matches their desires. This may be determined by such considerations as the colours and looks of the rest of the kitchen furniture such as cabinets. One may choose to go for a white kitchen chair if his kitchen cabinets and ranks are painted in white. White Bar Back Chairs are a perfect samples of colourful trendy kitchen chairs. With a traditional look and strength, Bar Back Chairs are designed in such a way that they remain comfortable by providing a shoulder-high support to the user.
Coloured Bar Back Chairs
Comfort of the Chairs
Kitchen chairs are not only used when preparing a meal, but they may also be used when enjoying the same or even when having a joyful evening-talk with the kids. It is therefore critical to ensure that your chairs offer adequate comfort and luxury. Some of the recent trends in kitchen are preferred by customers because of their comfortable and relieving nature that makes it fun to spend some more time in the kitchen either when making a delicacy or even extend a little chat in the warmth of a kitchen. Ladder Back Chairs are fitted with a hard-wearing rush seat to enhance comfort and add provide extra relief to the user. Faux leather kitchen chairs are also a perfect selection for anyone looking for both style and durability. These seats are cushioned for comfort and their metallic legs and leather material guarantee durability to the user. A pair of Cement Linen Rex Chairs may also be a perfect choice, especially when used together with a wooden dining table of a contrasting colour.
Cement Linen Rex Chairs
Material
The material from which the chairs are made is also an important consideration to make. This is because the material largely determines the comfort, quality and the durability of the chair. The material may also give a hint about the price of a chair. Leather chairs are expected to be more durable and of higher quality. Wooden chairs, on the other hand, can be a bit cheaper but they may not be as durable as the metallic ones. The current kitchen chair designs include a variety of materials to so that the needs of any customer can be met. These may be needs to do with the price of the chairs, their comfort as well as the general outlook and colours. Wycombe dining chairs are made from fine oak which gives them a natural aesthetic colour suitable for a traditional kitchen design. The Longworth Oak chair, on the other hand, is fitted with a woven seat pad that helps to create an extra comfort. Tootie kitchen chairs are made from polypropylene and their shapes are modified in such a way that they match the looks of a modern style and offer comfort at the same time. Tootie chairs, however, come in parts and they require assembly to make them useful.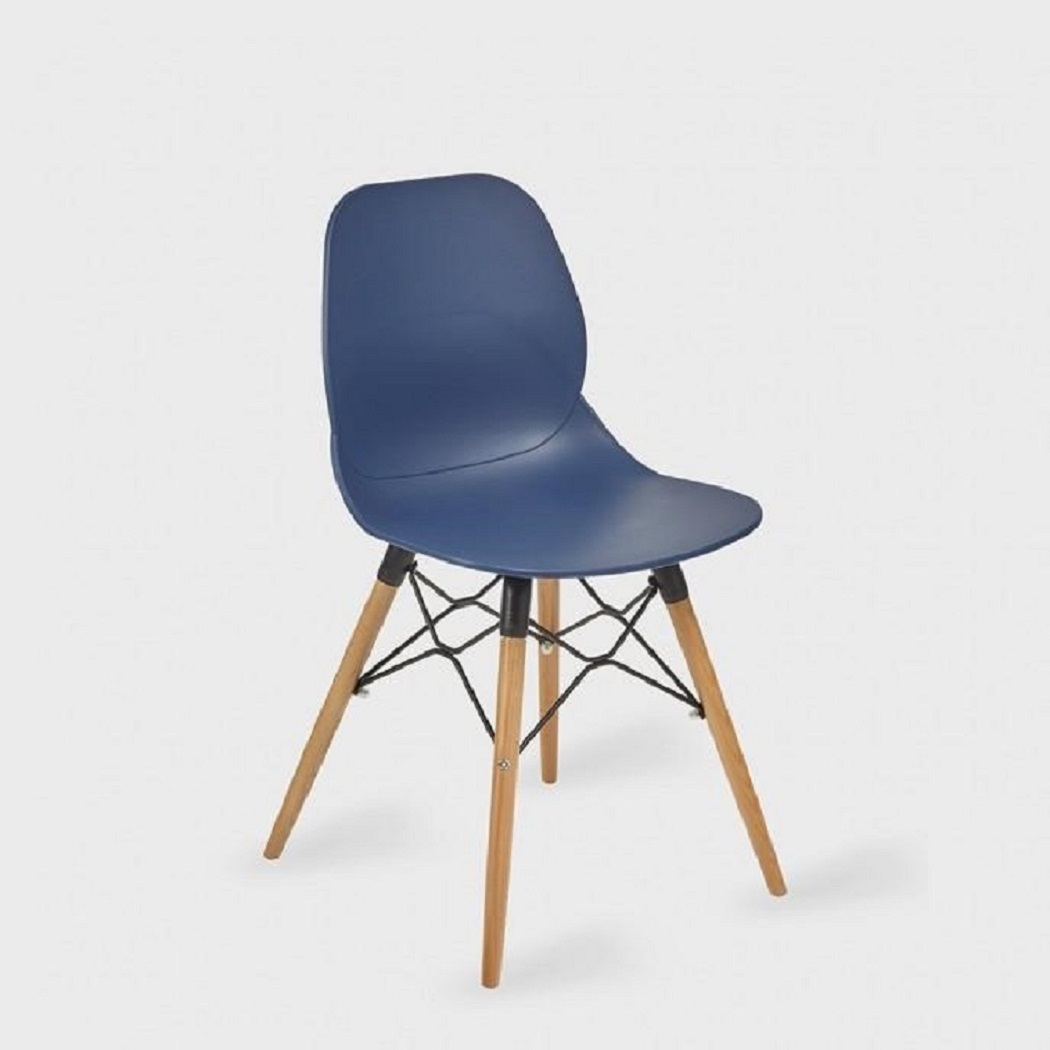 Tootie Chair with wooden legs