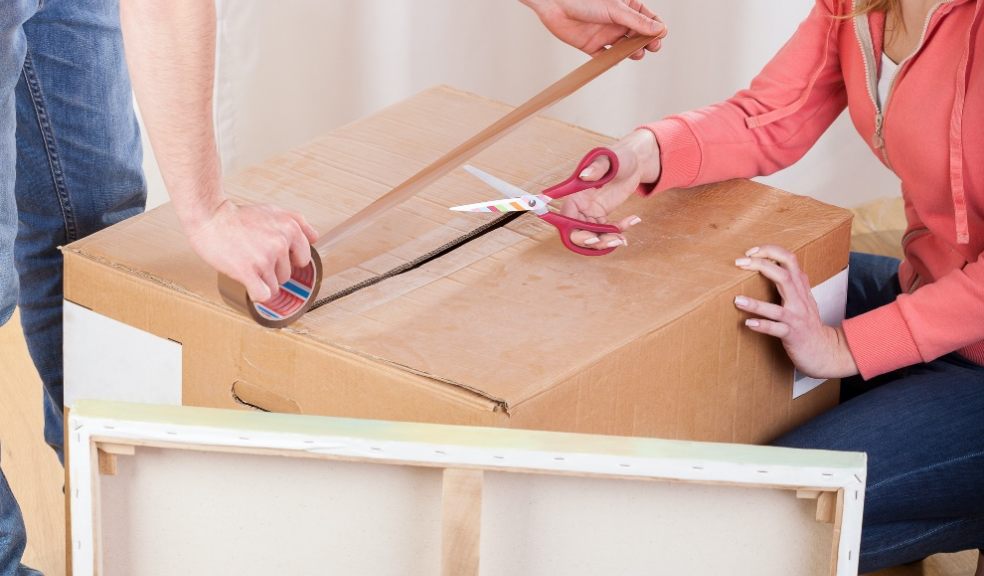 Top tips when it comes to moving house
Many people view moving house as one of the most stressful events in life behind events such as the death of a loved one or divorce. It is never easy leaving a place where you may have been living for 20, 30 or even 40 years, and the removal process can be a very difficult one for some people.
Moving home though does not need to be a stressful and difficult event. There are lots of things that you can do beforehand to prepare for the big day, and preparation goes a long way in making this life changing event a much easier one.
The key to a stress free, or as stress free as possible, is forward planning and organization. If you have everything packed up properly, and well prepared for the day of the move, the event will take place smoothly and with few problems. If you have not organized things properly, and have just thrown everything together in boxes, then your transition from old home to new home might be a slightly unpleasant one at the start.
Start packing as soon as possible
The moment you are aware that you will be moving house, you should start organizing the packing of your belongings. The earlier you start getting your possessions packed and ready for the move, the more time you will have for dealing with other aspects of the move such as the larger bulky furniture and your electrical appliances.
Organize your belongings into various groups such as clothing, personal items, kitchenware, kid's toys and other such groups, which will make the packaging and eventual unpacking a lot easier. Knowing which boxes contain which items will be a godsend when you are in your new home.
You'll need good quality packing boxes, lots of cello tape, bubble wrap for the protection of glass and fragile items, and some good marker pens to be able to properly label the boxes.
If you have items that you no longer want, or might not be able to move into your new home, instead of dumping everything in the rubbish, why not consider dropping off some of the items at a local charity shop.
Book your removal company
You should try to book your removal company such as Movengo Removals, as early as possible. They have lots of experience in moving and can offer you help and practical advice in the build up to the day of the move. Speak to them about the large sized furniture and items you need moving, so that they can work out the size of the van you will need for the move.
You should keep the removal company in the loop at all times in the build up to your moving day, just in case things change as they will need to be aware of any major changes in your plans.
Keep a checklist
It is advisable to keep an inventory of everything that you are packing so you know which boxes contain what items. When it comes to unpacking and you are looking for something specific, it is great to have a checklist to refer to so you will know exactly which box contains which items.
Keep your important documents and possessions close by
When moving home, you will inevitably have a lot of paperwork and personal documents that you will take with you. Some of these could be very important papers such as insurance policies, health records, passports and utility bills. It is a good idea to keep all of these important documents together in a small box or bag, and take them personally with you on the day of the move. There is nothing worse than losing a passport or important medical papers, so keep them all together and make them your responsibility during the moving.
Information utility companies and banks of your move
You should speak to your utility companies prior to your move so that they are aware that you will be leaving one address for another. If possible, it is a good idea to clear your household bills before the move, but if you have payments on things such as overdrafts, then inform the bank in advance of your new address.
You can also speak to your local post office and inform them of your move, and have any mail addressed to you to be forwarded to your new address for a few months after your move.
There are lots of things you can do to make your move as smooth and stress free as possible. Just try and plan ahead and start preparing for the move as early as possible, thus avoiding any last minute problems or rushing around trying to organize everything.