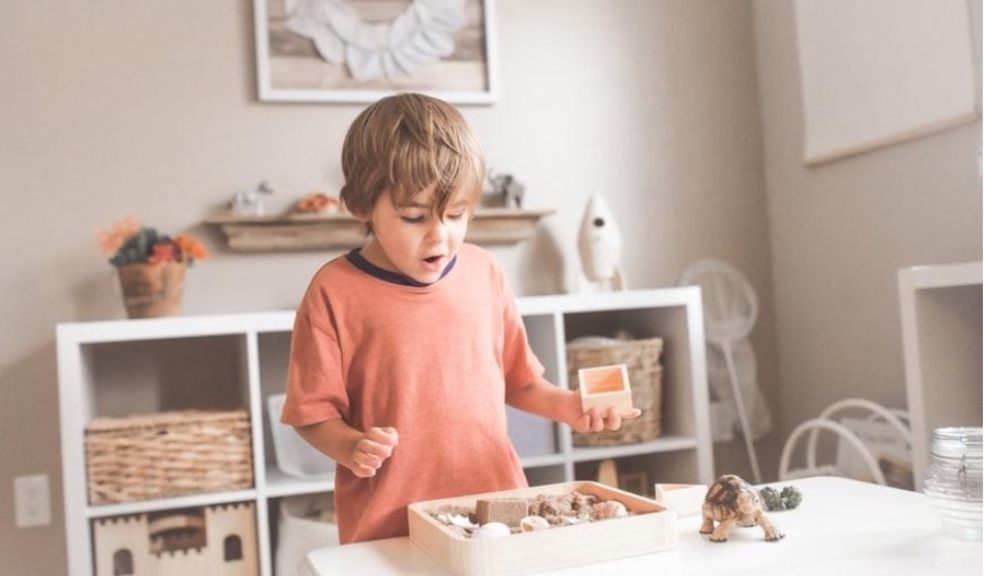 Top 6 kids' room ideas for 2022
Kids' rooms are multipurpose spaces. They should be functional and fun at the same time. For parents, finding the perfect balance between aesthetics and functionality is challenging. Discover simple ideas that will help you create a perfect space that will encourage creativity and fun!
Professional Services
If you want a unique and flawless design, consider hiring experts. For example, Dragons of Walton Street create bespoke projects that inspire childhood dreams. Professionals can also revive your old furniture and add unique artwork your child will love! Here are six useful tips for your next renovation.
Personalize the Fun
Turn your design challenge into an exciting and bonding experience. Let your kids get involved and provide inspiration. Create unique and whimsical designs that resonate with their personality — for example, Mr. Fox-themed décor. Kids love color and fun!
Consider adding a feature wall. You can find charming and playful wallpaper at your local store or order a bespoke design. If you prefer paints, create a mural! A featured design created with wall decals will liven up any neutral background. It will also let you modify the look easily when your child wants something new.
Leave Room to Play
If the space is tight, create a playroom zone by optimizing the layout. Arrange a reading nook or a lego corner, get a comfy chair, or bring a doll's house. You can set up an arts and crafts station, a crawl space... the list goes on.
Get Creative With Storage
Kids need as much storage space as possible. Provide your child with the tools that they can reach — for example, cubed shelves with pull-out baskets. Your kid will see what is inside and put them back easily. To free up floor space, use wall shelves. Add hooks for coats and school bags. Finally, artwork can be stuck to pegboards.
Make Homework Fun
Create a desk area where your child will want to sit down and concentrate on their homework. It should also be versatile. After finishing, they can stay there to draw or read. Homework does not have to be tedious!
Encourage Imagination
Your design should inspire your kids and enable their imagination to run wild. They want a space where they can escape reality and live in a fantasy world. Add some magic to the design with simple elements like stars, circus flags, or fairy lights (depending on what they prefer).
Climbing Wall
A climbing wall will encourage your children to put away their gadgets. Let them burn off excess energy before bedtime safely! A wall reduces boredom and boosts fun. It must be combined with crash pads. You also need to organize a storage space to put them away when not in use.