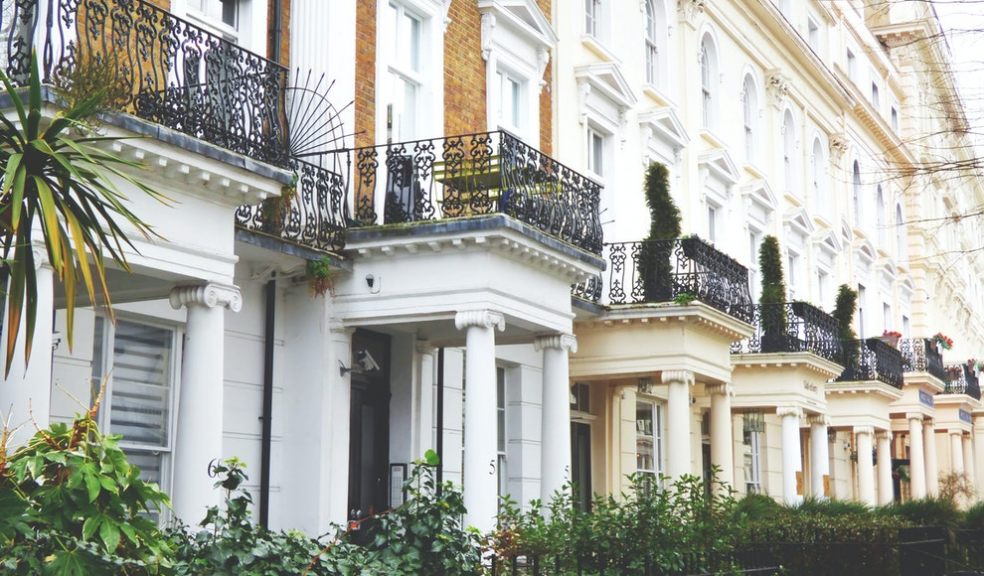 Top 5 Tips for buying a property in Hyde Park London
Living in one of the highly sought-after places like Hyde Park is nothing less of an adventure. The most attractive Royal parks of London- Hyde Park, is located in the heart of the city occupying about 350 acres of central London.
Two long lakes- Long Water and Serpentine lakes run along the premises of Hyde Park, which is a great hotspot for the residents. Hyde Park lies in the boroughs of Westminster, which is a prominent region in London.
Neighbouring boroughs like Paddington, Bayswater, Mayfair etc., are easily reachable from Hyde Park. Finding a home in a popular neighbourhood like Hyde Park is a long process that can be minimized with the help of Hyde Park estate agents. Most people move into Hyde Park for the abundance of amenities and the active transport links that connect other parts of London. Hyde Park is a blend of quiet streets and busy alleyways, giving people everything they desire. Many people in London and overseas invest in properties located at Hyde Park for the stable life it offers. Purchasing a property overlooking Hyde Park and Kensington Gardens is a long shot. Still, it can be acquired with the assistance of Berkshire Hathaway HomeServices Kay & Co estate agents in London. 
Set the budget
Fixing a budget is crucial when the renters start looking for homes in Hyde Park. Investing in Hyde Park will require a whopping sum to manage the finances, be it down payment, mortgages or other expenses. Hyde Park is lined up with beautiful Victorian and Georgian townhouses that hold timeless charm and stunning architecture. There are stucco-fronted apartments, double houses and chic flats in the vicinity that are budget-friendly. Learning about different types of properties that go along with the buyer's needs will help decide the budget, and then they can execute accordingly.
Explore the neighbourhoods
The neighbourhoods of Hyde Park are usually crowded as it is home to a royal park, a prominent tourist spot in London. However, amidst the crowded streets, there are some quiet lanes with excellent property listing. A little homework on the properties and the neighbourhood will go a long way. Many affordable properties will not be available over property finder sites. We need to make enquiries from the local residents. The location of a property, nearby amenities and transport facilities also influence the property prices.
Distance from important places
Just because a property is affordable but in the farther end of a neighbourhood would be more of a hassle. Buying a property at Hyde Park is a huge investment that should not have any compromises. Living in a place where important places like offices, schools, markets, malls, leisure spaces are nearby is the ideal property. Who wouldn't like a breezy park-view from their balconies or bedrooms?! Living close to Hyde Park will give more getaway time on the weekends, and the residents can enjoy more perks this way.
Approach estate agents
Relying on property finder websites and other listing sites is not advisable when looking for properties to purchase in the Hyde Park region. Most websites hold fake pictures of the house or incorrect details of the property specs. Working with a local agent will help reduce all the extra hard work. Estate agents possess the information of all the properties for sale with the spec details, unknown neighbourhood news, and more. The option of video home tours from agents will reduce the time of physically visiting the properties. Agents will guide the buyers from start to finish, which is an added advantage for overseas investors and first-time buyers.
Finalise with the right lenders
Once the buyer figures out the property type that goes along with their budget and neighbourhood of their choice, they can approach the land/ property lender to register the property. Arranging the finances for the property's down payment is essential. Followed by this, applying for a mortgage loan from a land lender or a bank is crucial. Many mortgage lenders in Hyde Park offer low interest rates for their properties that will help the buyer to manage their finances efficiently and settle the loans quicker compared to other lenders.