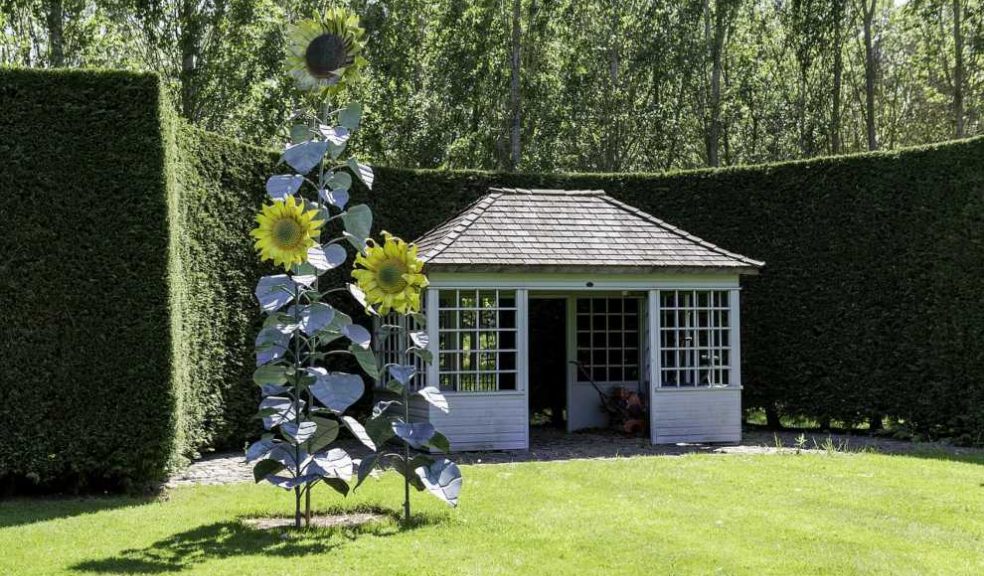 Tips for Finding The Perfect Garden Building For Your Outdoor Space
Over time, families naturally grow and change. In many cases, that means that they wind up needing more space than their current home offers. Unfortunately, adding a loft extension isn't always possible. In situations like these, garden buildings are a viable alternative. These freestanding outdoor buildings can be used for everything from hosting guests to working at home or providing a place for children to play. Garden buildings come in many different styles, which can make choosing one a little bit challenging.
To find the perfect building for your outdoor space, try using these tips from https://www.quick-garden.co.uk:
Evaluate your finances – Figure out how much money you can afford to spend on your new building before you begin shopping.
Decide how you want to use the building – Is your new garden building going to act as a home office or will it be used for entertainment? Once you figure out how the building will be used, you can then choose a style that is well suited to your needs. For instance, if you are creating a play area for young children, going with a summerhouse is a great option. On the other hand, if you are creating an outdoor guest room, one of our log cabins would be an excellent choice.
Figure out which style you prefer – These buildings are available in a variety of different styles. That means that you should be able to find one that is a good fit for your own personal taste. Some people prefer a modern look while others prefer structures that have a little bit more of a vintage feel.
Determine how much space you have available – Measure your garden carefully to determine how large the building can be. When you find a model that you like, try marking out its dimensions on the ground so that you can see how well it will fit in your space before you buy it.