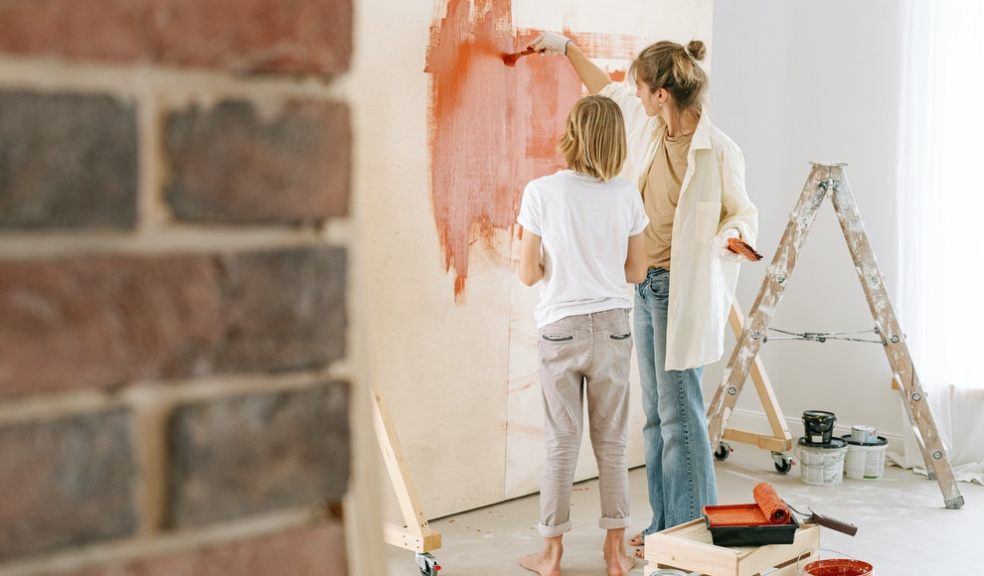 Tips for decorating on a budget
With the current cost of living crisis going on at the moment, luxuries like decorations and décor have fallen down the list of priorities for many homeowners and renters across the country.
But, having a beautiful home should not be a luxury and there are ways you can decorate your home on a tight budget, in order to get the beautiful home you deserve. So, today we have spoken to decorating experts to get some tips on how you can decorate your home on a tight budget.
Set a Firm Budget for Your Project
The first step for any home improvement project when you're tight on funds should be setting a firm budget before you start. If you have set out a budget when you start decorating, you will find it much easier to keep the cost under control and work out what level of quality you can afford.
With a firm budget in place, you can also work out what options you have, after looking over your finances you may have a budget that limits you from bringing your more grandiose visions to life, but it is better to know that upfront so you can make adjustments, rather than running the risk of running out of money halfway through the project.
Prioritise Projects with Low Costs
Now that you have a firm budget set and know how much money you have to work with, it's time to plan out what decoration projects you will be able to undertake. Before spending a single penny, you should take inventory on what decoration tools you already have, then try to work on projects where you can use things you already own.
So, if you have paint left over from the last time you painted a room, try find a use for that before further investing in decorating tools and materials. By doing this, you can cut down on cost and waste by using what you have, before starting out making more purchases. You may even find, after using the materials you already own, that you're happy with your home's new look and not have to invest further!  
Know Where to Spend and Where to Save
Now that you've got a budget set and you have used the tools and materials you have at home, it's time to invest in some more supplies and décor pieces, but you should know what you're happy to spend on and what you should save on. When you're on a budget, you can't opt for the top-of-the-line choice for ever purchase, but you can choose a few pricey items and offset that by purchasing cheaper items elsewhere.
So, you'll need to know where to spend and where to try save some money. There are no set rules for what you should spend on and what you should save on, but usually things like seating, beds and window blinds are worth the spend, but items like paints, décor accessories and wall art can usually be found for a low price without a drastic drop off in quality.
Make Your Budget Go Further With Discounts
Hopefully by this point, you've identified what decorating projects you'll undertake at home and have a rough idea of what you will need to purchase. But with a little internet savvy, you can cut the cost of your purchases a bit more, which will help save your budget and may even give you the opportunity to do more projects, depending on the savings.
A good way to get discounts online, is to install a tool like Honey into your web browser. Honey will spring into action anytime you make it to a website's checkout page and begin scouring the internet for discount codes, then honey will automatically apply the code which will save the most money. You won't get big savings on every purchase, but the savings will add up over time and help free up more room in your budget.