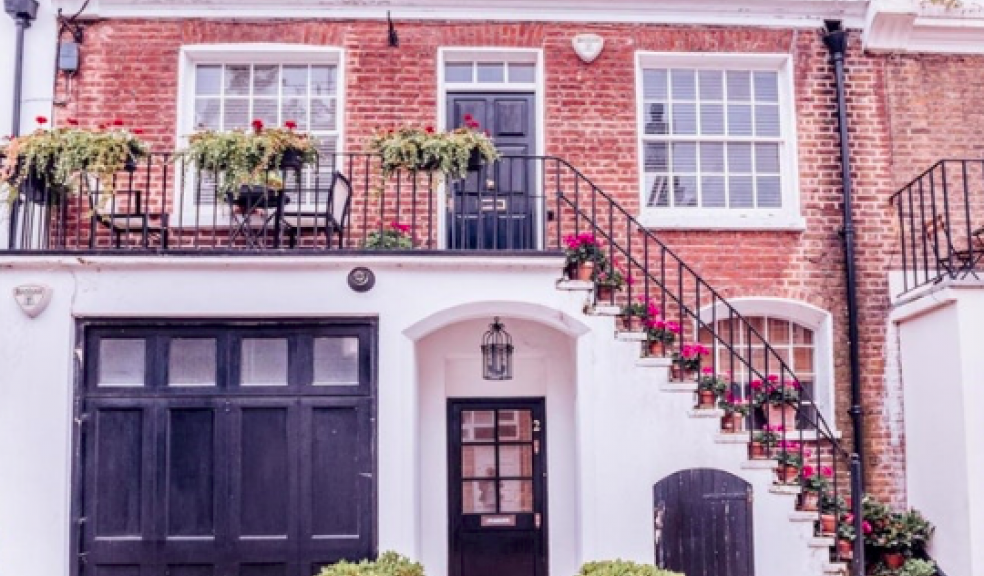 Tips for boosting the kerb appeal of your home
Whether you're selling your home and want to get the best possible price or whether you simply want to make sure that visitors receive a favourable impression of your property the moment they arrive, boosting the kerb appeal of your property need not cost the earth and can enhance the pleasure you feel each and every time you return home.
Create a grand opening
Your front door will always be the focal point of the front of your home, so it's best to make the most of it. It's not always necessary to replace a door that has seen better days - a professionally applied coat of paint will freshen up even the most a drab exterior. You may also need to paint the surrounding woodwork but, so long as you make use of shades that complement one another well, the end result will be very impressive.
Dress up your windows
Many people have an aversion to net curtains and prefer to find alternative ways to ensure their privacy while at home. Interior shutters enhance the look of your windows and offer a number of practical benefits including providing sound insulation and keeping warmth inside your home during the winter.
Shutters do not trap dust the way fabric curtains or blinds do, meaning they are ideal for anyone suffering from allergies. Shutters are also practically maintenance free, requiring only a quick wipe down every now and then.
As a permanent form of window dressing, shutters can boost the value of your home. If you choose to install custom made shutters by S:CRAFT, which are available in a wide range of styles, designs and materials, you can expect your curb appeal to rise as a result.
Add a touch of nature
Adding hanging baskets or plant pots to the entrance of your home is a quick and easy way to boost your kerb appeal. Choose plants that require only minimal maintenance, so you don't have to work too hard to keep them looking good. Be sure to check for bits of rubbish or dead leaves as these can make it look as though you don't care for the exterior of your home and lead to people drawing conclusions about the interior before they have even stepped inside.
The right plants can inject a much-needed burst of colour to the front of your home and instantly transform a drab space into a lively one. Incorporate evergreen shrubs so you have colour all year round, and consider adding in herb planters to add wonderful scents to the display. Always use pairs of plants, one on either side of the door, as such symmetry is much easier on the eye.
New hardware
If you are giving your entrance a fresh new look, it might be a good idea to replace your hardware - such as the letterbox cover, your house numbers and doormat - at the same time, so they don't detract from the work you have done. This is also a chance to show off a bit of flair by choosing something that reflects your personality or puts a smile on the faces of all those who visit.