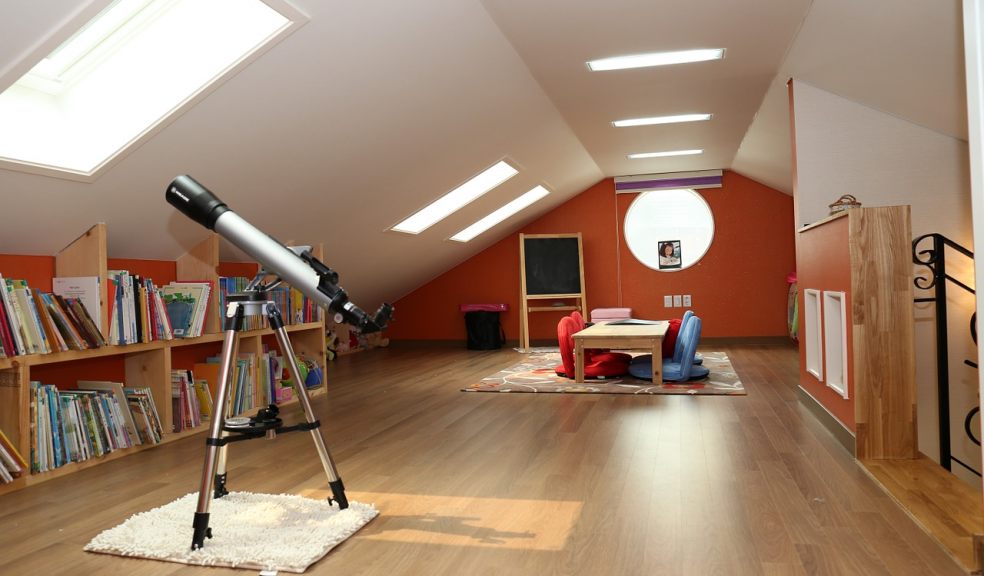 Renovating your loft: A guide
Would a loft conversion provide your home with the extra room it is in desperate need of? If so, then you should set about renovating this space right away. This need neither be a costly nor particularly difficult task as long asyou put all of the below advice into practice during your renovation process, that is.
From regulations that you must take into account to your roofing options, everything laid out in the following handy guide will be sure to help you renovate your loft.
Can your loft be renovated?
First and foremost, you need to take a good, hard look at your loft to see if it can actually be renovated. Setting about your renovation task when it is not appropriate for you to do so will just see you waste time, effort, and money in the long run.
When assessing the suitability of a loft renovation in your home, be sure to consider the following all-important factors:
Available head height
The pitch and structure of the roof
Obstacles that may stand in the way of the building process (water tanks, chimney stacks, etc.)
Rules and regulations
Before you set about the task of converting your loft, you're going to need building regulations approval. Not to be confused with planning premising, this approval needs to be sought if you are planning any of the following alteration/renovation projects:
Replacement of fuse box and connected electrics
Installation of plumbing
Fitting of air-conditioning system 
Window/door replacement
Roof improvement
Installation for heating system/addition of extra radiators
Maximise the usable space
To ensure that your loft is habitable and comfortable upon the completion of its renovation, you must resolve to maximise its usable space. This will give you more freedom to move around within the area once the building work is complete.
One way to do this is to have a dormer roof fitted by a professional such as Architectural Fibreglass Mouldings. This type of roofed structure will project from your home in a vertical fashion, meaning it will create extra space for you where your roof would have otherwise been. What's more, taking this roofing option will allow you to have a window opening installed in the roof plane, and that will automatically bring more light and subsequently the illusion of more space into your loft.
By renovating your loft, you will create a new space within your home that you will then be able to make use of for years on end.
Enlist the help of professionals
Once you know you're ready to go full steam ahead with your loft renovation, you should begin enlisting the help of a number of professionals.
The first professional that you should seek to partner up with is an architect. The expert that you enlist to help you in this instance will assist you in steering your project in the exact direction you wish for it to go in. Their expertise in the architectural field will help you to create a bespoke loft that provides you with all the space and amenities you want and need.