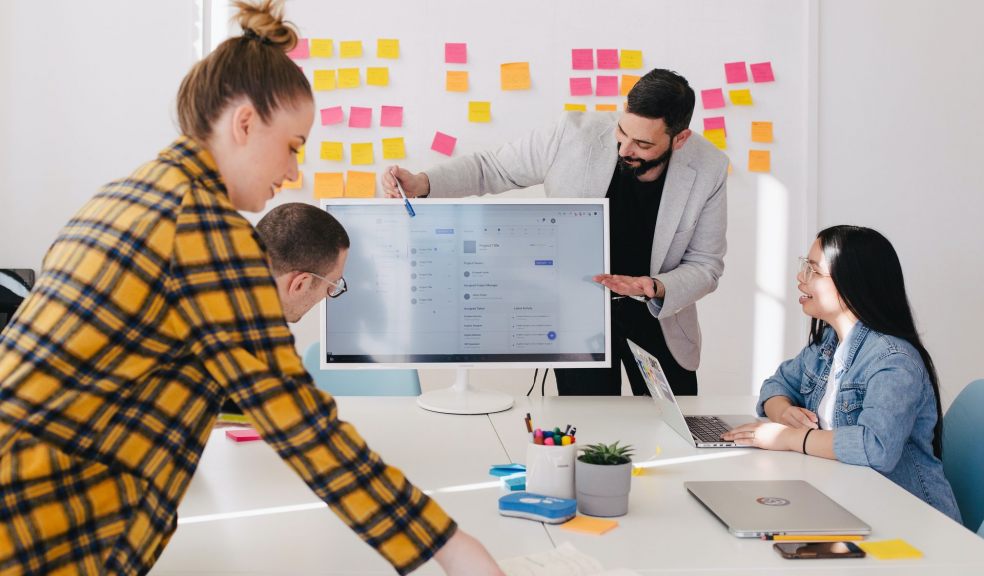 Reasons Why You Might Need the Help of a Buyers Advocate
The natural order of venturing into adulthood is that you feel like you've made it when you're able to invest in a property. Whether it's to have a home to call your own, or to put your savings into a wise investment, buying property is never going to go out of fashion. Buying a property is an extremely important decision that has a lot of risks involved and if you're not conducting thorough research about the property and area you're buying into, you might end up regretting that decision for a very long time. 
Getting the help of a buyer's advocate service can help you make an informed decision about the property you're buying while keeping you away from risky options.
Moving to a New Area
Whether it's because of a new job or because you want a new beginning, buying a property in a neighborhood that you don't know much about wouldn't be the smartest idea without getting some help. This is where reaching out to a buyer's advocate would do you good. A buyer's advocate service will give you a detailed list of everything you should be expecting from the property and the amenities nearby. This gives you the local knowledge you need to make an informed decision.
Saves Time & Money
Researching both the property and the neighborhood around it takes a lot of time if you're doing it by yourself. Getting a buyer's advocate service to help you out with the research process saves you many hours, while also pointing out deals that could save you a ton of money. The cherry on top is when you find out that their services are completely free until you purchase a property. So, if the deal doesn't go through, you don't need to pay a single penny.
Guides You Through the Legal System
The legal and financial paperwork that you're going to have to go through is far too complex for a person who doesn't have a background in law. Buyer's advocate services are very accustomed to dealing with the paperwork involved with property buying, the legal documents listed on https://www.buyermarketing.com.au/who-we-are/ include the Deposit, Contract of Sale, correct measurement of the property's boundaries, Building and Pest Inspection, Section 32 Vendor's Statement, Finance Conditions, Transfer of Land, Insurance, Land Transfer Duty, Pre-Settlement Inspection, and the Adjustment Statement. The advocate service will go through these documents with you to help you understand the legalities of purchasing the property.
They Catch Quiet Sales
Some property sellers value their privacy, so they decide to put the property up for sale without attracting a large amount of public knowledge. These quiet sales are generally only found by buyer's advocate services and a few other property exchange services as the sellers want the sale to be as quiet as possible. This is a huge reason for you to go ahead and deal with a buyers advocate because you just might not be quite as seasoned and charming as they are! 
Contacts in the Industry
Buyer's advocate services that have been around for a long amount of time have most likely managed to create a lot of contacts in the industry that they can use to secure you the best deals for the property that you're interested in. Having many contacts in the industry comes in handy when you're in-between two properties as they can give you vital information that can influence your final decision. They usually have information and contacts that you probably wouldn't be able to have if you were on the search by yourself. It does pay off to have these kinds of contacts because you are more likely to get better deals on more quality locations without a doubt. 
Now that you know that you don't have to do any of these tasks yourself, it only makes sense to get out there and find yourself a reliable buyers advocate that can get the job done well for you. The best part about using a buyer's advocate service is the fact that they look for your best interests at all times. You just have to explain what you're looking for in the property and they'll tailor their research according to your specifications. Finding a flaw in hiring someone to help you out with the buying process is very difficult, if not impossible.