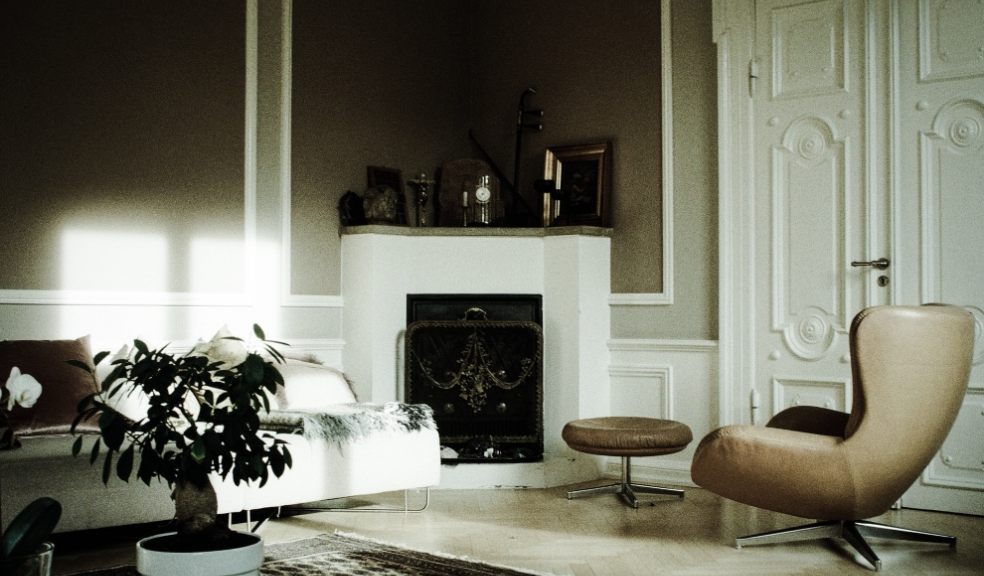 Is It True That "Less Is More" When It Comes To Your Home?
Finding happiness and beauty in the simple things is an easy way to make you feel content in life, so this should be applied to your home? Minimalist interiors take the approach that less is more when it comes to designing your home.
Can Your Home Affect Your Mood?
A new study called neuro-architecture is an innovative development whereby neuro science is combined with architecture to create an effective, functional and healing space. Intensive research has found that your home can drastically affect your mood, your home being too cluttered can make you feel anxious.
Not everybody is on board with the idea of embracing a minimal home, a lot of people feel they are cold and unwelcoming. If this is the case for you, there can still be underlying principles that can be adopted to all homes.
Make Meaningful Purchases
Consuming less is better, by purchasing things you won't get tired of easily and bring some purpose to your home, this can help you to create a less cluttered space. Having a regular clear out to tidy up your space can help your home feel refreshing.
Free Up Some Space
Even though having clear out can make you feel physically lighter and calmer, don't be too ruthless, you still have to live in your home and you still need functional pieces. You will still want to keep some mementos to feel grounded and satisfied. Paring back your space to the bare essentials can help your home feel open and clutter free, you can make the room feel bigger with the use of mirrors to reflect space and light.
If you are scared to have a big clear out but want to try and achieve a more clutter free living space, there is a solution, create the look of less with clever storage solutions. Storage benches and coffee tables are perfect for the stuff you need but don't want to be visible. This allows you to keep your clutter covered while compromising on the look of less is more.
Incorporate Colour
Embracing a minimalist home doesn't mean you have to stick to a completely neutral colour palette. White walls contrasted with splashes of colour can create a beautiful flow throughout your home. Try to keep consistency in your home, whether that is through the use of colour or material.
You can feel the need to fill empty space in your home, but my advice would be to embrace the space. Bank spaces can be as impactful and allows room for your furniture to really stand out.
Quality Over Quantity
If you are buying less furniture, this can mean you can afford more luxurious and exclusive pieces. You can look for functional yet pretty furniture, such as the famous Arne Jacobsen Egg Chair, that decorates your home by itself. This allows you to get special pieces for your home and with carefully chosen details and textiles, they can make your more minimal home feel warmer.
So is the statement, less is more, true when it comes to decorating your home? I think the answer is yes, the less pieces in your home allows them to make an impact. Even if a minimal home isn't for you, underlying principles can be adopted to all interior designs to help create a simpler, happier home.