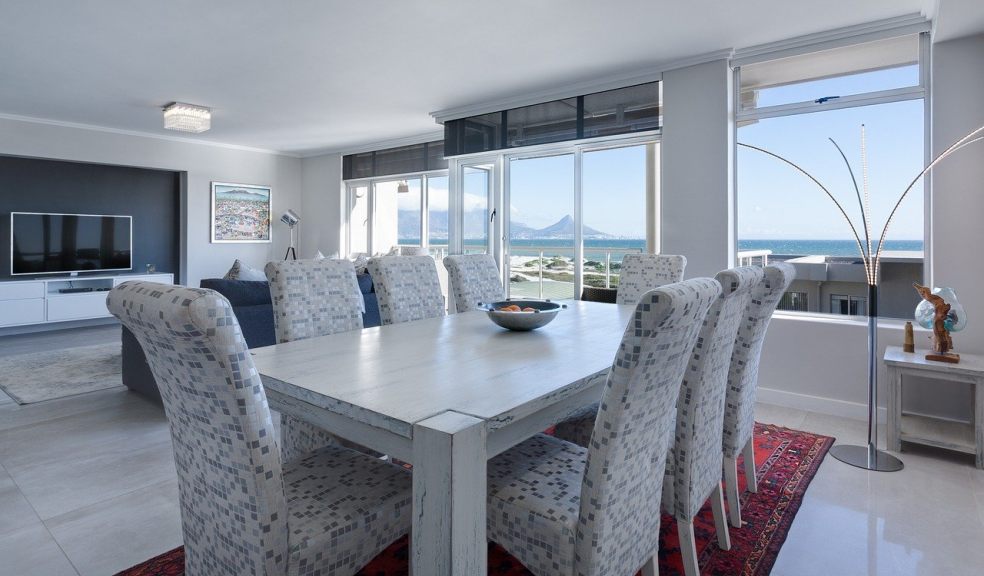 How to style modern grey dining chairs
Most people are now embracing grey as an alternative to white in their interior décor. From the walls, floors to the color of the furniture placed in a home, grey is being used to make home interiors more stunning and inviting. Furniture pieces like grey dining chairs have become the new cool, chic, modern and classy new look. They can be used for statement-making as well as to add a soothing feel to your dining area.
The versatility and elegance that the grey color adds to your modern style not only adds character without being overwhelming, but it also allows you to incorporate other styles and designs into your home. But, most people do not know how to style and blend modern grey dining chairs the right way. That's why we've compiled the below tips to help you style your very own grey dining room for a luxurious and elegant look.
Choose the lighting carefully
Most people think that the color grey naturally and automatically looks good on its own and doesn't require any lighting to brighten it up. But, this is never the case. Even with grey dining chairs in the room, you need to light up the room to make the chairs and the room look more appealing.
While natural daylight is the best lighting for any room, sometimes adding a few bulbs that emit a soft glow can make a huge difference in how your dining room looks. Place some stylish pendant lights directly above the dining chairs and table for maximum illumination. The lights can also serve as decorative elements and make the room feel more spacious.
Choose the right shade
Pick the right shade of grey for your dining chairs. Grey comes in different shades. Whether dark or light grey they will still come in a variety of undertones from orange, green, purple, red, yellow and blue. Just take note of the main colors already present in your dining room to determine which shade will blend well with the colors already present. The best option is to choose a grey with a similar visual temperature that complements the space as well as the furniture in the room.
Add a little sparkle
Include a few metallic features here and there the room to add a little sparkle. Metallic features also increase light in a room, add volume, and class to grey dining chairs. Any light that penetrates the room bounces off the metal creating a sparkly effect making not only your dining chairs but dining room feel brighter.
Incorporate some accessories and art pieces
While modern grey dining chairs might make your dining room feel warm, you can also add a few green, leafy potted plants. The green blended with the gray chairs is soothing to the eyes. Also, some plant species can clean the air adding a natural feel and freshness to a room. You can place the pot in the center of your dining table, especially if it is small in size. If not, try placing them in one of the corners of your dining room. Also, you can place some accessories like a comfy rug, or dining chair pillows for a comfort boost. 
When styled the right way, modern grey dining chairs can make your space look sophisticated. You just need to know how to blend the grey with other colors and themes. Choose from an array of classic grey dining chairs and get ready to transform your dining room.