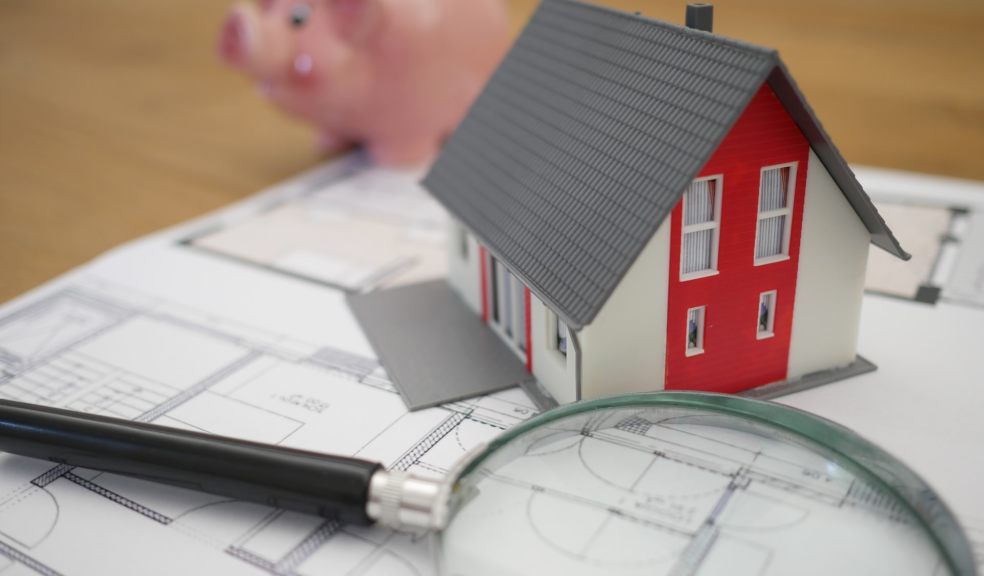 How to Pick the Right Quick House Sale Company
Are you thinking about selling your home quickly? It's not a decision to make lightly as there are many factors that go into the process. You need a company that will take care of the whole process from beginning to end.
A quick house sale company can be a great option if you wish to sell your real estate property fast. However, you might want to be very careful when doing transactions with these firms because if you haven't got the chance to research the company, you are most likely putting yourself and your wealth at risk. 
This article discusses numerous ways for you to neatly pick the best company that meets your preferences and ensure your safety.
Check the Company's Credentials
In picking the best company, you need to start with their credentials. You can check their website, and by doing so, you may be able to find out if the company is indeed legitimate.
You may also know the company's legitimacy by looking through the Financial Conduct Authority (FCA) database and checking whether they are on the said list. The FCA is a strong indicator of whether the house sale company is legitimate or not. This is because the FCA regulates every financial company and has every detail of them.
If the company you pick is not on the list of FCA, you may also check on the UK government's Companies House website.
Hence, avoiding companies not registered in the FCA and the Companies House website database is the best thing not to get scammed.
Look for Positive Online Reviews
Looking into other people's reviews regarding the performance and service of one particular home sale company may not be that reliable. Still, it will definitely add insights that may help you decide on the best firm for you.
If you look into the reviews of others, the chances are fair that you will be able to see honest feedback before actually going to the firm and talking with them about their services.
A company with a good reputation, such as Housebuyers4u, may be able to get good comments from the customers. However, some companies may not receive enough reviews but can be very exceptional with their services.
Ultimately, you need to remember that choosing the company always boils down to your discernment.
Locally Owned and Operated Company
You can filter out house sale company based on whether it is locally owned and operated or not.
Choosing the firm within your vicinity provides numerous advantages for you, especially when you need to go to the office and the like physically.
It also adds a layer of security as knowing the owner and the operator of the firm will lessen the chance of getting scammed like how numerous firms do on the internet.
Provides Detailed Contracts
To pick the right estate sale company, you need to look for the one that can readily provide detailed contracts that you can read instantly. That means that you can already drop all house sale firms that cannot provide you with the detailed contract that you need.
Once the detailed contract is readily provided, you need to take time and read the agreement very carefully. You must carefully understand every word written in the contract to make sure that you do not become a victim of fraud.
At this point, you can ask for assistance from a legal adviser, especially for all the technicalities in the contract that may not be clear to your understanding.
One helpful tip when looking for red flags in the provided contract is to locate the part where it states a specific agreement period. You need to make sure that you avoid companies that have lengthy tie-ins.
As a rule of thumb, a regular contract of a real estate agent is around 8 to 12 weeks which means that a contract should be shorter than that.
Remember that when the company gives you the contract, that does not mean that you sign immediately. Before doing so, you need to make sure that you get everything you have discussed in writing, or if you found a better deal in another firm, go for the one that seems fair to you.
Member of the National Association of Property Buyers
To ensure the legitimacy of the real estate company, you can look for the list of members of the National Association of Property Buyers and background check the house sale company of your choice.
As professionals in the National Association of Property Buyers are committed to providing and setting the standards for the property buying sector in the United Kingdom, making sure that the company of your choice will give the best service for you.
Additionally, choosing a house-sale firm member of the NAPB gives you a slight advantage as they are already signed to the Property Ombudsman's Code of Practice.
Shop Around
You need to take note that not all companies are built the same; If you wish to market your real estate property via a third party, then the smartest move you can do is to "shop around" for house sale firms that give the best offer among the pool of choices.
You need to single-handedly evaluate the sales company on your list to make sure that you choose the firm that fits your preferences and can accommodate you the best. Look into their terms, and from there, you can decide what house sale firm to work with in selling your real estate property.
Similarly, you can get your legal adviser to help you understand what you are working with, as he or she can also help you in technical aspects that may come your way as you shop around for the best house sale company.
Whatever you do, never commit early in the entire process. As the client, you have all the right to withdraw, so long as you have not signed the dotted lines yet.
Final Takeaway
Choosing the best real estate firm can be a tedious task. Still, if you look into it, the hard work outweighs the risks of transacting with unregulated companies.
Ultimately, you can always seek legal advice from experts to help you make a better decision.