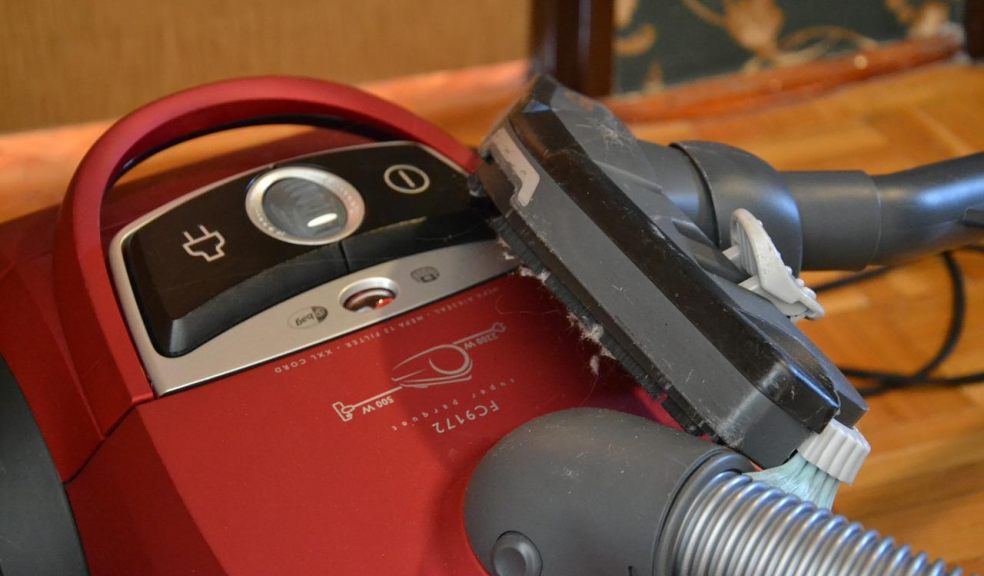 How much does a new vacuum cleaner cost?
The task of purchasing a vacuum cleaner appears easy. With so many vacuum cleaner options, it is simple to overspend on a poor device. Some examples of vacuum cleaners are upright vacuum cleaners under the Shark brand and canister vacuum cleaners under the Miele brand.
Any vacuum cleaner's cost will vary depending on features like the filter system, bin size, and guarantee.
Filtration device
A vacuum cleaner's filters ensure that the dirt and debris it collects stay inside the dust container. A vacuum with inadequate filtering would therefore release dust through its exhaust outlet. The Miele vacuum is an illustration of a quality cleaner with great filters. They effectively remove dust since they can capture 99.97% of all airborne particles.
Bin capacity and Warranty
The size of your home and the kind of dust your vacuum needs to gather up will ultimately determine if you need a larger dust tank. Additionally, a lengthy warranty duration demonstrates the company's confidence in its goods. It does sound right to choose models that come with a lengthy warranty. Anything older than three years should be above average when purchasing an upright model.
Miele vacuums
Every year, Miele vacuums consistently place highly on lists of the best and most recommended models. They are one of the priciest vacuum brand names on the market and have a fantastic reputation as a premium brand.
The fact that the Miele vacuums' dirtbags are not quite as big as those of some high-end canister vacuums and that you will need to replace their filters frequently contributes significantly to their price. There are, however, ways to bring down the cost of a Miele vacuum. One strategy is to make the dirtbags bigger to hold more dirt and minimize the frequency of filter replacements.
The Active Air Clean filter, which some Miele vacuums come with instead of the HEPA filter and which does not remove as many fine particles as the HEPA filter, is another way to lower the vacuum price. A conventional HEPA filter that can be purchased separately would assist in reducing the price of a Miele vacuum.
The best Miele vacuums are typically more expensive than competing models but include a variety of thoughtful quality-of-life features, effective cleaning, and superior build quality.
The differences
In general, upright vacuum cleaners cost less than canister vacuum cleaners. Canister vacuums are superior to upright models for cleaning bare surfaces, staircases, or under furniture. The attachments are also useful for cleaning curtains and upholstery.
The Miele vacuums are quieter and appear lighter due to the independent powerhead. Shark brand upright vacuums are one example, whereas the Miele brand makes canister vacuums. Even though Miele vacuum cleaners are an excellent choice for any home, many people find it difficult to afford them.
The price of vacuum cleaners
An upright vacuum cleaner can range in price from 50 dollars for a basic, light model to more than $1,000 for some of the newest, most sophisticated models. The price of canister vacuums can range from $150 to $1500. Bagged or bagless canister vacuum cleaners are available. HEPA filtration is available in some canister vacuum cleaners.