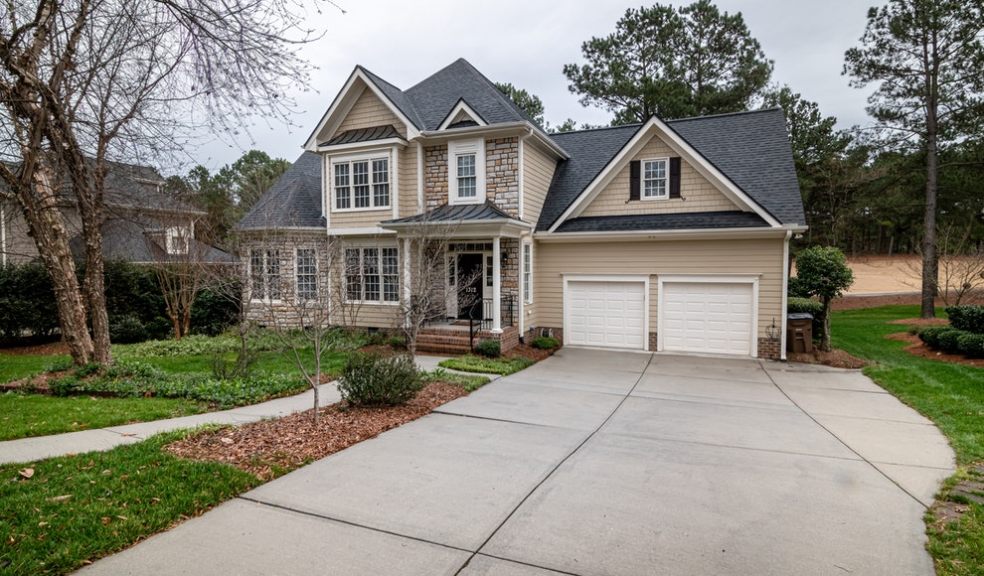 How to Make Your Home Exterior Look Luxurious: 6 Classy Ways
Aesthetics play a massive role, especially when it comes down to how you want to design your home. Let's face it, we all have a dream home designed in our minds. Most people restrict themselves from remodeling their homes because of their limited budget.
In reality, your budget definitely plays a role but is not as big as you think. You can design your dream home even within a restricted budget and this article will guide you how. Let's dig in!
1.    A covered entrance
First impressions matter and your house entrance obviously plays quite a crucial role in it. So, it's important that you pay special attention to its designing
If you want a lavish look for your entrance, try to cover it and protect the main door. It will not only add to the overall beauty but also give you a sense of comfort. Every time, when you are looking for your keys under the covered door, it will make you feel classy and modern!
2.     The classy front door
After the entrance, it won't be fair, if we don't talk about the front door. Your front doors are very noticeable to your visitors and play an equally important role in the overall appearance of the house. The fact that your front door can make or break the look of your entire house definitely stands true.
However, this doesn't mean you change your entire front door. That will not only be labor-intensive but also a lot more expensive. But if you want the bandwidth to replace it, go ahead.
If not, something as basic and simple as painting the front door can really push things in your favor. Paint it with complementing colors of your house and see the positive twist it brings to your luxurious dream home.
3.    Pick the right materials
When it comes to materials and textures, you will be spoilt for choices. There is vinyl siding, wood, brick, cedar shingles, stucco, and the list is never-ending. We have discussed aesthetics in this think-piece but durability is equally important.
For materials and textures, your hired architect can be your best guide. Share with him your expectations and desires and he will help you make the pick that best encompasses them all. However, don't forget to do your own research before communicating your expectations.
4.    Install lights
Earlier, we used to hang or install beautiful lights during festive seasons or any other special occasions. But today the times have changed. People are no more waiting for special occasions. They want their home all lit up at all times.
Invest in some exterior wall lights and it is bound to enhance your home's entrance. Not only the aesthetics but improved exterior lighting also aids in security, creating the house of your dreams. You can get the perfect lighting of your home from websites like 7pandas.com.au where you get a wide range of lights to illuminate the exteriors of the house.
5.    Paint combinations
In the discussion of house exteriors, the topic of various attractive color and paint combinations can never be left alone. Remember, there's no hard and fast rule for home paints. It all depends on personal choices and preferences.
Some people like basic while some others prefer bold. There is no right or wrong here. But, as a professional, my only advice is that for excellent color placements, select only two shades. More colors might make your exteriors look clumsy and unpleasant.
6.    Don't forget the driveway
This is for people who have a driveway entrance because they need to consider upgrading it. Before I move ahead to aesthetics, make sure you keep it clean and tidy. Next, do some brickwork with concrete and masonry.
This will give your average driveway a luxurious appeal. Other than that, you can also consider painting it with colors that complement your home.
Over to you…
It saddens me to see that most people put a lot of emphasis on their house's interiors but not as much on their home's exteriors. If you have read the above think-piece in detail, you already know how important it is to redesign your home exterior. Plus, it does not even cost much – if you make the right choices!