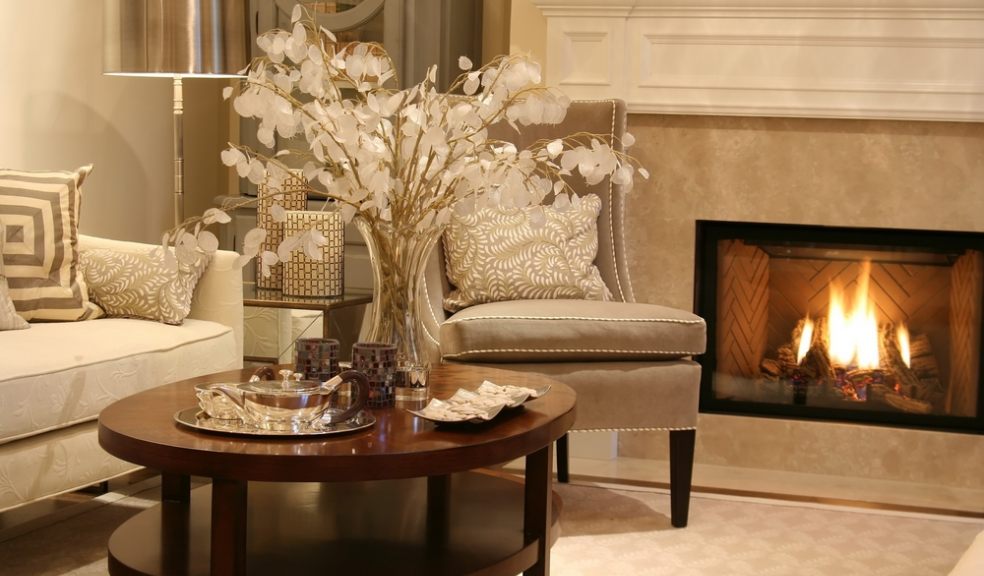 How a luxury interior design can increase your home's sale price
When it comes to selling your home there are several things which drive the price; the number of bedrooms, land attached, local amenities and transport links to name a few. But these factors only give a price range and there is often scope for maximising the price of your home, or put more simply, adding value to your home. There are several ways this can be done.
Luxury Interior Design in Your Home
Luxury interior design involves giving your home the look it deserves. It adds style and substance as well as elegance and class which potential high-end homebuyers are looking for when moving into a new home. Adding this elegance and class will vault your house from the lower end of the price range for the type of home to the top end of the luxury market.
Creating Space, or the Feel of Space
Open plan living is the high-end homes new extension, open plan designs will substantially add to the value of your home. By removing interior walls the feel of a home is changed drastically it optimises space making what could seem like two small rooms, such as a kitchen and a dining room, into a larger more opening environment. The functionality of this is obvious it allows for better use of space and a much simpler living set-up in the home. Adding simple touches, such as mirrors to make the room seem even larger or carefully positioning lightening to create different ambiences across the room, will further make the space feel larger simply by removing a few interior walls.
Luxury Fixtures
Classic luxury interior design has long relied upon a grand, central fixture which exudes style and comfort to a room giving the feel of class and tranquillity. There are various types of luxury items which can do this; expensive furniture, classic art or ornate décor.
One fitting which has stood the test of time, and for good reason, is a grand fireplace as the setting for a cosy yet refined space. High-end fireplaces exude class and style, the idea of a burning fire which sets a room ablaze with heat and light has long been a feature in high-end homes. Giving the fireplace an antique, dignified design adds to the feeling of relaxation and homeliness to any room and adds the sparkling touch to even the most well done interior designs in a home.  Luxury fireplaces are more readily available than one may think, indeed a website is solely dedicated to providing high-end homes with the antique fireplace of your dreams at www.thornhillgalleries.co.uk. Browse through their designs to find the right fireplace to add the finishing touch to your home, and increase the value of your house at the same time.
An estate agent will guess, before visiting your home, the price range which your house will fall into; luxury interior design is the key to improving this and making them realise it's true worth.