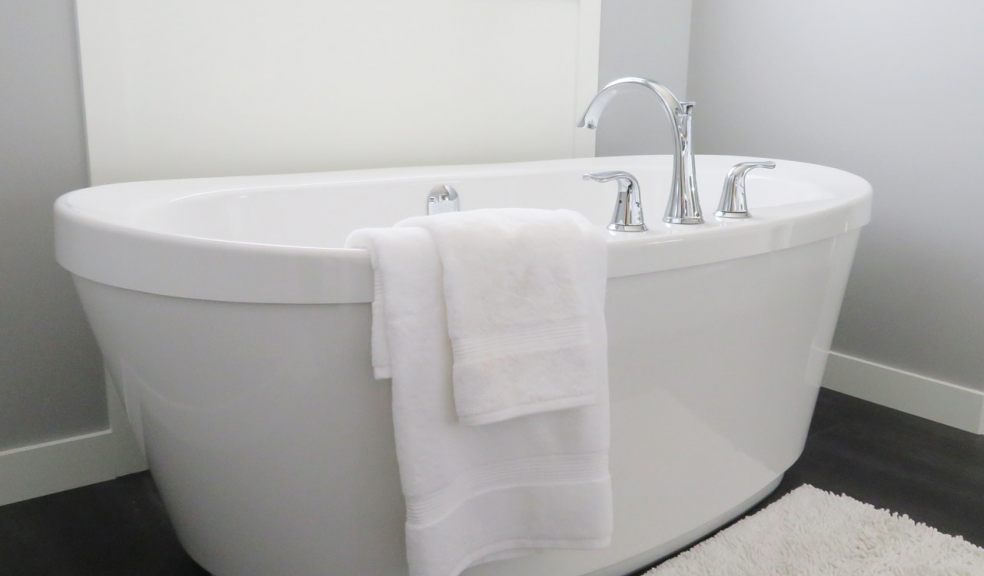 How to give your bathroom that Instagram worthy look
At one time, home and bathroom inspiration was delivered to us via glossy magazines. Next came online magazines, shortly followed by Pinterest. While we're still a nation who endlessly pin those stunning styled shots of other people's homes on our own 'dream interior' boards, we're now obsessing over Instagram.
Finding home and bathroom 'inspo' is now something we can access in an instance. We can simply be watching TV while scrolling through hundreds of beautiful bathrooms.
As bathrooms are now giving a nod to the wellness and self-caretrends, they are portrayed as a place for de-stressing, relaxing and indulging in pampering beauty treatments.
The best way to revamp your bathroom is to invest in a proper bathroom makeover. But if you want a quick fix in the meantime to get your bathroom looking more 'insta-worthy,' here are some tips. 
A Dreamy Bathtub
Have you noticed that predominantly, it is the actual bathtub that is the focal point in all photos of spectacular bathrooms? Most people would loveto invest in one of those striking standalone bathtubs. But in reality, our budgets don't always stretch that far.  
The next big thing is to upgrade your bath to a stark white steel bath. You can get some lovely shapes and designs, with the advantage that they look modern and strong, and feel solid to the touch. Try teaming this with white tiles with black or grey grouting for a modern finish. 
For these types of jobs, it's advised to use local bathroom experts to ensure the job is done professionally. For example, if you're in Hertfordshire, you could look at beautiful bathrooms Letchworth, who offer top of the range of bathroom fixtures and fittings.
Luxury Products
One of the easiest ways to glam up your bathroom is to add the addition of luxury, premium products to certain corners of the bathroom. Nothing makes a bathroom look sophisticated more than aesthetically pleasing accessories and products carefully positioned. With this, less is more. The minimal trend works wonders here.
Sadly, this may mean removing those cheap and cheerful plastic bottles you have littered around the sink. It tends to be the more high-end branded products with attractive packaging. A tip here is to invest in these items just the once (think of those lovely Diptyque candlesand chic glass Aesop hand washes) and then decanter these with cheaper versions when they run out.
Introduce Marble
Marble became a big trend for interiors back in 2017, and it looks like it's going nowhere fast.  For 2019, marble is taking over bathrooms, due to its intricate detail and contemporary finish. You can also use marble in either light coloured or dark-coloured designs; either way, it oozes luxury and high quality. 
It's best used for tiling the floor or walls, or even as a single slab between your sink and mirror.
Can't afford the real thing? Consider porcelain tiles which mimic the look of marble without the upkeep.
Black or Brass Hardware
At present, chrome leads the ways as the most common finish found across bathroom hardware. This is due to it being so versatile, accessible and the most affordable. 
However, if you really want that Instagram-worthy look, it's brass and black hardware that is about to have its moment.
Brass compliments many different bathroom looks, including marble, slate grey and striking white. For a more unique look which is an up-coming bathroom trend, think matte black. This finish trend creates a striking contrast with white tiles and can be combined with chrome fixtures to deliver a wow-factor without a hefty price tag.
Remember that if you keep your bathroom clean and tidy regularly, and combine a few of the handy tips above, you'll be ready to get sharing your beautiful bathroom on Instagram in no time at all!