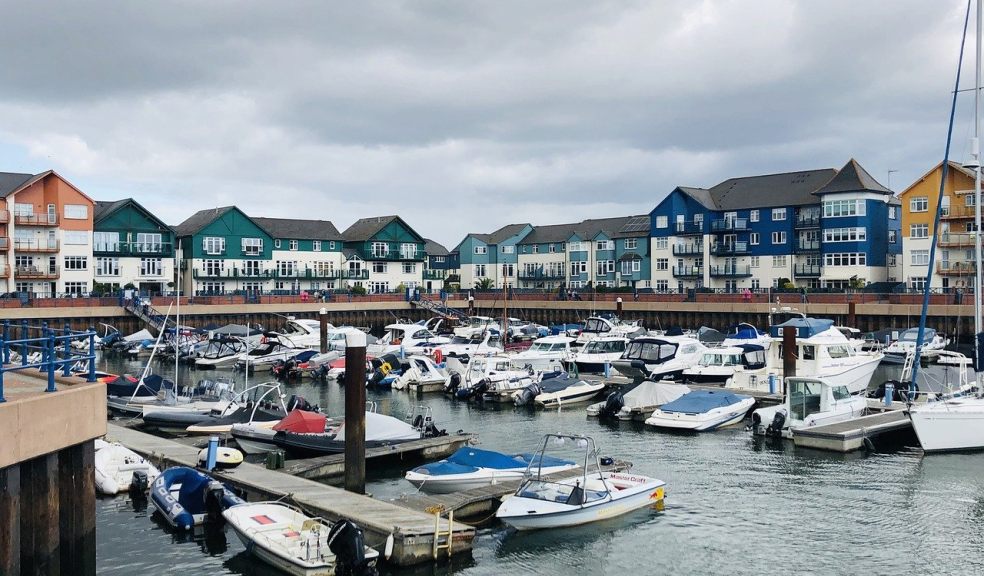 How to Get Started in Property Investment in Devon
Investing in property can be a smart financial decision when executed well. Yet, the property you choose, and its location can determine its value, tenants, and annual income.
Devon is one of the best destinations in the UK for property investment, as it offers a wide variety of properties, respected universities, excellent sporting facilities, and top-rated hospitals. Plus, the picturesque coastline makes it a popular option for those looking to retire to a seafront or buy a luxurious holiday home.
If you've set your sights on the county, you will want to avoid various mistakes when making your first purchase. To do so, learn how to get started in property investment in Devon.
Choose the Right Location
Location is crucial when buying property in any county. If you're looking to invest in residential or commercial properties in Devon, you can choose from many top locations. For example, the average house price in Salcombe in South Devon is £712,000.
While coastal spots could help you generate a bigger return on your investment, don't overlook up-and-coming areas across the county. House prices are reportedly rising in Exmouth, as the overall value for homes increased by £2,046 in the first six months of 2019 and has continued to grow. Other worthwhile considerations include Kingsbridge and Honiton.
Improve Your Investment Knowledge
Knowledge is power, especially in property investment. As there are many factors to consider when buying a house, flat, student housing, or commercial development, you must improve your industry knowledge as much as possible before making your first investment. So, build a strong investment portfolio from day one with a 4-step property investment programme from assetacademy.co.uk. It will provide the knowledge, confidence, and tools to safely buy properties in Devon and beyond.
Consider Proximity to the Sea
Once you have brushed up on your investment know-how and identified the best areas in Devon, you must next consider the proximity to the sea. If you have a large budget and are happy to sink money into a resort apartment or beachside village with a sea view, browse the market for beachfront properties. It could provide a great return, as the average price for a home by the sea increased by £24,000 within the past year.
If your budget is on the smaller side, look for a property a few streets away from the seafront. You could find various hidden gems for a low price, and you're more likely to source a home with a garage and garden, which will be ideal for families.
Don't Overlook Property Issues
Devon can experience different property issues compared with many inland homes. Many homes built on the coast will have additional maintenance requirements and risks due to relentless exposure to arduous weather conditions.
Factor in routine cleaning and maintenance of exterior paintwork, as it can wear away due to its proximity to the sea. Also, carefully review a prospective property for signs of rotten wood, rusted metal, or damage due to salt air corrosion.
Also, learn about a property's history before making an offer. For example, if it has experienced flood damage in the past, think twice about the purchase, as it could experience a similar issue in the future due to rising sea levels. If a property sustains substantial flood damage, it could destroy the foundations, woodwork, and electrics, which are expensive to insure and repair.