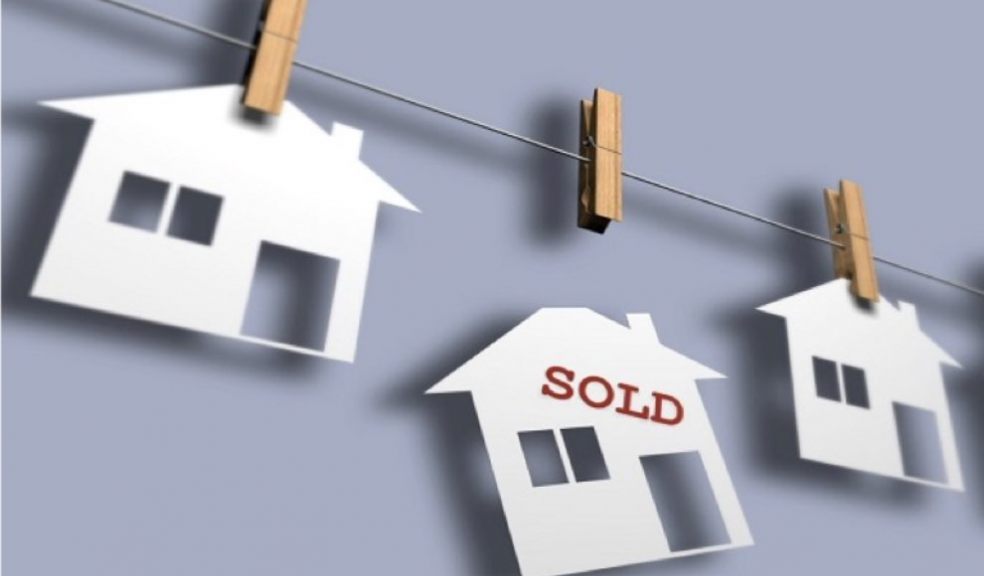 How to boost your chances of selling your house quickly
Selling your house can be an extremely stressful experience – particularly if you're wanting to get it done as quickly as possible. Normally if you want to sell your house quickly, it's due to some sort of circumstance such as divorce, a new job, or even sometimes losing a relative and needing to sell the house on. The added pressure of a limited timescale can really make selling your house seem near impossible at times, because of course you want to get the best possible amount of money for it in the shortest time frame possible. If you're feeling disheartened, then here are some of the ways you can boost your chances of selling your property on, and quickly.
Don't just Sell the House, Sell its Location too
When it comes to selling a property, remember that you're not just selling the house alone, but the idea of a life there, and the lifestyle that comes with it too. That's why every home sale should be unique in relevance to its location.
Say for example you were wanting to sell your house in Exeter, what is it about Exeter that could make the house more sellable, and who to? Exeter's location is in Devon, just by the river Eke and has a city status as a cathedral city, due to its historical cathedral. That in itself would is a feature that would help sell your house, and not only this, but to increase its value too. Did you know that Exeter cathedral actually dates back to the mid-11thcentury? And not only does the city have a vast amount of history. A lot of the city was actually rebuilt after the Second World War, and is now considered to be a modern place of business and tourism for both Cornwall and Devon.
Not to mention that Exeter is only a drive away from Cornwall, which is one of the most popular places in the country for a Summer beach break. With location features like that, you'd be crazy not to sell the area the property in question resides in.
Sell at the Right Time
Of course, not everybody can help this. Sometimes it's due to circumstances you can't control that you need to sell your home quickly, but if you can wait and put your home on the market at the right time, you could save yourself some money.
Research shows that the best month to sell your house in is June, and the overall best season is the summertime. It makes a lot of sense when you think about it. Christmas is out of the way, and we're well into the new year by June. The days are longer, warmer and brighter, and therefore the prospect of spending long days packing and moving boxes seems that little bit easier and more appealing than if you were to do it in the icy dark. Plus, as previously mentioned you're trying to sell the local area, like Exeter, the vast majority of the time the best activities and things to see – such as the Cathedral – involve going outside. The better the weather, the better the chance!
Sell at the Right Price
We'll go back to Exeter. Say for example you wanted to sell your four bedroomed semi-detached house in Exeter, and before getting it valued, wanted to do a little more research yourself (which you absolutely should!). How would you do your research, so you know you're being valued at a fair price? Well, you'd look at other four bedroomed semi-detached houses for sale in the Exeter area, and see how much they're up for.
After that, gather a few valuations to get a rough idea of what the professionals suggest. Then make your decision. Of course you'll not want to undersell yourself, but remember for a quick sale, sometimes you do need to try and undercut the rest of the market. Figure out what's most important to you, and take it forward from there.
Work on Your Curb Appeal
Last, but certainly not least, no matter where it is that you're selling from, make sure that your curb appeal is up to scratch! You never know just who might be "passing by", or which potential buyers may make the effort to drive past your house to have a look at the exterior before requesting a viewing. Making sure your front garden is in check, and that the physical exterior of your house is clean and well presented can go a long way in helping you to sell your home that little bit more quickly.