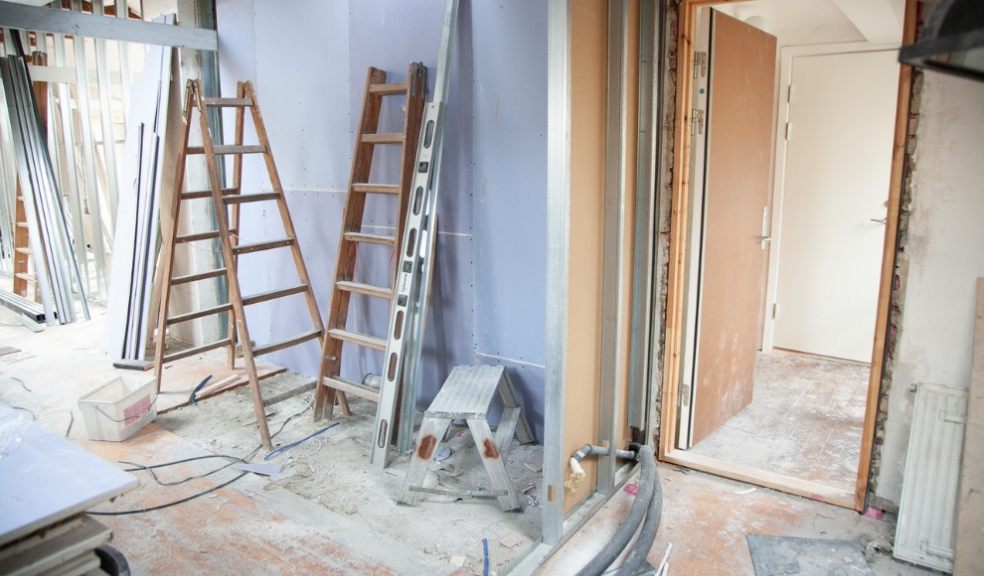 Home Improvement During a Pandemic
Most people are spending time indoors during the Covid-19 pandemic as they work from home. Broken tiles, loose hinges, leaky taps, a moldy basement, worn out carpets, among other flaws, are now visible more than ever. You may have noticed some faults and are considering renovating your home during this time before going back to work in an office.
Here are some things to consider before you get started. 
1) Assess the Damage
Some faults may be easy to fix by yourself, while others may need a professional touch. You need to assess the extent of damage to know what action to take. Some places will need immediate renovation as they may pose serious safety and health risks. 
For instance, crawl spaces with defects can allow dust to accumulate and pests to access your home. If the area has poor ventilation, it may lead to mold build-up. You can get help from online websites such as HomeReference to help you do an assessment. 
If encapsulation is what the crawl area needs to prevent humidity and pests, you will get the necessary advice. Before you carry out any home improvement project, take time to know what faults need fixing. Consulting relevant professionals will help come up with a good repair plan.  
2) Compare prices
One advantage of doing home repairs during the pandemic is that the prices are lower. You can visit different stores to check different designs and their costs. You can visit the shops online or physically as they are following the health regulations to avoid the spread of the virus. 
It is a convenient time to go shopping as most shops are offering attractive discounts. Buying in bulk will make the stores consider giving you a better deal. The renovators will also provide you with affordable rates to complete the work on time.
3) Exercise some patience
As things are during the pandemic, there is a shortage of some items. Thus, shipping may take longer after you order for your goods. You need to keep calm if what you ordered may take some time or is out of stock.
As a result of the shortage, some items may be expensive, and you may have to dig deeper into your pockets. You may opt to wait till things normalize if the extent of damage does not cause any serious dangers. However, it is a good idea to still carry on with the renovations for, once you are back to work, you may not have time to supervise the work. 
4) Manage your finances 
These are tough times as there are uncertainties on when the virus will end. As such, most jobs will run into losses and take stern measures of laying off more workers. If you are working and unsure of the outcome, you may have to go slow on financing your renovations. 
Pay for repairs within your budget, so you avoid overspending. To avoid overspending, you may have to get quotations of items you will need and the cost of labor. Sit down and work out the amount and the money you have at hand.
Getting a loan is another option, but you have to be sure you have a reliable payback plan. You do not want to run deeper into debt without knowing where you will get the next paycheck.