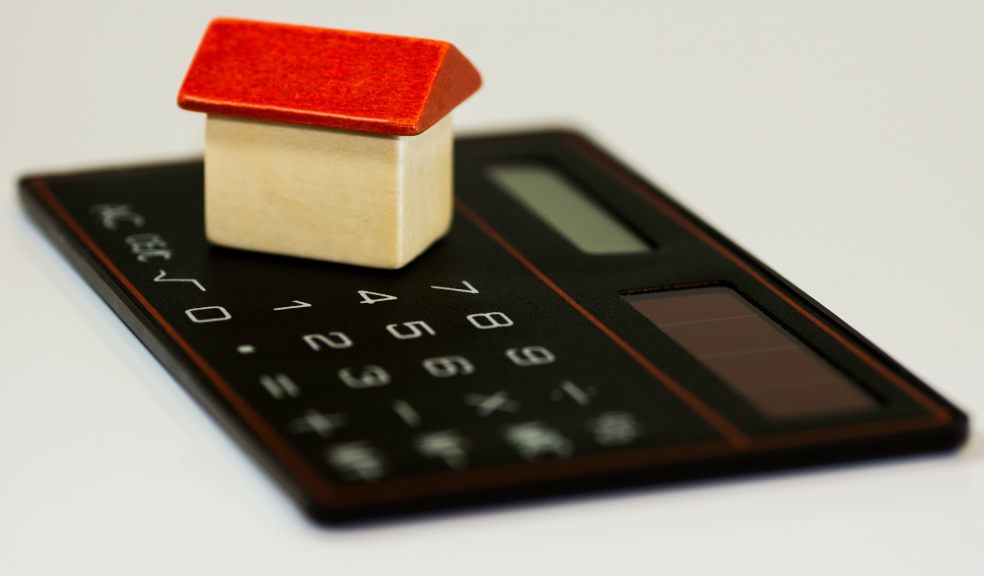 Bridging Loans Explained: What's the Process?
A bridging loan is a great alternative to a typical mortgage. It's flexible, quick and won't cause you too much upheaval to get your hands on the cash you need to purchase a property. They're often the best form of loan for homeowners who are struggling to bridge the gap between the completion date of their property and the purchase of a new property. 
However, the instant access to cash will result in a significantly higher interest rate. With banks getting stricter on lending to property buyers, it can often end up in a financial catastrophe for some. However, bridging loans are certainly the next best option to think about. If you're keen to find out more about bridging loans, what does the process involve?

1. Make an enquiry
First and foremost, you need to make an enquiry by calling a broker who will help you apply for a fast, regulated bridging loan. They may ask you a couple of questions about why you wish to take out a bridging loan, how long you will need it and how you plan on repaying it to see if it's the right loan option for you. This will be in the form of a short application procedure, but just over the phone in a formal chat, so they can get a brief overview of your situation and get you the help you need. 

There is one benefit to taking out a bridging loan over a mortgage - you don't necessarily have to hit specific criteria. It's all about putting yourself across well and convincing the broker that the project you have in mind is realistic and achievable.

2. You'll be given an offer
Once the broker has assessed your case and is content that the bridging loan is the correct option for you, they will then make contact with several lenders to ask whether they would consider lending you the adequate funds. 

Once a lender has been found for you, you'll be contacted and given information on their rates and how much they are willing to lend you. Do be aware that there's likely to be upfront fees included as the loan is a short-term option. Following this, you'll need to write up an application to the lender with more in-depth details about your revenue, outlay, and any other information to support your application. If for any reason your application gets declined, the broker will put you in contact with another lender.
3. Get a solicitor
Upon securing the loan, you'll then need to hire a solicitor. Ensure to use a solicitor that specialises in bridging loans and has a full understanding of what the process involves. Try and look for individuals who come highly recommended. Take note that there will also be solicitor fees that need to be accounted for.
4. Property valuation
Once you have found the property you wish to buy, the lender will hire a surveyor to carry out a valuation of the property that the loan is set to cover. If the property has already been surveyed very recently, then the lender may skip this step, but it's likely they will wish to carry out their own assessments.

5. Finalisation
Once the application has been completely processed, and the property valuation has been passed, you'll be granted an official offer from the lender. After accepting the agreed amount, your solicitor will arrange for the funds to be sent to your bank account.