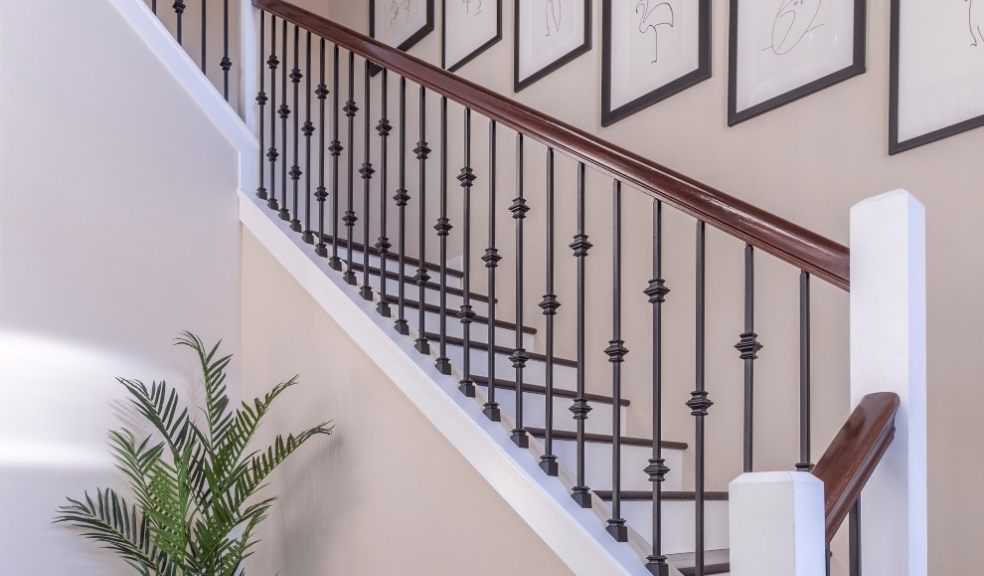 7 Creative Ideas to Step Up Your Staircase Decoration
Stairs are the boring part of the house and nobody cares about how they look. They are just a means of getting from one floor to another. So there is nothing you can do to decorate them, right? Absolutely WRONG. You can have fun decorating your staircase and personalizing them. When it comes to decorating houses, we use colorful furniture legs or pretty ornaments but ignore the staircase. In fact, by decorating the staircase you can make your house look exceptional.
The good news is you don't have to put in a lot of effort when it comes to staircase decoration. You can paint, install rope lights from Bright Lightz, put some flowers or do as little as humanly possible.  In this article, we have come up with amazing yet easy ideas to decorate your staircase. Let the artist in you take control and make that staircase look pretty. 
Grab Some Wallpapers:
We understand when you say you don't like extensive renovations because we know they are a nightmare. But you don't have to worry about that, all you need is some wallpapers to change the look of your staircase. You can wallpaper the wall of the staircase and impress your guests. 
If you use this idea, you won't even have to touch your actual stairs.
Paint It Black: 
Are you ready to leave your visitors in awe? Black staircase screams sophistication. There is nothing classier than a black staircase with polished wood steps. 
Mix Up Some Tapes:
If you like it funky you can use washi tapes to decorate the staircase. You can use tapes of different patterns and colors. With these tapes, you can create anything from a striped pattern to a waterfall-like design. They can make your staircase look like a canvas bursting with bright colors. 
Useful Yet Chic 
All you need to do is drill through the wall above the staircase and hang a few hooks. That makes a perfect spot for you to hang your jackets and hats, convenient for you to grab them on your way out. You can also hang a beautiful mirror that will add to the aesthetics. 
Zebra Look 
If you don't like experimenting with crazy colors, you can go black and white with a zebra stripe look. You can carpet your stairs in the zebra print for a long term commitment. But you can also use wallpaper if you're not too sure and might feel a need to change. 
Lyric It Up
That's a crazy idea but it can also look cool. Paint the staircase with the lyrics of your favorite song. So if you like getting attention, this one's for you. You can make your friends stop, stare, and read. 
Gallery Staircase
You can use your stairwell as your gallery wall. The stairway is perfect for you to hang your family pictures, contemporary art pieces, or antique photographs. It's a beautiful way to decorate your stairs. This way, you can let your stairway do the talking and tell your stories. 
For more staircase decorating ideas, visit ArtFrill.