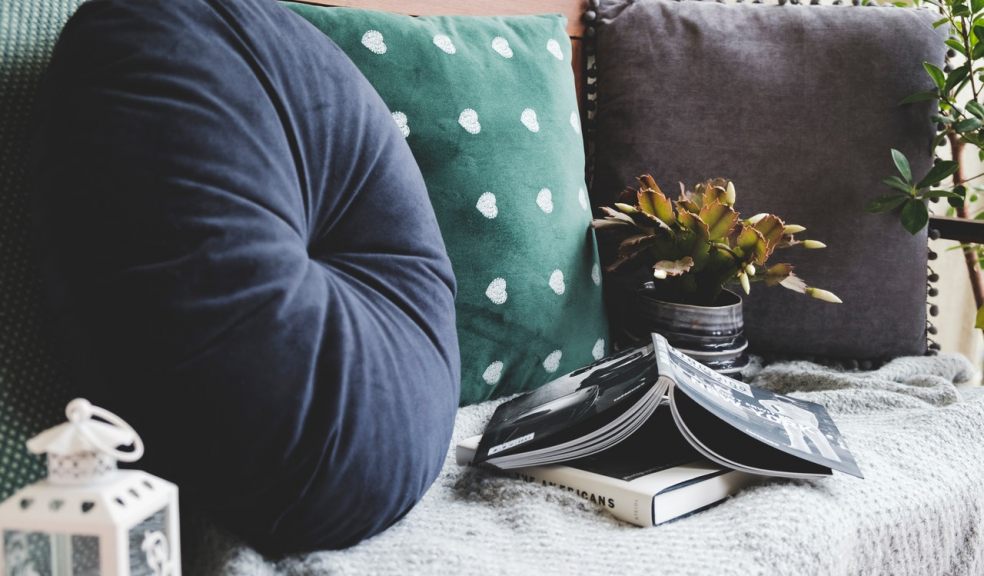 5 Ways to Incorporate Luxury into Your Interiors
Our homes say a lot about us as individuals, so it's important to style your home in a way that you love. Adding sophistication and luxury to your interiors is a great way of bringing the space to life and creating a space that feels warm, welcoming and homely. Many think that introducing luxury to the home is a really expensive process, but it doesn't have to be. There are a few key ways in which you can inject luxury into your home without having to spend over your budget. 
Tweak the Lighting
Lighting is the key feature within any room that has the largest impact on the overall look and feel of the space. You could have a beautifully styled room but with dim, gloomy lighting that room isn't going to look half as nice as it should do. Investing in some quality lighting is essential within any home, especially when wanting to add a luxurious touch. Think about where your lighting is positioned within the room, as your main lighting fixture will be a piece that draws the eye and brings the room together, whereas the other side lights and lamps will be an added extra that bring character to the room. You can then look at enhancing certain areas within the room, such as a fireplace or painting with additional lighting fixtures to really transform the room.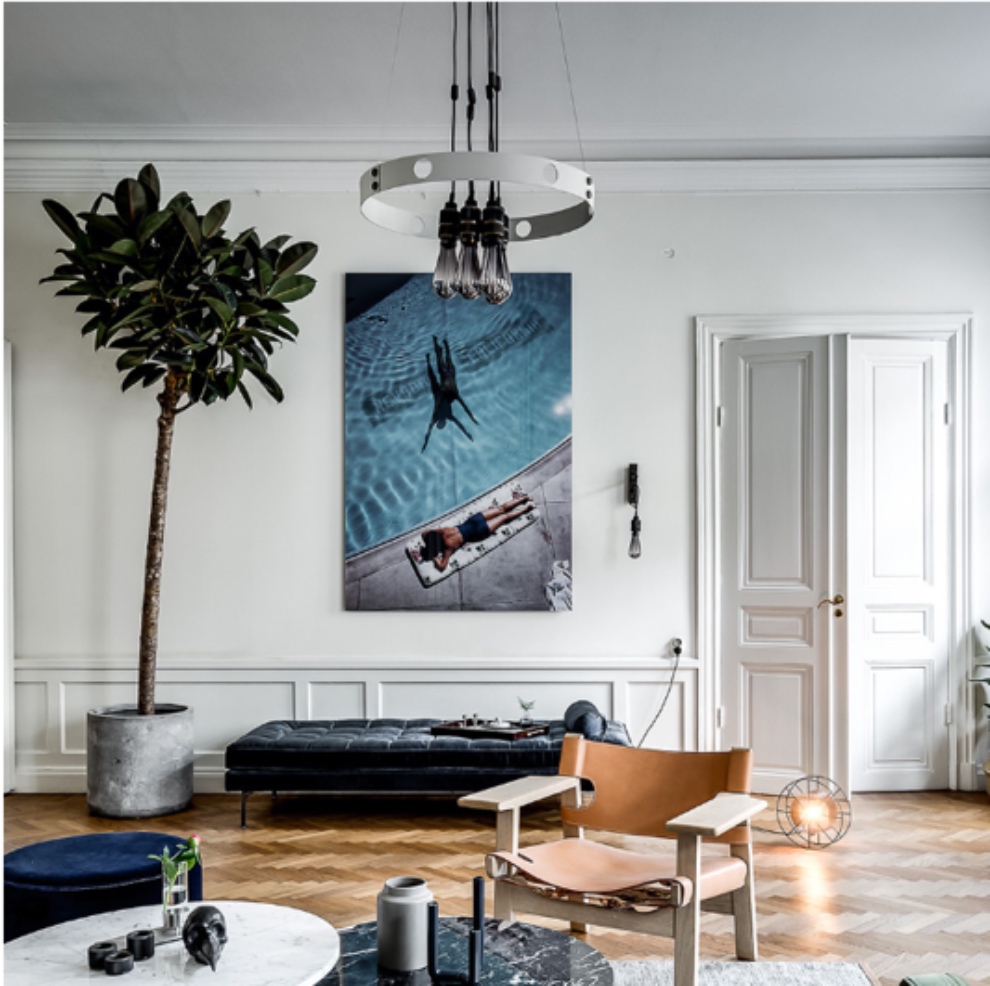 Image Source: Buster and Punch
Add Curtains
Having certain materials within the home will instantly add a touch of luxury, which is why curtains are such a great piece to add to any room. Whether you use them for practical purposes, or they simply dress the window beautifully, some silk, velvet or linen curtains will bring a gorgeous aesthetic to the room. Think about colours, you don't want any of the pieces within the room to clash, so try to ensure your colour scheme flows smoothly. For those with high ceilings, curtains are ideal for dressing wall space that could look bare and dull, brightening up the area and enhancing the windows at the same time.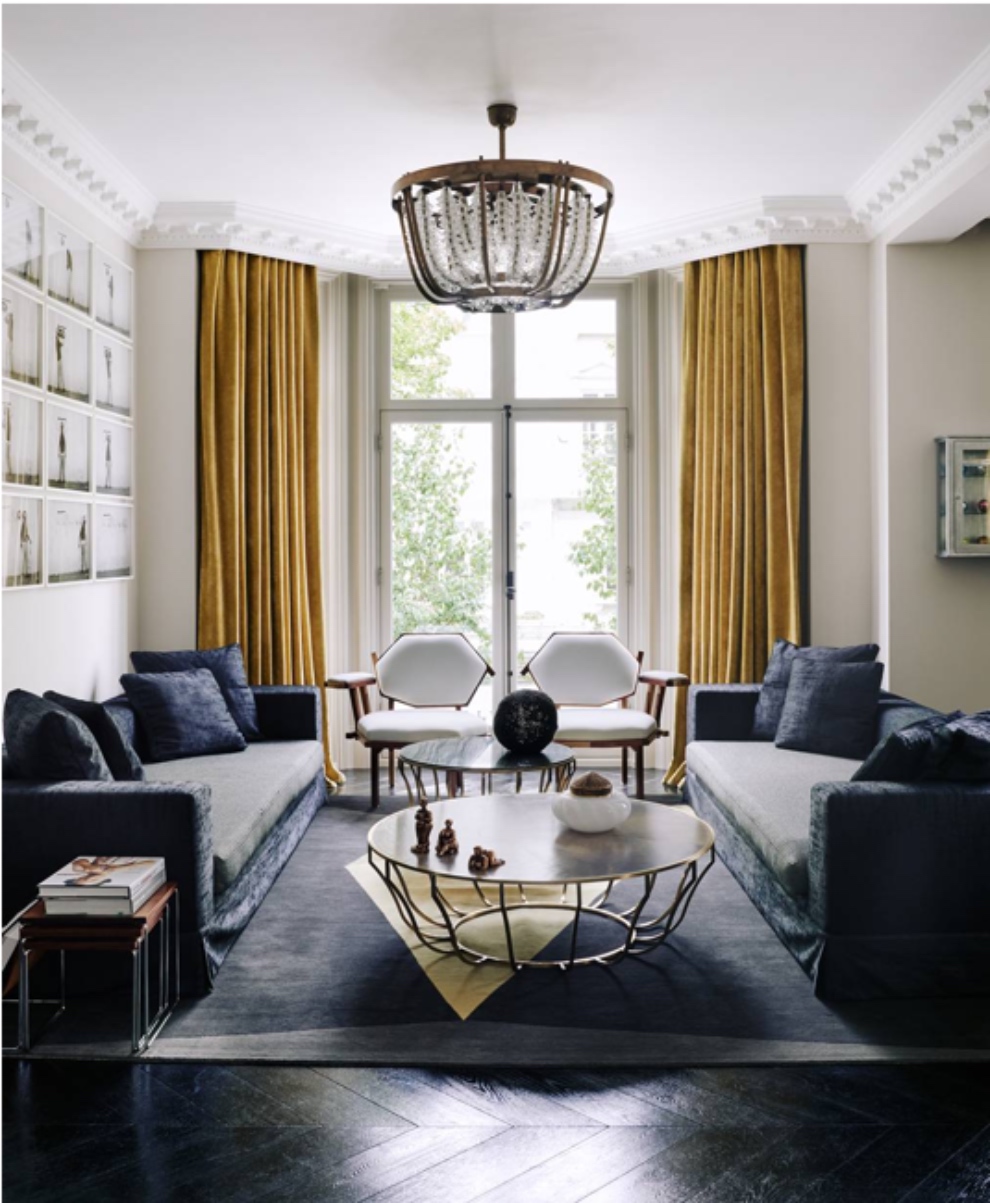 Image Source: House & Garden
Top Up Coat
Over time walls can begin to look dull and tired, especially when white and cream. By going around and giving certain areas in need a top up coat of paint, you'll really notice that the fresh colour will revive the walls and bring the room back to life. Cream is a really great option when it comes to luxury style, paired perfectly
 with many different colours you won't feel limited or restricted when it comes to choosing furnishings, artwork and so on.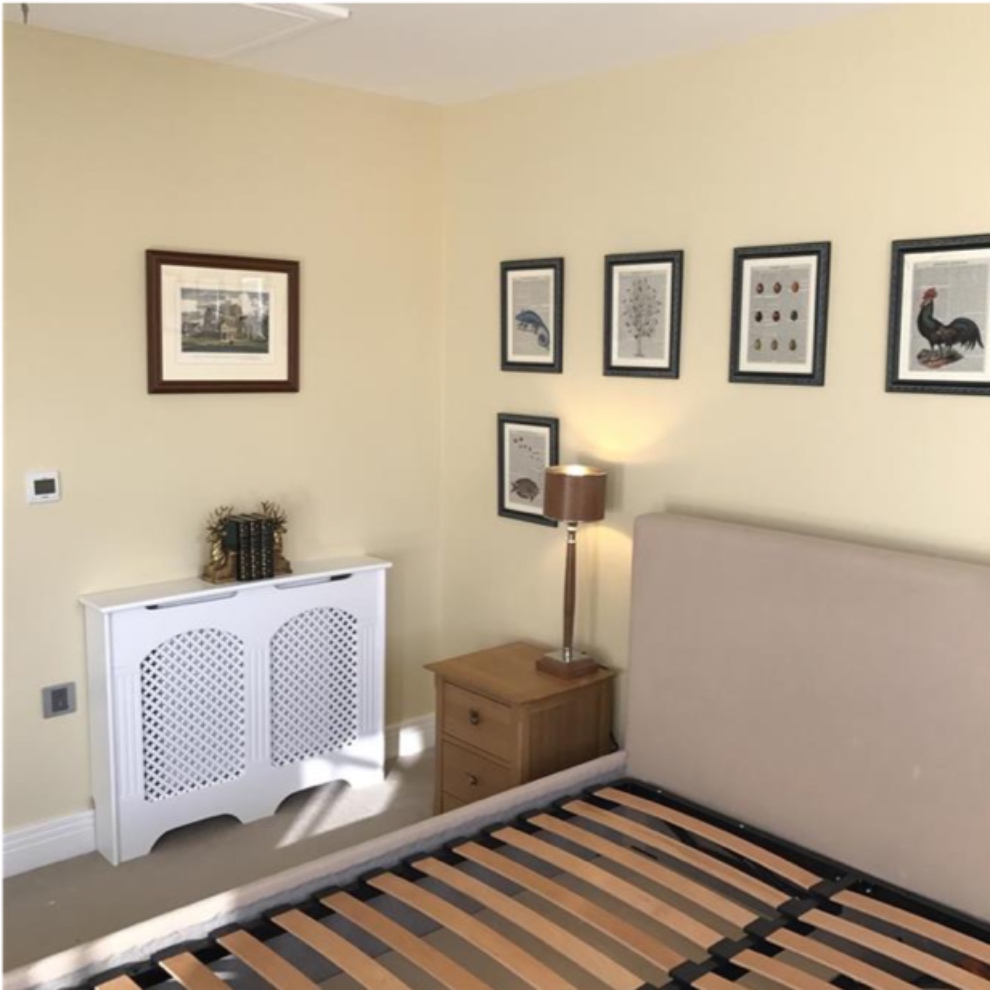 Image Source: Farrow & Ball
Bring Flowers Indoors
If you're looking for a simple yet effective way to bring luxury into your home, then flowers are the perfect addition. Flowers don't just look beautiful, but they bring a gorgeous scent to the room which will fill the area and add a burst of character to the space. From the moment you enter the room, you'll be greeted with the smell of fresh flowers. Flowers are also useful for creating a calm, relaxing environment, so you may want to add them to areas such as the living room, bedroom and bathroom.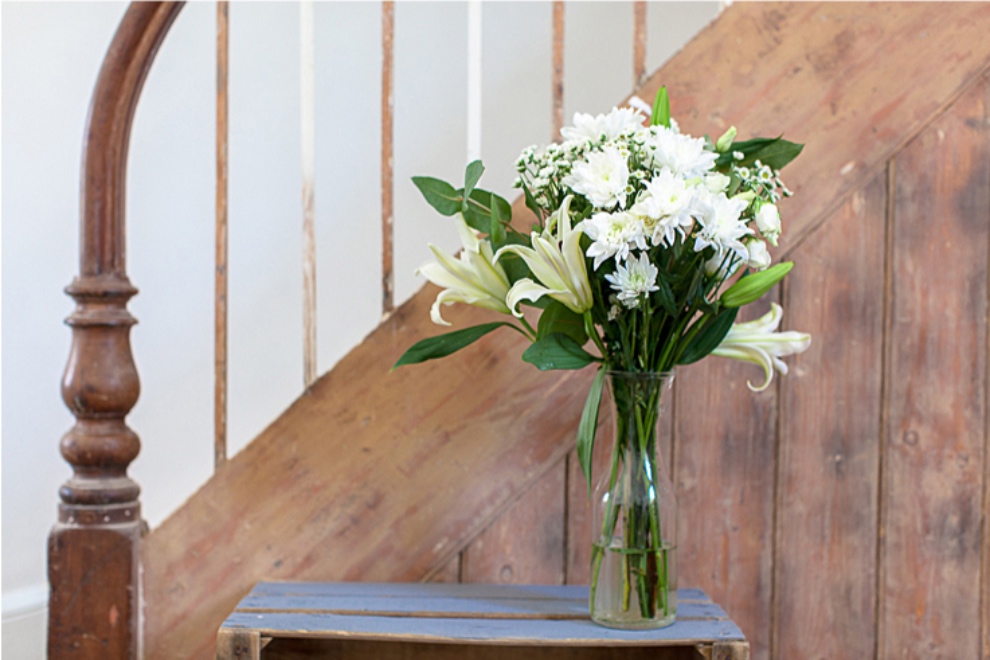 Image Source: Rock My Style
Style with Statement Rugs 
Bring the room to a beautiful finish with a statement rug to tie the room together perfectly. Rugs are ideal for bringing colour and style to a room, as well as comfort and a touch of luxury. They are also a great way to style wooden flooring, utilising the floorspace in a really practical way. You can be a little more adventurous with a rug, adding a pattern or bold colour to make the room pop with style and reflect your personal style beautifully.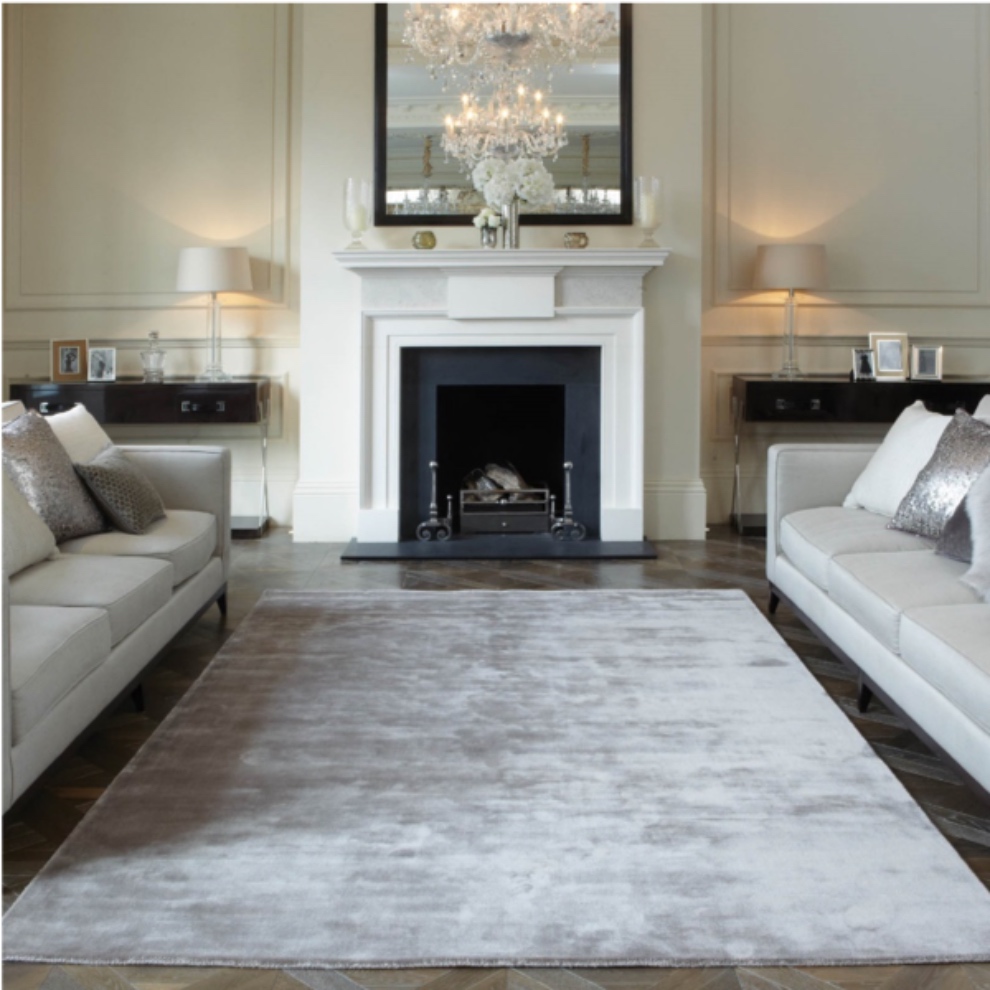 Image Source: The Rug Seller