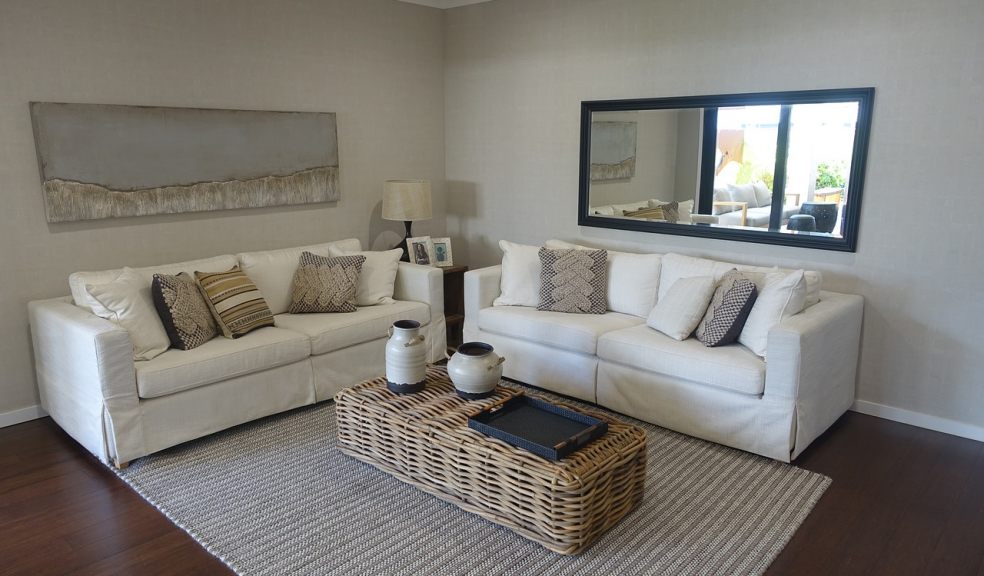 5 finishing touches to transform your living room
While you may have spent many an hour carefully selecting the perfect sofa, wallpaper and flooring, you might feel as if a room isn't complete. 
If this is the case, you may need a few decorative finishes, which could turn your stylish house into an attractive, inviting home. If you can't put your finger on what is missing in the space, here are five finishing touches to transform your living room.
Works of Art
Blank walls can make a room appear dull and lifeless. If you want to inject some personality into the space while tying together your colour scheme, you should pick a beautiful work of art to hang on the wall. Not only can it bring out the shades in your cushions, curtains and sofa, but it can add texture into your interior design.
Decorative Objects
While a decorative object might not be multi-functional, it can make your home appear more stylish and attractive. The items you choose can add shape, colour and charm into a living room.
For example, you could:
Add a beautiful vase of flowers onto your mantle
Place a scented candle on your side table
Arrange photo frames or a unique sculpture on a shelf
However, avoid incorporating too many decorative items into the space, which could make your living room appear cluttered and unkempt.
Window Dressings
Various window dressings cannot only increase your home's privacy and warmth, but it can also add softness and vibrancy into your living room's interior design. What's more, full-length curtains can create the illusion of tall ceilings, as they will draw the eye upwards when a person steps inside a room.
You also shouldn't underestimate the importance of a stylish curtain pole, which can complement your interior fittings and fixtures. To create a stunning interior, visit polesandblinds.com for high-quality curtain poles to match your needs.
Lighting
One interior design element homeowners commonly overlook is high-quality lighting, which can alter a space. If you want to create a comfortable and welcoming home, you should incorporate multiple light sources into your décor. 
In addition to pendant lighting, you should add an attractive table lamp, sophisticated wall lights, and a sleek floor lamp. You could even develop an ambience by adding candles onto your coffee table. If your overhead light is a little too sharp, consider installing a dimmer to adjust your home's lighting to your needs and preference.
A Rug
While hardwood or tiled floor might be modern and stylish, they can also appear cold and harsh without a rug. Add softness, texture, colour and warmth into your living room by laying down a gorgeous rug, which will feel great under your feet and can create a cohesive interior design. Plus, if you have a small living room, it can ground your furniture and make a space appear cosy and inviting.
If you follow these five tips, you could soon give your interior design the much-needed wow factor.